Remote Desktop Services is the preferred method for developing virtualization solutions for all end-user needs, including the delivery of specific virtualized applications, secure access to remote desktops, and the ability of end-users to manage their applications and desktops from the cloud. Using Remote Desktop Services, customers can access remote access within the company network or from the Web. It requires technical skills and experience to integrate such service. To implement this service seamlessly, businesses are looking for a remote desktop service consultant. In Long Beach, Geek Force USA provides remote desktop services to a wide variety of small and medium-sized enterprises. If you are already assessing your company's remote desktop service, take a quick look at its benefits.
Remote desktop services allow quick access and speedy configuration, making it very easy to use for small and medium-sized businesses.
Remote desktop services will pave the way for the transformation as companies seek technological innovation.
Effectively identify, manage and maintain network-connected devices and help business growth by providing faster access to files.
Remote desktop services prevent data protection issues, breaches, malware, and ransomware.
Remote desktop service recovers the cloud data. Therefore, if your system crashes or is stolen, then your information will be protected.
Benefits of Remote Desktop Services
Remote desktop services can do far more for businesses and reduce the pressure of IT systems management. Here are some of the key benefits of the remote desktop services: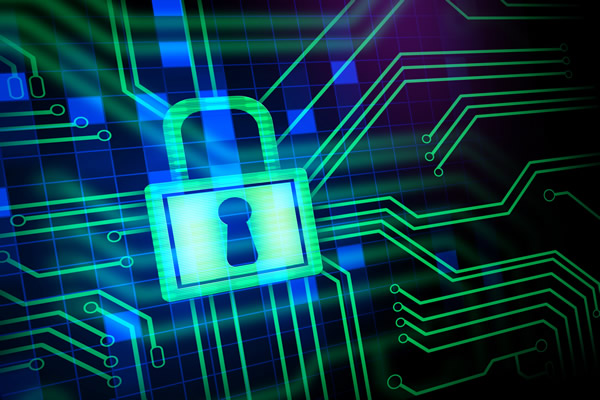 For businesses of all sizes and scales, data protection has been one of the key issues. Data security is easier when all users operate in a centralized location, as the company has complete control over the location of data storage and can handle access to the data sources. However, there is a chance of significant security risk when users transferring data to their end-user computers or using public file transfer platforms. This data risk can be reduced if businesses choose to incorporate remote desktop services as their remote work system. Geek Force USA is one of Long Beach's most prominent remote desktop service providers and uses its diverse components to enhance the data security of your business.
One of the company's major investments is in IT infrastructure. To improve computing resources and computer peripherals, there is a significant investment to be made. Such an infrastructure will prove expensive for small and medium-sized businesses because they have a limited budget. They could save a substantial amount with the use of a remote desktop service. Geek Force USA has helped several small and medium-sized companies with remote desktop services in Long Beach. With an investment in remote desktop services, you can have secure storage at an even lower price than regular IT services.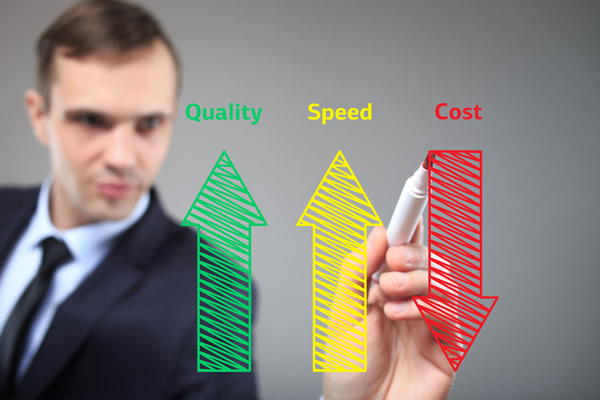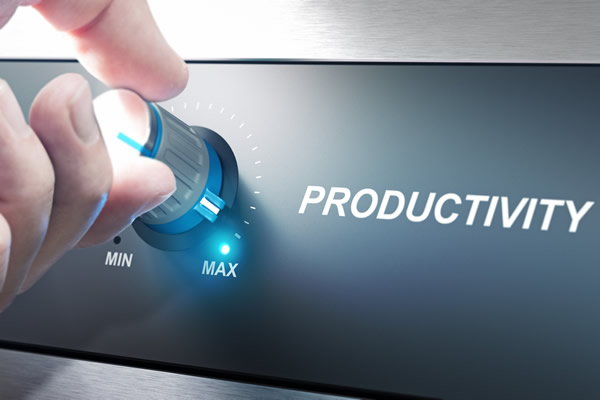 Improved Maintenance and Uptime
Today's world relies on digital services, and any slowdown will have a significant effect on the business and its customers. When services go down unexpectedly, loss of revenue, loss of productivity, and a negative effect on reputation are all true implications. Through implementing numerous instances of the remote desktop solution across several servers, companies can easily customize the system for optimum uptime. The effect would be minimal if a network device or service fails, as the solution remains online and users are still capable of working through Geek Force USA's remote desktop services.
Delivering a Single Experience of Application
The Internet has changed the way we interact and collaborate. There were times when a particular application needs to be used by users that only runs on Windows. If the user is a non-Windows user, such as an Apple or Chromebook, it is actually not possible to operate on a Windows-only application. This issue is addressed by the remote desktop service, which enables companies to create a single remote desktop experience for users. Through customizing such a service, companies can give access to specialized applications to users on any platform. Geek Force USA ensures standardization and eases the pressure of management to make sure that every customer is on the latest update.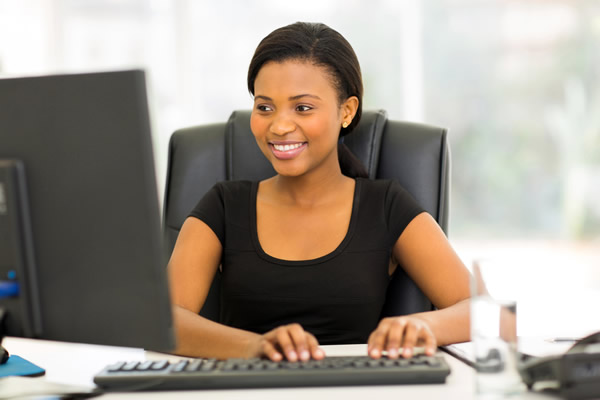 As a leading remote desktop consultant in Long Beach, we offer services to a wide variety of industries. Here are some key elements that illustrate why businesses in Long Beach are using our remote desktop services.
We have expertise in remote desktop services, so you can gain experience by choosing us.
Our team has highly qualified experts who are well versed in a particular form of remote desktop service.
We provide affordable costs to a large number of small and medium-sized businesses.
Microsoft remote desktop services have become more advanced every several years. We are going to ensure that you will have the updated version of it.
Customer satisfaction is among our main priorities. To address your specific needs, we ensure our services updated.
We are highly available to our customers. We work in a 24/7 environment, so you can reach us quickly.
Need help? We're always here for you.