For a wide variety of reasons, cloud computing is an innovative option for companies, including cost reductions, increased productivity, consistency, reliability, protection, and convenience. Cloud security is very important for many customers who are concerned about the security of the data they maintain in the cloud. Cloud security typically refers to measures taken to secure digital data by cloud service providers. In order to safeguard their resources against failure, leaks, and fraud, such services are initiated by businesses. Geek Force USA is providing Long Beach companies with cloud security solutions that will provide their clouds with complete security. A number of things, such as data center security, access control, risk control, and recovery plans, are included in the cloud security solution. Here are some key factors of our cloud security services:
We focus on providing services tailor-made. Our services are ideal to satisfy your requirements.
To keep you safe from rapidly increasing threats, we are always up to date with the latest security updates.
Innovation would continue to keep you going forward. We will actively explore creative ways to improve cloud security for your business.
We have several years of significant experience in providing cloud services to businesses for a long time.
We know that a happy customer will keep you in the game for a long time. We gain customer satisfaction through hard work.
Cloud Consulting Benefits
The cloud consulting service provided by Geek Force USA enables you to take complete benefit of the server infrastructure while securely storing your data off-site. Here we mention some of the important benefits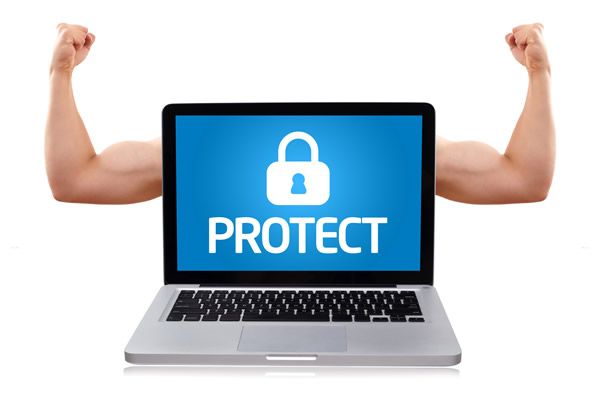 Protection Against Threats
The mysterious threats of the Internet are ransomware and malware and your cloud is just not safe from them. Any cloud security failure will lead to the loss of data and the subsequent loss of your business. The most reliable choice for keeping your computer free from malware is security. Security measures are designed to secure cloud data, promote regulatory compliance, protect customer privacy, and set standards for authentication for individual user devices. To protect against malware attacks, Geek Force USA has developed cloud security measures for Long Beach businesses. Our team of experts in IT systems and networking keeps security issues at ease.
Improved Collaboration and Affordability
Cloud consulting will absolutely help in order to enhance the business collaboration. If you have a business team spread around various countries, it is easier to share resources with the members of your team by using cloud consulting services. Also, with a cloud-based system, cloud file sharing applications encourage cooperation even when the employees are situated in distinct locations. You can minimize network maintenance costs if you select cloud consulting services for your business. For a small or mid-sized company, maintaining an IT department can be expensive and complicated. You will potentially save thousands significantly when you outsource such services.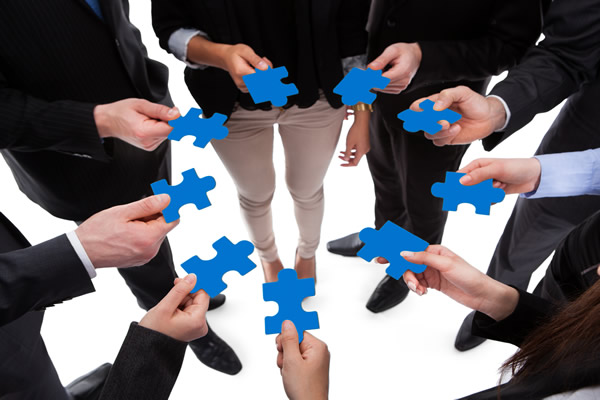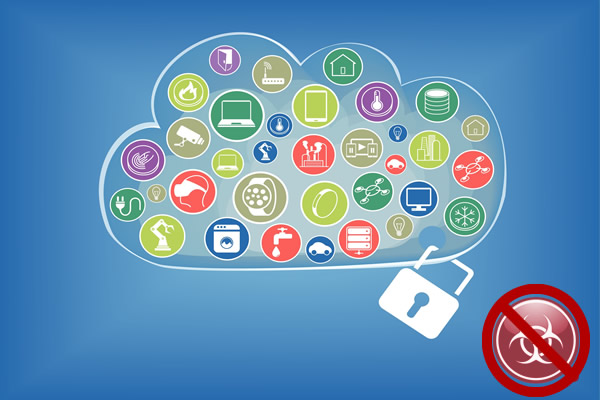 The security of data is a way to protect information from unauthorized access and data manipulation. Organizations are investing heavily in Its cyber-security infrastructure to protect their confidential data across the globe. An efficient cloud security provider delivers services, such as accessing data, protection against malware/ransomware, threat detection, and privacy monitoring, physical security, and many more. Geek Force USA has supported a wide range of small and medium-sized companies with data security services in Long Beach. To prevent every breach, we are implementing the latest cloud security measures.
Data Backups and Automated Software Upgrades
Recovering information after a loss could be a tedious process, particularly when you did not have a stable backup solution. Whenever the system crashes or gets lost, all information stored locally in a system is lost. Cloud services are extremely essential in order to reduce this. If you have a reliable provider of cloud consulting services, you can be confident that all the company data has been backed up in the cloud. You can be assured of recovering all of your data if you lose your computer system. On the other hand, all software updates can also be managed remotely by cloud service providers. It removes the costs of having to build in-house management of software and update IT professionals.
As a security provider, there are several reasons for choosing us for your cloud. This is where we list some of the variables which are important.
Our cloud services offer the reliability of the cloud without losing flexibility.
We make every attempt to provide you with our outstanding service and keep up with the new strategies to ensure this.
The integration of IT security solutions depends a lot on the team. Our experienced team ensures the protection of your cloud.
We have excellent quality services while retaining flexibility.
We specialize in giving small and medium-sized companies with reasonable pricing choices for our customers.
We will help you identify how much money you are going to save, how you can get the additional features, and help you execute your strategy.
Need help? We're always here for you.