Every company, whether big or small, requires affordable and accurate IT support. An uninterrupted IT support allows an organization to remain competitive and to reduce any potential IT costs. Selecting an IT support company is one of the most crucial decisions you can do for your business. Geek Force USA in Long Beach's leading IT support provider, dedicated to providing the quickest, most effective, and secure IT services available to Long Beach businesses. Our professional and knowledgeable team is available all the time to help you manage, monitor, and secure your network and infrastructure. With years of qualified experience, Geek Force USA has constructed strategies that will improve your business activities. If you're a small organization or a larger multi-office network, we can customize your infrastructure to meet your unique requirements.
Geek Force USA provides a variety of technological practices that support start-ups, fast-growing businesses, established companies across a number of industries. Here are a few key factors why you should use IT support services in Long Beach businesses.
We are committed to improving uptime across all your communication technologies, including documents, networks, servers, and devices.
In the unfortunate circumstance where your devices are not working as expected, our team of professionals does have some of the fastest response times in the business.
Our world-class Managed Services will transform the implementation of IT support to your business at a very affordable price.
Our responsive support system provides guidance and configuring with thorough knowledge of your particular business requirements.
We consider our small business IT support and services in Long Beach strongly and will respond immediately to any problems you may have, big or small.
Impacts of Managed IT Support Services
With years of experience, we have provided a high rate of IT support to businesses in Long Beach. Here we define some of the key benefits of our managed IT support.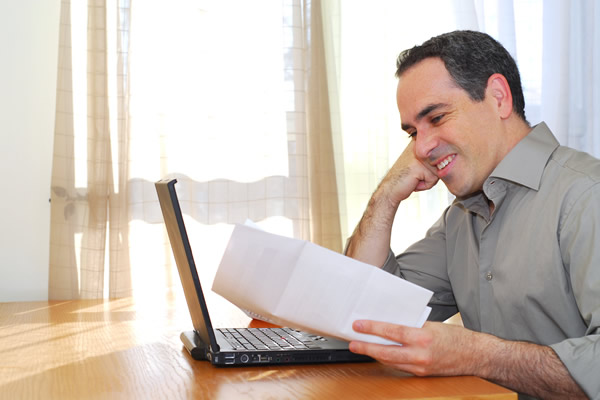 Providing quick and easy IT solutions
Businesses are looking for a company where the services are delivered by a team of strong IT technicians. Geek Force USA is among the growing IT service companies in Long Beach that provides a wide range of high-quality IT solutions at an affordable cost for businesses in various industries. Our support desk provides an easy and user-friendly way to address your problems, enabling us to sort out the problem. Every team member is qualified to solve problems, whether it be on-site or remotely. Our team is qualified to bring your devices back to work immediately so that you can get back to your business.
Customizable custom support
Small network issues could become major problems that directly affect workforce productivity, profitability, and diminish the reputation of the business. Geek Force USA is a Long Beach IT Support company that can troubleshoot the network and quickly bring the team back online so that company can concentrate on developing the business. We fix problems by transparent monitoring tools and by detecting & mitigating problems before they can impact your business. We will easily and quickly eliminate any vulnerabilities in your framework and fix any problems to address functionality issues, improve protection, and implement new features.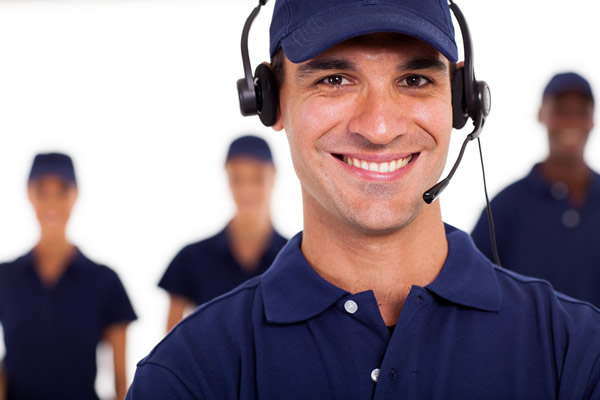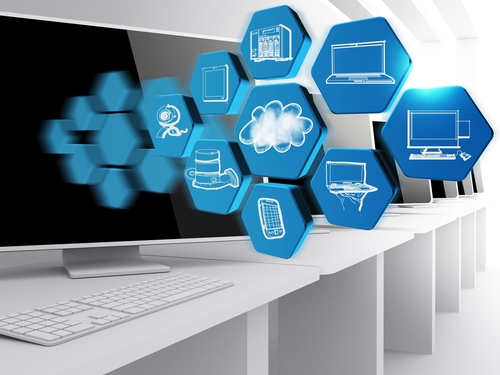 Advanced technology and capability
As IT became an essential component of the company, IT solutions have become dynamic for every business. Geek Force USA is here to help your IT staff. From implementing a framework that serves the needs of your company to providing backup, maintenance, and proactive assistance. You can absolutely guarantee that your technology is just going to work. We have formulated long-standing relationships with the best technology brands to provide value-driven technology solutions to make the clients satisfied and stress-free but more successful in their business. Our customized IT support solutions contain everything including off-site network monitoring and remote guidance to on-site consulting.
Small and medium-sized enterprises have a considerable amount of scope for growth and therefore need to expand their IT capacity to handle more or more workforce. They search for IT support which can keep up with their changing requirements. Here, managed IT support with a large team of technicians could be of great help to enhance your system with little hard work and save the cost of selecting new employees. Geek Force USA provides IT support services in Long Beach that offer scalable IT solutions to the customers. If you want to increase the team size or incorporate more services into your IT environment, our managed IT support will help you in every direction. Our IT support team keeps your scalability in mind while developing an IT strategy for your business.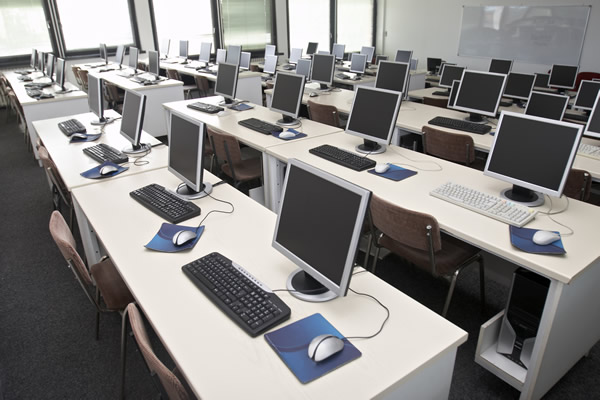 Why should your company work with Geek Force USA?
Geek Force USA is the IT trusted partner for your small or medium-sized business in the Long Beach area. If you're looking for:
We perform routine maintenance and monitor your hardware resources at an affordable cost.
Our effective professionals are available at any time to help you maintain, monitor, and safeguard your network infrastructure.
We provide a full-service network management system specifically developed to deliver the highest level of consistency and high performance.
Believe that your business is safe and secured from interruption, system failures, and related economic costs.
Several networks typically require resources than others, and we offer significant-quality service and expertise to each of our customers.
We will provide a committed IT team to ensure that there is no interruption in your business.
Need help? We're always here for you.