Establishing an in-house IT department can be a challenging task. An IT department needs a substantial investment in infrastructure, software, and computer networks that will help in managing your accounting processes, customer services, and many more. This might end up being a huge expense that it might not be possible for small and medium-sized enterprises to afford. To overcome this situation, most of such businesses look for an outsourced IT department in Long Beach. Geek Force USA provides outsourced IT department to numerous small and medium-scale companies in Long Beach. We can easily integrate our services into your workplace and act as your remote IT department. We enable you to make it secure, stable, and productive for your IT networks. This is how your business profits from outsourcing your IT department:
Through understanding your network, IT condition, and core strengths, we gain a better overview of your IT environment to achieve a competitive edge.
To keep your business safe, an outsourced IT department also takes care of the IT security.
You will have a standardized IT cost, compared to an in-house IT department where costs vary significantly
You can better concentrate on other main aspects of your business with a dedicated service for IT.
We have got a team of professionals. So, experts are going to be a part of your outsourced IT department.
How Outsourced IT Department helps your business
The outsourced IT department is widely adopted by small and medium-sized enterprises due to its significant benefi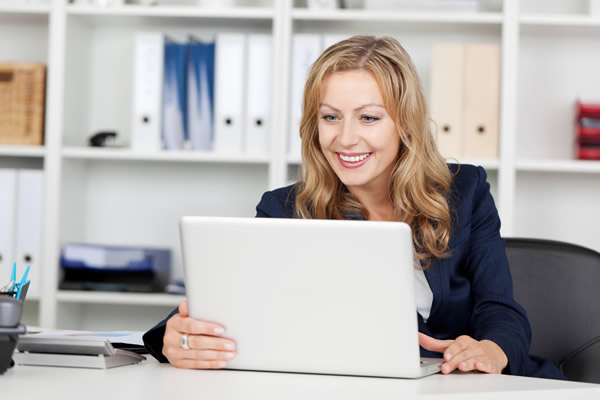 One of the common myths that company owners frequently have is that it tends to be more costly to outsource any kind of service than to keep it in-house. In this situation, it's just stated that companies that outsource do this for convenience. Fortunately, your IT costs can potentially be reduced by IT outsourcing. This is owing to the fact that equipment, software, and skilled professionals are already in place for IT services, which ensures that you are not responsible for such costs. Rather, you only pay for the services they offer. Geek Force USA provides outsourced IT departments to various small and medium-scale companies in Long Beach. You will pay a minimum service fee when you outsource your IT.
Stay up to date with the new IT solutions
Even if you continue to incorporate an in-house IT department, keeping up to date with all the new IT solutions would be a challenge. Also, you need a workforce that is connected to the IT environment and can propose creative solutions that will benefit your business, but updating IT and adopting new technology will be expensive. You can have exposure to all new software and hardware if you outsource your IT to Geek Force USA, and also have the skills and expertise needed to determine the most reliable and effective IT solutions for your specific business needs.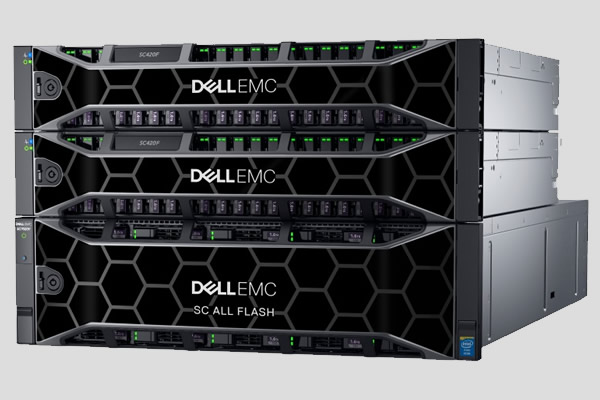 As other risks involved with your company, the IT infrastructure of your business may also be at risk. When the IT infrastructure is in-house, you may face some problems such as equipment failure, software bugs, security breaches, or data manipulation. For small and mid-sized firms, this can be extremely difficult and expensive. Here, if you have outsourced the IT department will be beneficial as it keeps a close watch on such threats and safeguards the IT infrastructure from possible risks. At Geek Force USA, we have the ability to minimize such risks. Additionally, we will get your IT back in operation in no time if anything goes wrong, which ensures you won't have to worry about large corporate disruptions.
Constant monitoring and focus resources on core business
You normally can't have the ability to monitor your IT environment 24/7, if you have a properly staffed in-house IT department. Outsourcing an IT service would allow continuous monitoring of the IT environment, which ensures that potential problems can be detected before they become significant issues. We at Geek Force USA monitor 24/7 to avoid the occurrence of significant downtime. Rather than using in-house IT resources, you can emphasis on your core business. You can use them to hire employees who can help develop and expand the business instead of having to spend resources to hire IT staff. Geek Force USA, as your IT department, can provide all the essential resources to develop your business.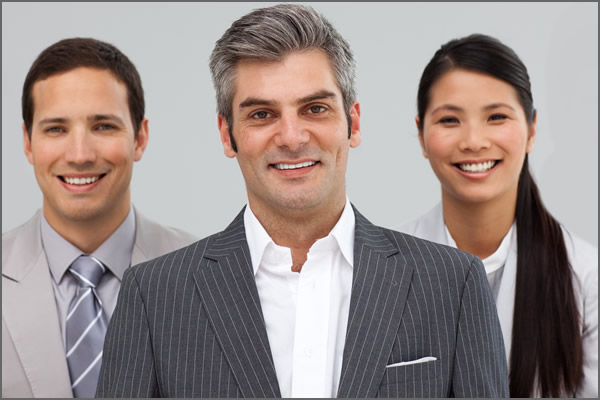 It requires more time, effort, and resources to stay on top of the latest developments in IT. Geek Force USA will free up the owner to concentrate more on the operations and long-term direction of the company.
Outsourcing us to your IT department will help your company remain focused on your key business and not be interrupted by complicated IT decisions.
Our team of professionals has the latest IT support experience to keep you competitive.
With over a decade of IT support experience, we know the requirements of small and medium-sized enterprises.
We provide services at affordable prices to enable small and medium-sized companies to easily access them.
We are incredibly focused on keeping your system safe. You are going to get the strongest IT protection.
An important feature of our services is accessibility. Your issues will be addressed even though you contact us after business hours.
Need help? We're always here for you.