With cyber attackers implementing more advanced and potentially disruptive activities every day, it is important to take protective measures to protect your business from cyber threats. Geek Force USA's IT security services protect your business from threats and extensive downtime. As an IT security service provider, Geek Force USA helps businesses recognize, secure, and eliminate cyber threats. From threats and data breaches to malware & unspecified vulnerabilities, we give companies the support they need to resolve such threats. Geek Force USA delivers IT security services in Long Beach to create a strategic plan to address the specific needs of each consumer and to focus on managing your business. We provide in-depth security management services to make sure the company is entirely qualified to deal with potential threats.
We will undergo a comprehensive evaluation of your network to ensure possible threats to your infrastructure.
We have developed sophisticated security mechanisms that can secure the on-site servers and cloud systems from a variety of risk scenarios.
We have represented a large range of small and medium-sized companies. So, we are keeping our services affordable.
Using the most innovative malware detection techniques, our security teams keep the devices secure from attackers, malware, ransomware, and other cyber-attacks.
With security measures for small and large businesses, we are continuously monitoring the network and data security easily and efficiently preventing threats before they occur.
Offerings of Geek Force USA's IT Security Services
Our comprehensive security services for small businesses provide anti-penetration solutions to immediately fix your network vulnerabilities as your business operates. We provide a completely reliable, secure network so that you and your workforce can focus on increasing your business.
Exposure to the technological innovations
As IT security technology becomes redundant every several years, you will need to adopt new technologies to maintain your IT and network secure and stable. By having an IT security service, you're going to have the latest in technology. At Geek Force USA, as a committed IT security company, they keep an up to date with the latest advanced technologies so that they can better help their customers. We understand what is necessary to protect the ecosystem of our customers. Cyber attackers formulate strategies on any front they can approach; our services go well beyond just a technological emphasis. We maintain a high level of your organization's technologies and processes to build a comprehensive view of your potential threat status.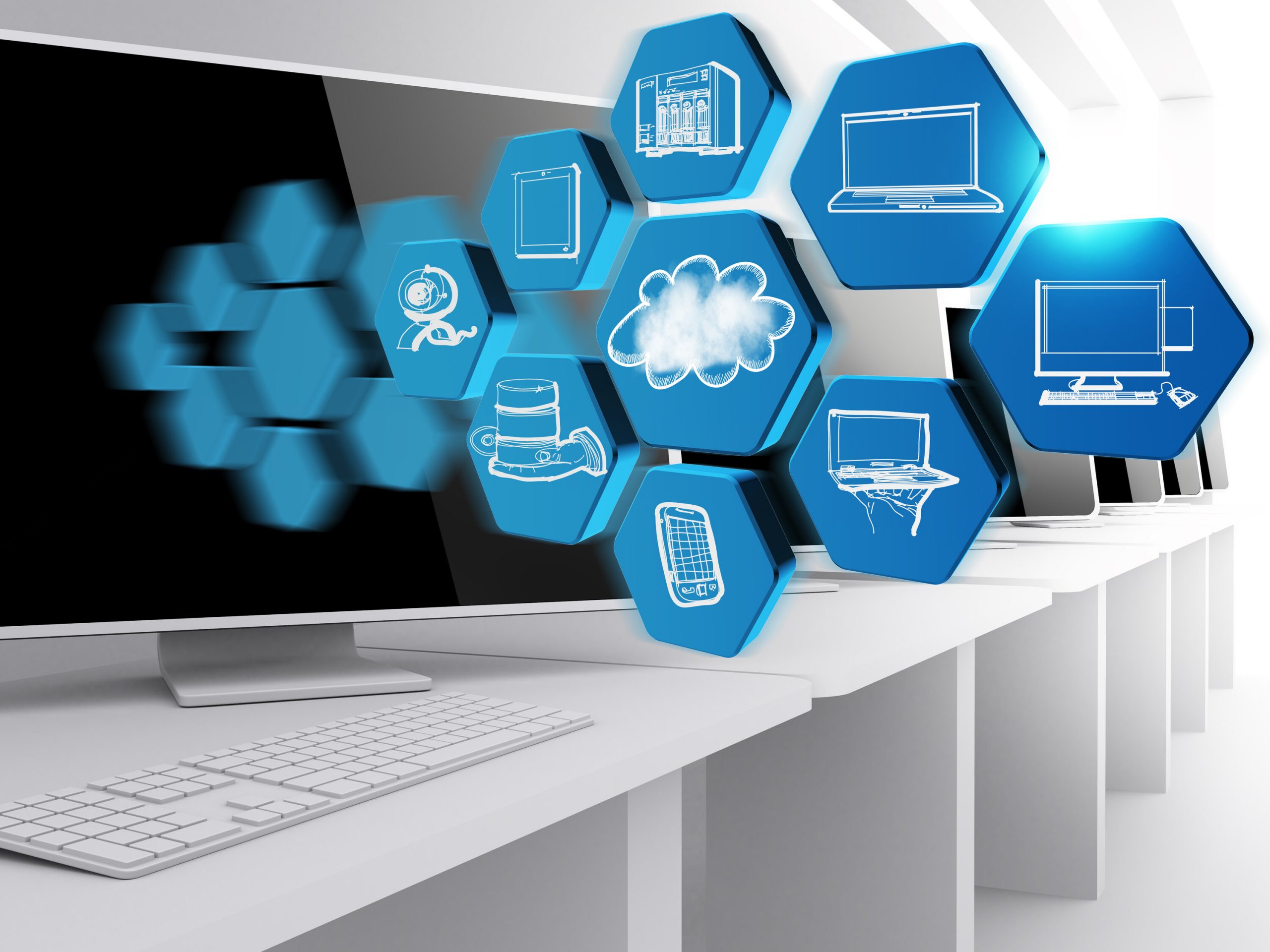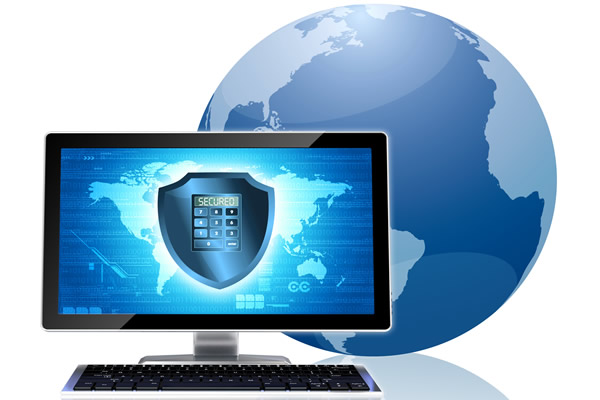 Cyber and security assessments
Geek Force US security professionals deliver cyber & security assessments to aid identify any possible security vulnerabilities or risks in your current security system. We help you maintain malware and other threats out of your system with our assessments which will help you determine the steps that must be taken to secure your business-critical assets. The cybersecurity assessment report will provide a representation of network security. Consequently, security risks are frequently identified, requiring companies to plan proactive tests to stand strong against threats. At Geek Force USA, we have delivered IT security services to a number of small and medium-sized businesses in Long Beach, helping them fix security issues and keeping their IT business secure, reliable, and stable.
Customized security plans
The nature of emerging cyberattacks involves active cyber protection for small businesses and large organizations. A committed IT security service can decrease the load on your IT department, which can carry out different tasks. By working with Geek Force USA, you will have a comprehensive security plan optimized to match your requirements so that you might remain focused on key areas of a business. You will have the trust that comes from understanding that your systems are secure. We make sure customers are more responsive to today's fast-increasing cyber threats and that they are secured, save time and resources, and achieve overall visibility.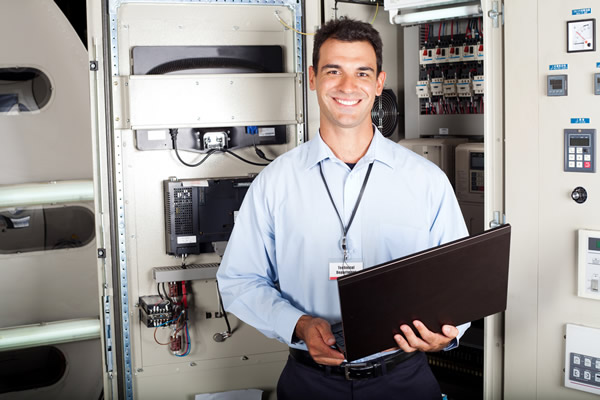 If your business wants to minimize its risk and boost its efficiency, you need Geek Force USA. We are offering IT security services to our Long Beach customers to illustrate why we are in high demand for a variety of businesses.
We adapt our analysis to the implementation of standards applicable to the specific requirements of each company, involving company size, sector, and particular risk profile.
Our customers feel assured that they will put their confidence in our successful track record since we have assisted some of the region's most important infrastructure.
The innovation for IT security is changing constantly. We keep up-to-date on such innovations.
We are providing a top-notch approach to your business. It doesn't matter how big or small a business is.
Comprehensive assessments and customized plans help us to build a simplified infrastructure that would go well beyond end-point security management.
We develop our unique IT solutions with your company objectives, producing an effective system you can depend on.
Need help? We're always here for you.