You have to make the best use of all resources accessible to you if you intend to move ahead in the corporate world. With anything from custom applications to business analytics, a Microsoft consulting service will help you do that. Microsoft Consulting Services incorporates enterprise technology with business challenges by identifying strategies, addressing risks, and enabling digital transformation. Reach us at Geek Force USA if you would like to begin working with the right Microsoft consulting service. We deliver Microsoft consulting services adapted to suit the specific needs of your company. We help you with a professional Microsoft consulting service team that is not only efficient, and also reliable so that you can leave us things like maintenance, data management, tracking systems, and many more.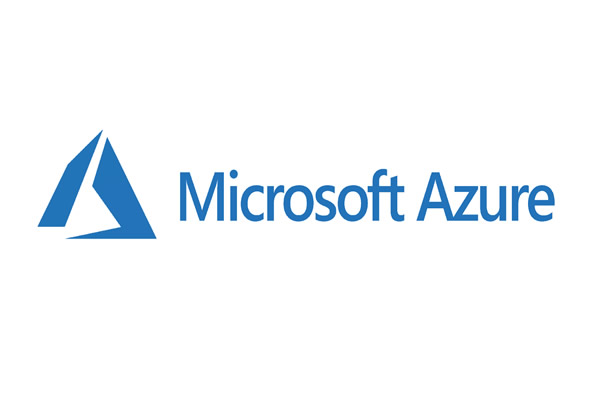 Microsoft Azure
Microsoft Azure offers services, through verified combinations of cloud services and products, across all industries. Solve your specific business issues today and focus on the future by bringing innovative with Azure solutions. The system for cloud technology allows secure and cost-effective storage, backup, and data recovery.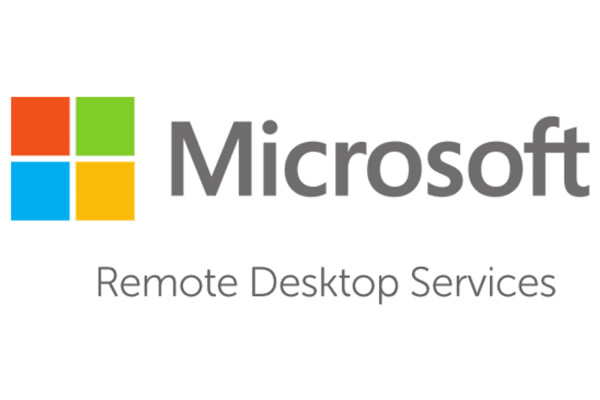 Remote Desktop
Remote Desktop Services is the preferred method for developing virtualization solutions for all end-user needs, including the delivery of specific virtualized applications, secure access to remote desktops, and the ability of end-users to manage their applications and desktops from the cloud.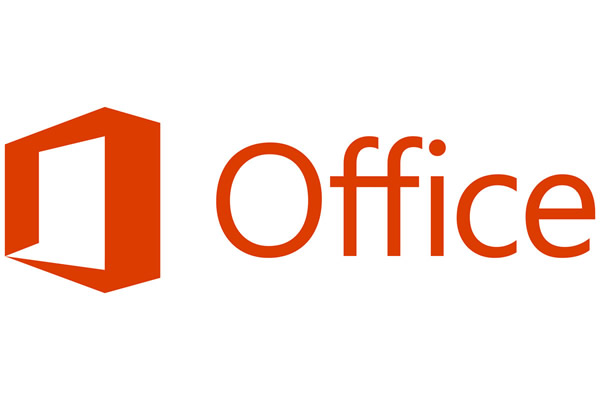 Office 365
For streamlined communication and cloud integration, Microsoft Office 365 has now become the solution. The configuration of Office 365 is a perfect way to ensure easy communication around the organization and to safely store all-important business data.
Brief Overview – Microsoft Consulting
Microsoft consulting services help to speed up time to value, with lower risk when revamping and integrating the applications and using the cloud to help consumers connect through various platforms on any device. Microsoft Azure will simplify the way you are doing business by offering a variety of useful public cloud computing services. Remote Desktop Services can save money on the hardware expenses and substantially reduce IT maintenance and management costs. Microsoft Office 365 helps you to manage and operate anywhere, anytime and from any device on the files you need.
Geek Force USA has an experienced team of Microsoft consultants who can help you develop such services for your IT infrastructure. In order to create a comprehensive Microsoft consulting service, our qualified consultants have worked with both SMBs and corporate enterprises. We offer training on any improvements in such solutions to make the development and implementation smooth. Our team will execute it for you, whether you want cloud solutions, storage solutions, or communication solutions or any other thing.
Need help? We're always here for you.