Professional teams have begun to realize the potential of information technology to improve productivity as technology continues to drive development in the business sector. Technical leaders are considering the strengths of an outsourced chief information officer (OCIO). That's why Geek Force USA offers outsourced CIO services through improved IT strategies and management, that strengthen the work of your entire team. Along with your team, our technology experts work and operate as a part of your team to implement your most essential IT initiatives. We provide outsourced CIO services at an affordable price to a range of businesses in Long Beach. If you are really looking for an efficient and creative OCIO service, we encourage you to connect to the team of IT experts at Geek Force USA. Here are some main factors that describe why you have to select your business for an outsourced CIO service.
The OCIO would be on standby to take your questions as well as provide strategic guidance whenever it is necessary.
OCIO is ready to customize the offerings of your services to suit the business's particular needs.
OCIO will operate actively to build IT strategies designed to boost the growth of the business.
CIO ensures that company IT is placed strategically and supports core business missions.
CIO advises you on your potential investments in technology so that you get high investment benefits.
Advantages of Outsourced CIO Services
As a result of its several benefits, an outsourced CIO services are becoming common among companies. Here are the key reasons why businesses prefer our services at OCIO: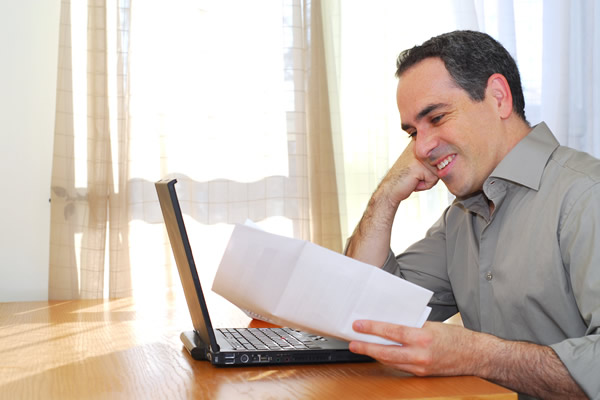 Lower costs and more efficient
When downtime and technological issues impact the profitability, it is a smart move to consider an Outsourced CIO. An OCIO will help ensure the positioning of your IT infrastructure to enhance optimized cost-efficiency. In addition, an OCIO is the best cost-efficiency option if you have in-house IT assistance but are evaluating the expense. You will get a similar quality of services at a comparable price by outsourcing these services. If any optimization and maintenance are used by your network, then an OCIO may be the correct option for you. To encourage optimal productivity and smooth interaction, a stable OCIO can ensure that the business systems are positioned.
Usage of new IT innovation and long-term reliability  
You do not have the time to keep your business continuously in the lead about the modern and innovative IT developments. You could be satisfied that you will have a team of experts constantly up to date on industry developments by collaborating with our proactive Outsourced CIO service, which can provide guidance and support for implementation. You will have the benefit of your competitors with exposure to the new technologies. You need an IT framework that is built to serve your business operations and to place you as demand increases for streamlined development. For maximum scalability, the best OCIO will have a comprehensive strategy that places the IT infrastructure.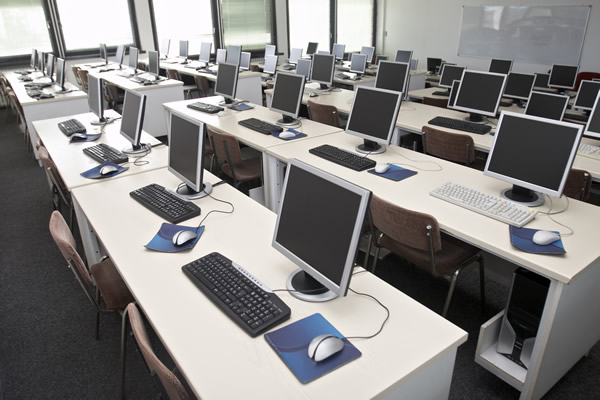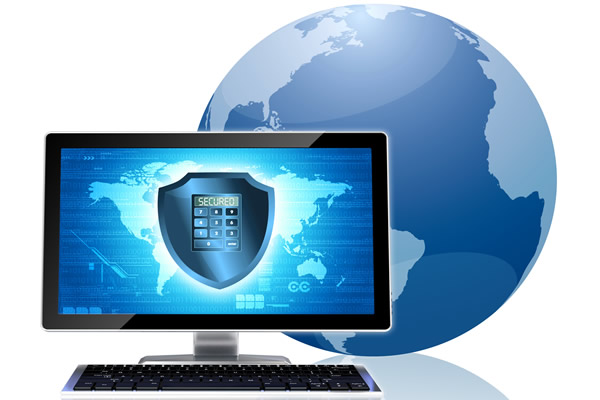 Stronger IT security strategy
Your company network is the backbone of the firm. Your business data and productivity are put at risk without a secure IT security system. An Outsourced CIO will help to ensure that your approach for cybersecurity is proactive and effective. In order to help overcome any security problems that arise, they will remain in your place. Geek Force USA will provide an IT security strategy for you with a clear analysis of various security threats to your business. To provide innovative and growth-oriented OCIO services, we have years of experience working with qualified teams of all sizes and shapes.
Technology advancement continues at a rapid pace, and your competitors could overcome you if your company doesn't keep up. A CIO determines that you have access to advanced related technological advancements and that your workforce is highly trained to use modern technologies to their greatest ability. Geek Force USA provides CIO services that combine the appropriate technologies and processes with the needs and expectations of essential businesses. In order to achieve the long-term business goals, we implement technology that enables companies to achieve short-term goals and strengthens the company's IT infrastructure and workforce to support business growth well into the future.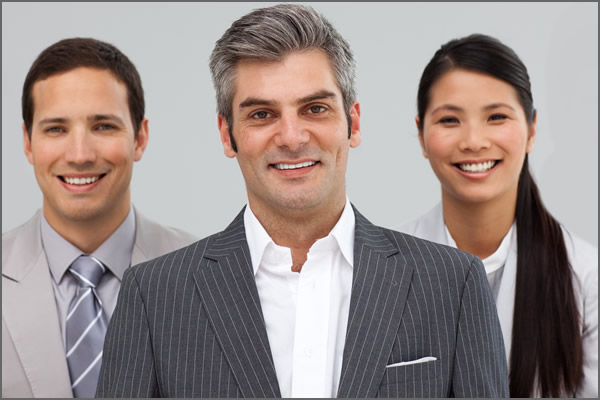 Why you should choose Geek Force USA as your Outsourced CIO
With decades of work expertise at a corporate IT level for generating an ROI from your IT department, Geek Force USA's CIO helps you to set the pace, duration, and specifications that make you feel comfortable.
Our CIO service offers valuable insight that improves operational performance, encourages workforce & systems, and facilitates smooth communication.
Our service will substantially transform the IT environment and create a stable, dedicated IT department that is focused on continuous development.
Every company's requirements are different, so we can provide your business with customized services.
We will suggest, incorporate, or manage new technologies that automate repetitive processes and optimize workflows
We have IT security in particular for outsourced CIO services. To make your system safe and stable, we do everything.
One of the must-have functionalities of an IT infrastructure is scalability. We give solutions that are scalable.
Need help? We're always here for you.