If your business grows, there is a need for more servers. However, the servers you're relying on to keep your business operating smoothly not only involve proper maintenance and management, but also a lot of office space, resources, and money. With Geek Force USA virtualization technology, you can outsource the high price and pressure of maintaining numerous servers in-house. Instead of having physical resources such as servers, storage systems, software packages, you receive virtual solutions directly delivered to your company through the internet. This ensures that you'll be able to lower your power bill even if you operate most resource-intensive applications. To balance this, all the complicated IT modules will be managed by us, enabling you to say good-bye to the stressful server issues. Geek Force USA is providing virtualization services to a number of businesses in Long Beach.
Our Virtualization system can be integrated with various hardware and software components and customizable to match your requirements.
Our professionals will proactively monitor the processes to ensure that you never encounter issues.
Our virtualization systems help save space and resources and do not use more storage, devices, or manpower.
Through virtualization, you could save valuable office space which can be used for other productive work.
Virtual servers provide quick and easy access to program applications and data that boost performance.
Benefits of Virtualization
There are several benefits of virtualization that are inspiring businesses to implement it into their IT strategy. When you register for our virtual services, you may expect: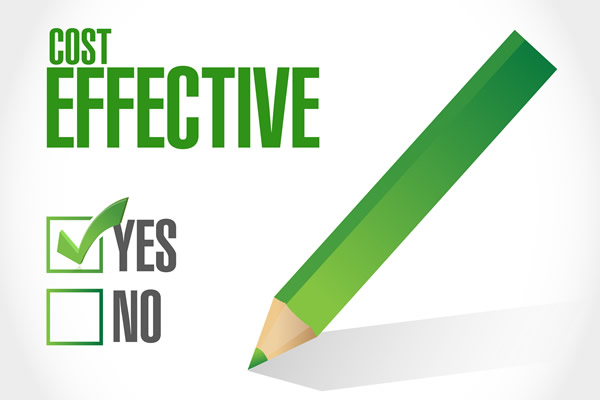 Several company owners utilize virtual services to lower their production expenses. Virtualization services eliminates costs such as charges for third-party APIs, servers, or services. Virtualization services reduce storage and maintenance costs as less money is required to access, restore, and reuse what is in the cloud. Eventually, manpower costs associated with downtime are saved. Cost reductions also contribute to decreased energy usage and IT workers thus decreasing the amount of space needed to house an IT environment. By consolidating applications to virtualized environments, you would be able to consume fewer physical customers, making you spend considerably less money on servers.
Virtual resources are easy to distribute and configure. Since they endorse replication, the replica is prepared to use in moments, compared to the time it usually takes to create a new resource. If a disaster strikes a physical server, someone is responsible for fixing or restoring it which may take several hours or even days. The recovery process will take only a few minutes in comparison to the times it would take to create and set up a new physical server that significantly improving environmental stability. Rather than replacing, restore, or repair a damaged or corrupted device, using virtualization services, you can quickly create a new instance and instantly retrieve its contents from your backup system.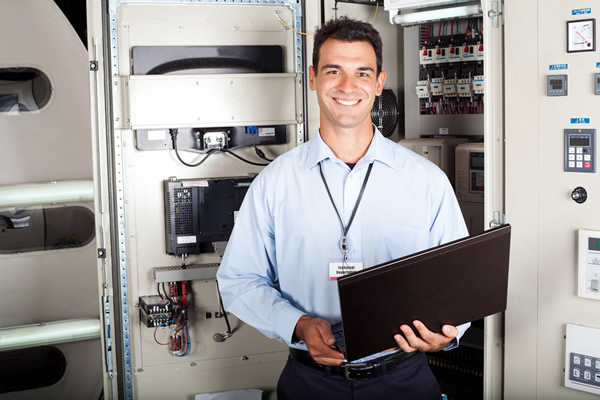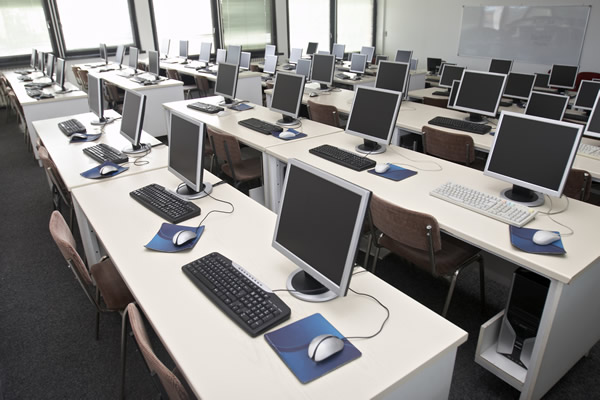 Increase efficiency and productivity 
Through fewer servers, the IT teams are able to spend a little time managing the physical equipment. You will be going to upgrade, install, and manage the environment across all virtual machines on the server rather than heading through a laborious and time-consuming server-by-server update process. With the virtual servers, IT professionals are no longer concerned with changing hardware, removing viruses from the computers, or even configuring complicated issues. Using virtualization services helps the team to easily clone and install a new resource without dealing with repairs and recovery. Less time spent managing the infrastructure would improve the team's efficiency and productivity.
Simplified data management
Maintenance and disaster recovery management are two of the key issues with regard to data management. Both are handled by a comprehensive virtualization method. Through cloning data servers in the infrastructure, you are building a ready-made backup which you can integrate into your system if your data center has any issues with it. Maintaining good with such a process, providing a reliable backup and recovery system, would ensure that the quality of the information is maintained and any downtime is kept to a minimum. Virtualization also allows the data center to be scaled to a greater size or bandwidth. Whenever you see that you will need to scale up your assets, you can easily add a new virtual machine to your data center with minimal difficulties.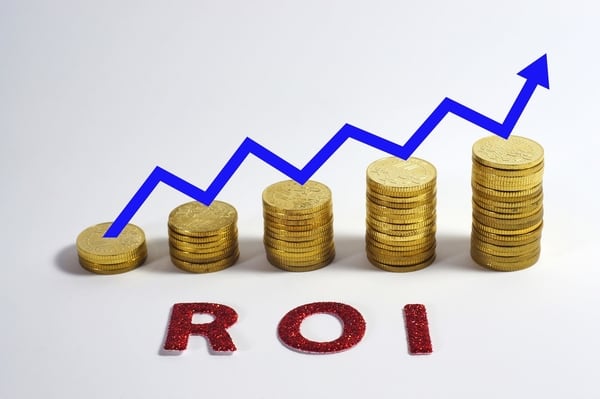 We confidently represent businesses all over Long Beach by providing advanced virtualization technology practices. This is what makes us the perfect location for this opportunity.
Through our virtualization services, you would be able to stop buying and optimizing your servers, thus reducing the cost of electricity and servers substantially.
With the support of virtualization services, applications and files can be loaded faster, contributing to more work time.
If disasters happen, then you should be prepared to get your network back up with a quick recovery program.
Instead of buying expensive hardware devices, new applications and upgrades could be easily integrated with virtualization.
We continue to learn about emerging technology for virtualization. The objective is to do the best for you.
Transparency is the cornerstone of our service. We keep you up-to-date on every phase of development.
Need help? We're always here for you.