Technology is an essential factor for any company and requires an extremely reliable IT infrastructure and comprehensive IT support for construction firms. Processes can be streamlined by the use of IT services and productivity can be increased by emphasizing the construction industry. Through years of industry experience in the construction industry, Geek Force USA provides numerous customers in Long Beach with a wide variety of construction support services to identify possible issues, provide an optimized solution, evaluate technological and financial changes, pre-construction estimates, anticipate future issues, ensuring software packages perform well, and many more. We monitor and secure your networks containing confidential information and provide an analysis of that information from anywhere at any time.
Here are a few aspects that consider us one of the construction industry's leading IT service providers:
We enhance your infrastructure with robust IT support, which leads to high profitability.
We optimize your investment in technology with appropriate services.
We deliver remote access solutions that will help your team to have access at any time and from anywhere to the required information.
We are going to be on 24/7 IT support, so we are capable of solving your issues that might occur.
We continue to update to provide greater support as technologies are developing.
To rebuild your IT system after a disaster, we provide backup and disaster recovery.
IT Support Services for Construction Industry
Our construction IT services offer solutions for monitoring and maintaining the accessibility and time-effectiveness of your IT network in Long Beach.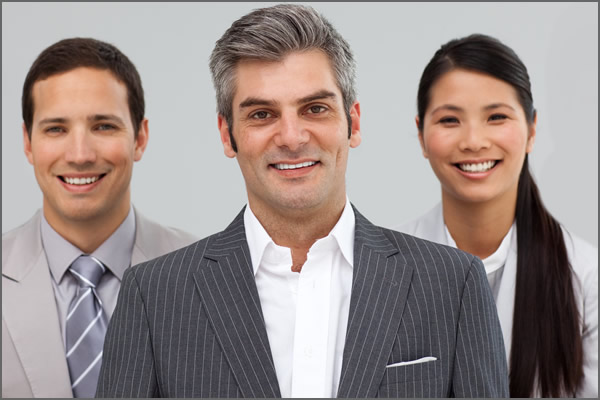 The construction business's IT infrastructure is extremely complex and needs a professional team to manage the eco-system of IT. Some companies choose a team of construction IT support services professionals. Geek Force USA has in-depth knowledge of IT systems that assess your IT infrastructure to recognize possible vulnerabilities & weaknesses and also offers numerous IT solutions to most of the construction businesses in Long Beach. We provide strategic guidance to overcome technology challenges and modernize operational & maintenance processes. We keep updating our team to get exposure to emerging technologies and perform a comprehensive analysis of your IT infrastructure and find out how it could be configured for efficiency
Cloud solutions provide easy access, unlimited access, and an illusion of flexibility. It is critical for construction companies to have an IT support provider for cloud consulting services to ensure technology performance and effectiveness while protecting data from cyber-attacks. Geek Force USA is providing cloud services to numerous construction businesses in Long Beach that meets the requirements of the business. With our cloud services, you can secure your data and access it from anywhere. Our cloud solutions are inexpensive that increase security by reducing physical theft, loss, or destruction of data, and are certainly much cheaper than maintaining the equivalent physical hardware.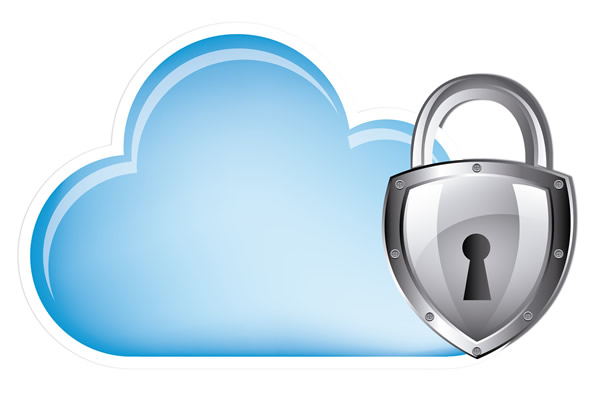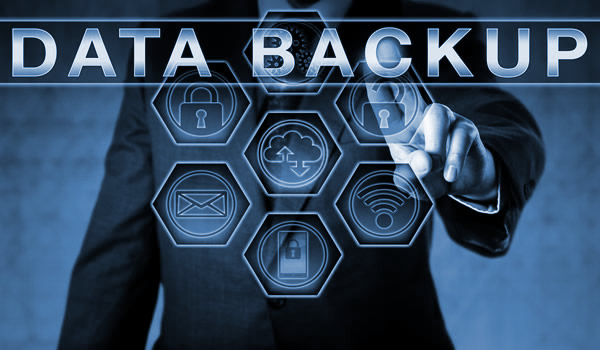 Every organization with an IT infrastructure will have a backup and disaster recovery since such service is very important in recovering the data and restoring after every disaster. Construction companies are witnessing huge growth in the use of data technology. The backup and recovery service reduces the downtime and data loss in the event of a disaster so that your business can run seamlessly. Geek Force USA is providing backup and recovery services to numerous construction businesses in Long Beach. Our backup and recovery services assure that data is stored securely in the cloud repository and legal features that safeguard against tampering issues.
Data security is at the forefront of conversation for most businesses today. Construction businesses are facing new risks as it is a high cash-flow business and its profitability relies on their ability to meet project deadlines, contract conditions, and to fund its contractors. Many cyber-attacks will have an effect on a company's ability to achieve such objectives, resulting in significant financial consequences, including business interruption losses, failure to tender due to system outages, cash flow problems, and many more. Geek Force USA is providing comprehensive cybersecurity services in Long Beach to ensure threats are identified and removed before they occur. We identify the risks of your current technologies, new potential investments, and an appropriate approach to enterprise risk management depending on the business needs and objectives.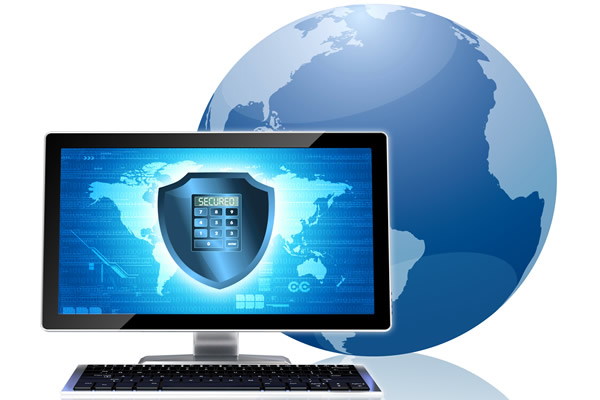 We provide IT support services to numerous construction businesses in Long Beach. Here are a few aspects which describe why we are prominent in such business.
As technology for businesses keeps changing, we keep up-to-date with the latest developments.
We monitor your network continuously, so the downtime for your business will be reduced.
Our main objective is to save time and money by deploying effective processes and applications.
We are accessible in a 24/7 environment so that you can always contact us if a problem arises.
We deliver cost-effective IT strategies without making compromises on quality.
Your network infrastructure and end-points would have complete transparency.
Need help? We're always here for you.