In order to keep the business operative and innovative, smaller businesses will have a particular set of IT specifications and need consistent IT support services. It is expensive for such companies to have an in-house IT support team, but still, it is important to stay competitive, productive, and profitable. For small and medium-sized companies to satisfy their expectations, outsourcing is the right approach. With its leading IT services, Geek Force USA is strengthening the IT infrastructure of small companies. We have been assisting such companies in Long Beach to their benefit for more than a decade. Our support and solutions will help them save money, improve productivity, and concentrate on increasing the business for the success of small businesses.
Here are several main factors that determine why we have been identified as among the leading providers of IT support services for small businesses in Long Beach.
Our team of professionals provides IT support to small-sized businesses so that they can become more effective.
Our backup and recovery services monitor the backup process and thus, no disaster creates a loss of data.
We ensure data will be safe from data theft by providing continuous security audits and risk mitigation.
We provide extreme business value to our customers, and allow them to handle their risk, and strengthen their competitive position by creating enhanced business performance.
We have 24/7 help desk services to offer immediate assistance to our customers.
IT services for Long Beach small businesses
Geek Force USA offers comprehensive support in Long Beach for small businesses because we understand that your problems are critical for your progress.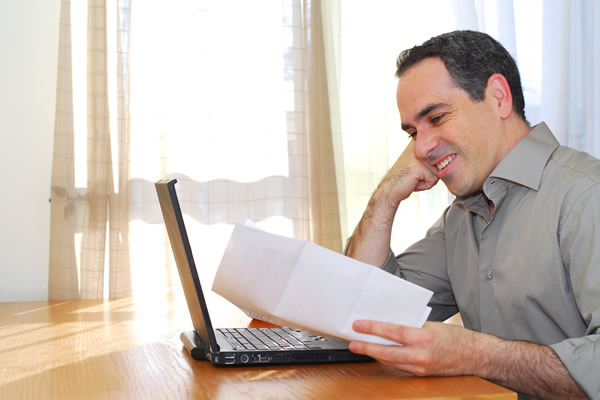 Modern Technology and Lower Budget
To improve productivity and performance, the use of the latest technology will keep your IT infrastructure running smoothly & secure and beneficial. Geek Force USA uses the latest technology to make the IT infrastructure of small businesses reliable and productive. At a minimal price, we provide companies with a wide variety of extreme IT management solutions. We keep upgrading such technologies as technology evolves, to provide improved solutions for your IT system and networks. We provide everything to keep your small business productive and effective, from keeping your infrastructure up and running to IT security and cloud consulting to business continuity planning.
To protect and secure confidential information efficiently and effectively, and also to recognize internal and external threats, every organization needs information security services. It is important to protect the growing company against cyber threats, and this problem is getting worse as traditional security techniques fail to avoid cyber threats. Protect your business by selecting Geek Force USA as your service provider for security. Our IT security services ensure that your business remains operational in the case of a security attack. The managed security services like anti-virus programs, data backup approaches can reduce the risk and keep the business secure from threats. Therefore, we have comprehensive and flexible solutions that you can focus on to protect the information and to maintain work data.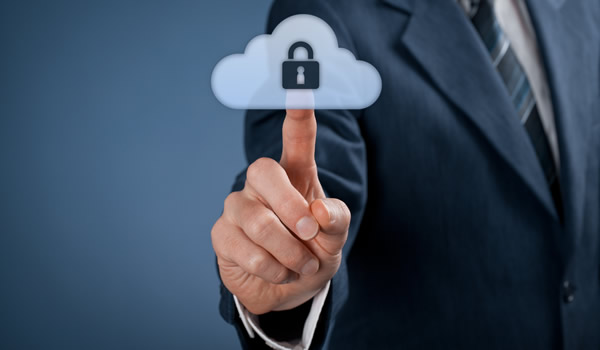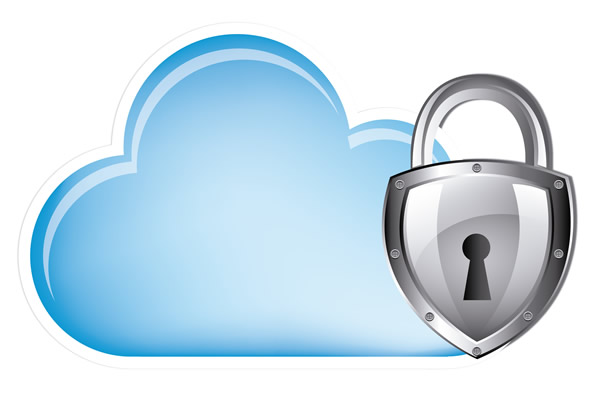 Today, Cloud solutions are extremely valuable since they allow small businesses with limited infrastructure and workforce to have access to relatively inexpensive solutions that allow them to improve the business. Investing in cloud technology helps your business to run faster and more effectively. This helps small businesses without spending time in the underlying infrastructure and upgrading maintenance to access applications, storage, and other resources. Geek Force USA is offering cloud services to add more value to small businesses in Long Beach. Our cloud services enhance security by reducing the physical theft, failure, or destruction of data. Our cloud services are affordable, and certainly much better than keeping the same physical hardware.
Services for disaster recovery
Disaster recovery service includes the recovery or continuity of information systems that, after a natural or human-induced disaster, are critical to the organization. The stakes are high for small businesses as they usually lack the resources and budget to protect their company from such threats. Unfortunately, attackers know it's common for small businesses to get rid of their infrastructure vulnerabilities. Geek Force USA manages main network management and failure over recovery so that the company can perform as usual. This helps the teams to remain focused while we operate in conjunction with the disaster recovery without interruption. To ensure minimal harm to your business and help you get back up quicker, our disaster recovery services use the latest technologies.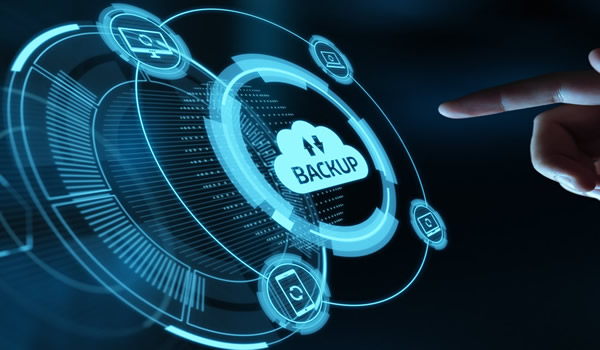 Geek Force USA offers IT support services to a variety of small and medium businesses in Long Beach and below are some of the factors that determine why we are prominent in such a business.
We provide reliable IT support as we have the required resources for faster IT support.
We provide reliable IT support as we have the required resources for faster IT support.
We will help to improve your uptime by restoring your business in a short period.
The IT support for small businesses is being strengthened and we are keeping pace with the advancements.
As data security has become one of our key concerns, we ensure that the data and systems are safe and stable.
We are always accessible to our customers, so you can contact us whenever a need occurs.
Need help? We're always here for you.