Managed Help Desk Services
Help Desk Services are important components of reliable IT operations and efficient processing of end-user service requests is crucial. Through Help Desk Services, you can concentrate all your attention on your main business while your IT ecosystem will be in the safe hands of an experienced team of skilled professionals who have been the best at what they are doing. Geek Force USA will provide you with reliable help desk support services that will completely satisfy your needs. Our goal is to simplify and develop the IT incident reporting system in order to ensure a faster time for improvement. And that's how we change and optimize the end-user experience so you don't have to compromise on work. Our IT service desk offers professional and immediate assistance to our customers without expensive overheads. If you are looking for managed help desk services in Long Beach, we are here to help you.
We have all the potential to manage your IT infrastructure by providing you with a wide range of flexible, streamlined, and cost-effective solutions.
We help to ensure the smooth and continuous running of your operations by resolving the regular IT problems encountered by your employees in an efficient way.
We constantly work to provide you with maximum network efficiency all the time by monitoring and managing network devices.
Using the innovative IT helpdesk technology to keep the systems up to date with global industrial standards.
Our managed helpdesk team includes a variety of qualified experts with industry certifications.
Managed Help Desk Features
Whenever there is an issue, we are always there to fix it for you so you can get back to business. Our managed helpdesk services provide an excellent solution for several businesses, including: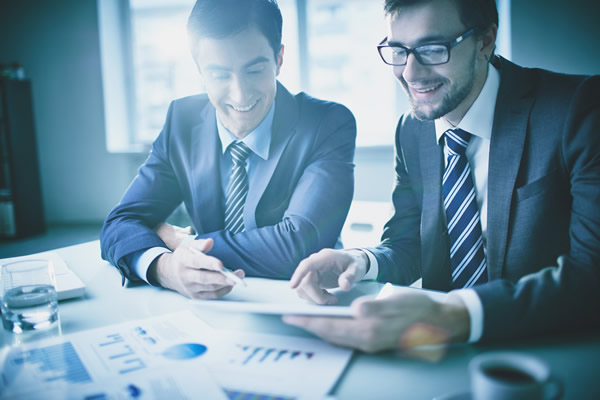 Reliable response to network issues
Managed helpdesk services to manage all the customer interactions efficiently. Geek Force USA focuses on offering helpdesk solutions for companies in need of highly qualified, efficient, and reliable IT support. No matter when it comes, understand that your organization will have immediate access to our expert, round-the-clock support team. Our Helpdesk service offers easy and cost-effective support for your overall infrastructure and your individual computers. Help desk services provide a streamlined way to handle the network by delivering high data security. By adopting our innovative help desk services, Long Beach businesses will benefit from a variety of offerings without any drawbacks.
Creating a help desk needs a lot of expenditure. Small and medium-sized companies look for managed help desk services to serve their needs. You need to invest in a number of things, such as equipment, manpower, and training. You can minimize such costs by having a managed helpdesk service provider. Geek Force USA providing help desk services to number of businesses in Long Beach. As we are specialized in providing such services, we do not take long in setting up a help desk service for your company. The new technology, friendly and professional workforce, and attention to detail are among the key features of our services. As far as prices are involved, we are very transparent in our method.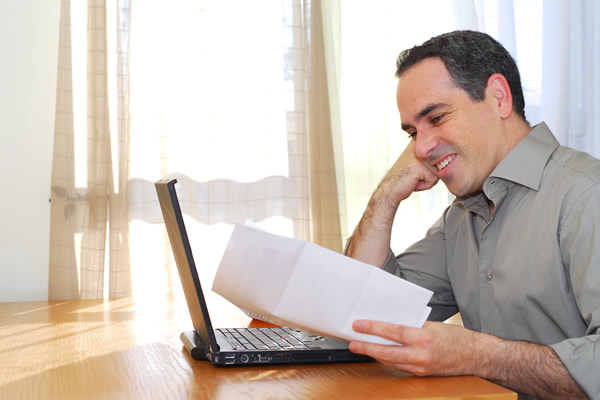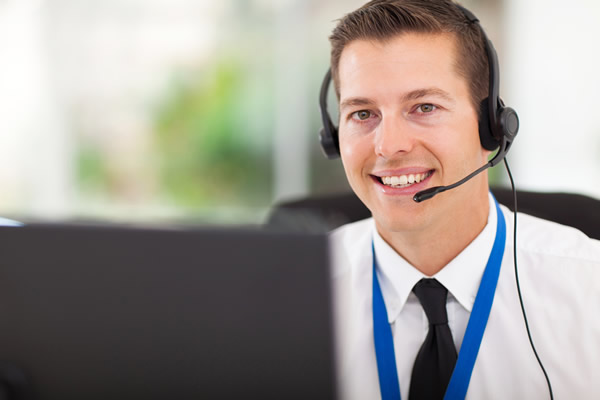 Enhanced support for consumers
With excellence over delivering a good range of service, a managed helpdesk can enhance the customer experience in a number of ways. Geek Force USA has experience in IT help desk service management over the last decade and has provided a valuable insight into how to ensure that the network is working as smoothly and as effectively as possible. Our help desk service accelerates the ability of your team to detect, respond, and recover from technical issues and downtime. We will increase productivity, reduce costs, and recognize and fix problems before they become destructive.
The improved innovative version of helpdesk support is coming onto the market due to extensive development. Managed help desk technology constantly changes each day, and the well-managed help desk company keeps upgrading such innovations to provide customers with a great deal of experience. Geek Force USA continues to adopt new technology to offer improved helpdesk services to customers. Our team is composed of qualified professionals with several years of experience in the field. In addition, we are also proactive towards investing in innovative technology that makes us one of the most efficient managed help desk services in Long Beach.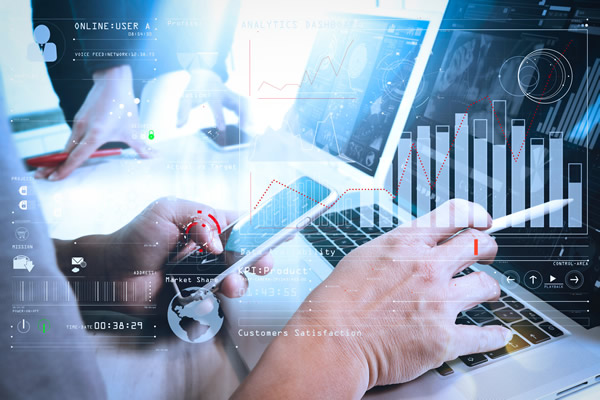 We deliver professional and efficient help desk services to help your business grow and manage your IT services that help you accomplish your business objectives.
Our IT help desk services implement the latest technologies to allow your clients to gain top-notch expertise.
Helpdesk technology continues to evolve. We are in the touch with technological advances.
Our team has a great deal of experience in handling the help desk services. We have trust in professionalism.
Our services handle your helpdesk in a way that gives you high customer satisfaction.
We are not expensive, and we are offering great value for money.
Since we have been supporting a number of industries for a long period of time. We've received excellent visibility.
Need help? We're always here for you.