Implementing cloud services will help you cut operating expenses, accelerate productivity, access exciting options, and accomplish your competitive IT goals more conveniently. With its several innovative features, more organizations are switching to the cloud, and even the cloud platform is considered reliable, stable, and relatively inexpensive. At Geek Force USA, we have remained at the forefront of such a cloud transformation, helping our customers through the implementation of virtual machines and highly integrated infrastructure solutions to their software-defined infrastructure model and all the opportunities associated with cloud computing. In addition, we have provided cloud services in Long Beach for businesses of all scales & sizes, and with over a decade in existence, we have emerged as one of Long Beach's leading cloud service providers.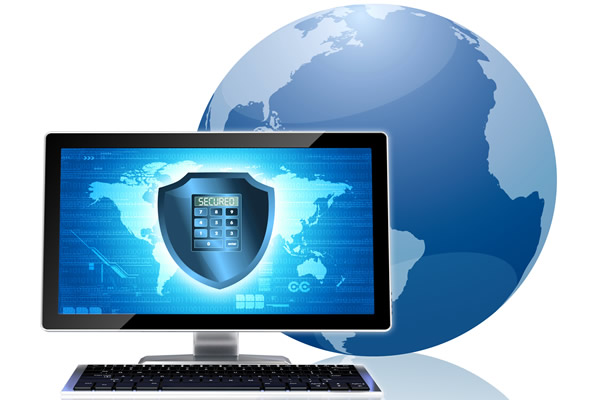 Cloud Security
For a wide variety of reasons, cloud computing is an innovative option for companies, including cost reductions, increased productivity, consistency, reliability, protection, and convenience. Cloud security is very important for many customers who are concerned about the security of the data they maintain in the cloud.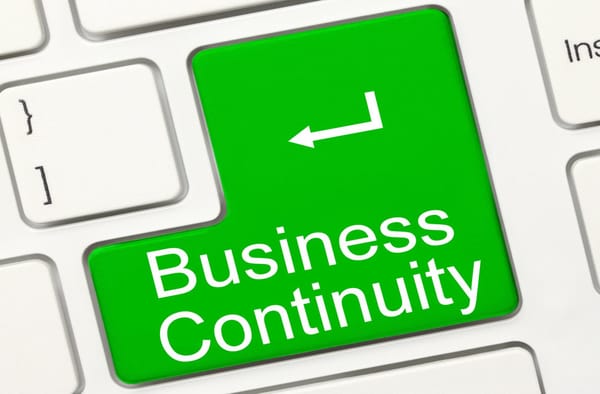 Businesss Continiuty
Business continuity ensures operations and core business functions are not severely affected by a disaster or unexpected event that takes essential systems disconnected. Business continuity creates a strategy to deal with difficult circumstances so that the company can continue to operate with as little disruption as possible.
Cloud Consulting – Brief Overview
Geek Force USA is at your service for scalable IT cloud consulting solutions for your business in Long Beach. We specialize in cloud infrastructure implementations that scale from simple to challenging, on-demand, to support any form of the work environment. For businesses looking for the best IT cloud solutions in Long Beach, our IT cloud services are also flexible. Depending on their security and other requirements, businesses may choose to obtain what they need.
Geek Force USA is the IT solution provider that ensures that you run the best IT cloud-based services that you can potentially run to accelerate your business. Our cloud services for small and medium businesses utilize the infrastructure of data centres to reduce costs associated with maintaining an internal server. Also save on costs such as hardware, maintenance, and repair. Collaborate with Geek Force USA on your cloud technology is a reliable way to transform your data assets to the cloud and also to build new data strategies for business development. Your IT department can save costs and improve productivity by streamlining data access and bringing it off-site.
Need help? We're always here for you.