Geek Force USA – Brief Overview
Geek Force USA is leading IT service provider dedicated to deliver wide range of IT services to small and medium scale businesses. Our objective is to provide enterprise-level IT services and solutions to the small and medium scale enterprises at smaller business rates. Our expertise has enabled us to make and improve the infrastructure needed to keep our prices competitive and our customers up and running. We work with various customers of different scales to help them improve their IT structure, manage risk and compliance, and improve their competitive position.
Over the decades, we have been a leading player in the technology sector. Our dedication to the performance of our customers is remarkable in the market – providing every customer with personal attention and value at all times. We are uncompromising in our approach and quality when it comes to providing the highest value service which not only satisfies but also enhances the expectations of our customers. We have highly qualified experts who can dynamically impose themselves in any problem-solving and solution-making situation at an affordable cost.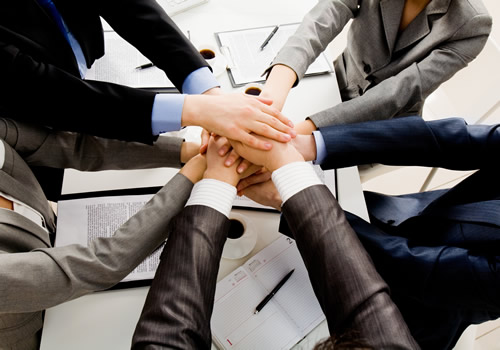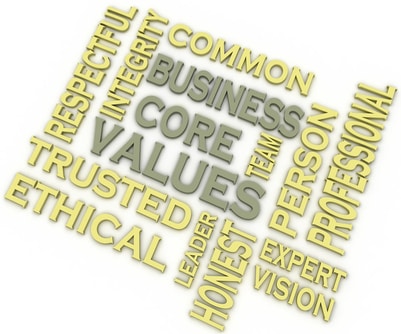 Tailor-made solutions to keep ahead of the competition and provide quicker time-to-market.
We create and trust in strong, stable relationships based on honesty and professionalism.
Emerging services focused on strategy, planning, and long-term implementations.
We know how to implement it to identify customer needs and deliver efficient and cost-effective solutions that meet requirements and determine on-going value.
Delivery on time, every time we are attentive, transparent, and accessible to our customers.
Provide modern development strategies and guarantee quality improvement.
Allows businesses to manage an ever-changing competitive environment by enhancing business operations, creating strategies, and implementing the latest technology.
We believe that successful, sustainable, and efficient consumer relationships are based on honesty and trust.
The team is made up of strategic potential solutions who are innovative, collaborative, and work on any challenge with a strong and confident approach.
We operate on each task with passionate determination, full commitment, and complete dedication.
Trusted By Great Companies

A Great Work experience people love to talk about
Great customer service !
My hard drive was failing and Geek Force USA quickly diagnosed and fixed the problem. Happy to have a found a reliable and honest local resource for my I've been coming to Geek Force USA Computer Repair the last few years for PC virus issues and tune up help. All my experiences have been super quick, very reasonable and spot on. They are all around great, and I'd definitely recommend them to friends.IT needs. Will definitely use again….
Jane Yates
Positive: Professionalism, Quality, Responsiveness, Value
Geek Force USA is terrific. I had an issue with my hard drive and they took care of it quickly and professionally. They research options on how to handle the problem and offered great advice. They are very friendly, accommodating, and clearly know what they are doing. They will definitely be my go-to for computer issues. Highly recommend!!
Location :
3379 Long Beach Blvd Unit 2015, Long Beach, CA 90807
United States