Managed cloud services are part of the monitoring and administration of a client's cloud network, including deployment, maintenance, and enhancement. Using a managed cloud service provider, a company can ensure that its cloud services operate efficiently. Outsourcing cloud services also helps companies to minimize new hire and training expenses. Geek Force USA is a certified cloud solution provider supporting a huge number of small and medium-sized companies with the comprehensive cloud solutions in Long Beach. We cope with monitoring and tracking, performance evaluation, backup and recovery, and much more. With minimum annual pricing, utilizing a managed cloud service provider is often better than an in-house team. Here are some key factors that illustrate why we are better at delivering managed cloud services to Long Beach businesses.
We will help to ensure high-performance, end-to-end protection, and keep your data secure from threats.
We have a team of experts to help you choose the best cloud integration platform.
You will do more and improve your company with the ability to share, modify, and work on multiple files with multiple users, all in real-time.
We take a unified approach when incorporating your IT, application, and other elements into your cloud.
We have experience in handling various cloud types-public, private, and hybrid-depending on your needs.
Advantages of Managed Cloud Services
Geek Force USA's managed cloud service is an integrated way of managing the cloud environment from a single point of view, smartly incorporating cloud infrastructure and business operations. Take a glance at a few of the benefits: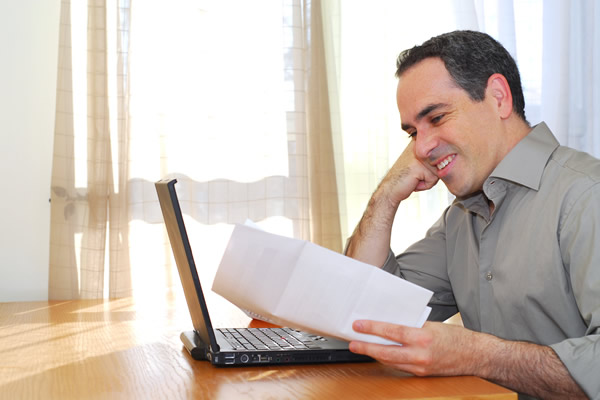 Through outsourcing your cloud services, you manage and reduce expensive network maintenance costs. Allocating a full-time IT team is costly and is mostly unnecessary for small to medium-sized companies with small networks. With Geek Force USA managed cloud services, there is no software to purchase and no updates to manage. We are continually monitoring all your company applications for you so that you can relax and ignore them. Outsourcing to a cloud-based managed service provider such as responsive IT will save you thousands of dollars per year at the cost of an in-house IT team. We offer managed cloud services to a number of small and medium-sized businesses in Long Beach at affordable prices.
Security has become a key challenge for any business to keep IT security against security threats such as malware and ransomware. Geek Force USA provides managed cloud services to a network infrastructure that is used to manage your applications and helps to maintain high-performance, end-to-end protection while keeping your data secure from the threat. Our managed cloud services in Long Beach deliver greater flexibility and security for a number of businesses. We are offering such services for a long period of time, and are incredibly accomplished with that as well. We are quite specialized in keeping your cloud scalable, secure, and stable.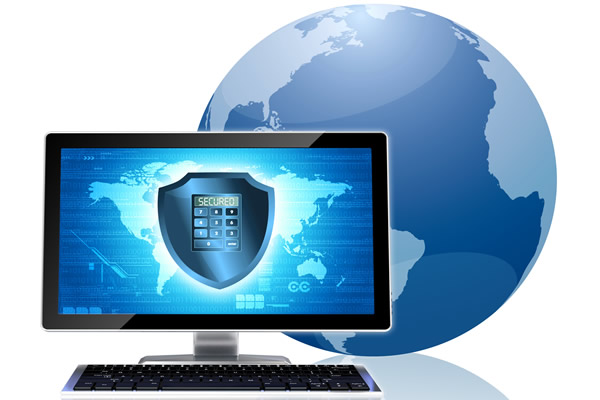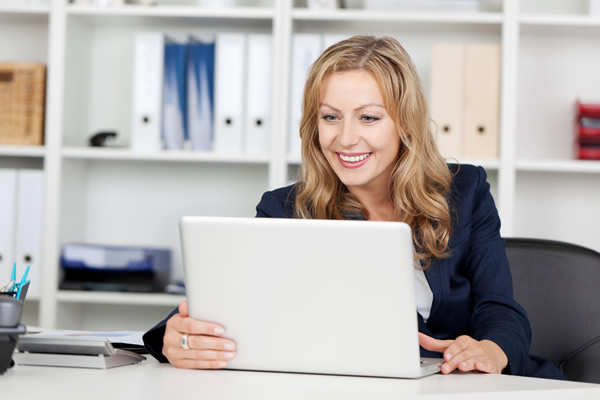 The cloud service provider handles all systems and servers in a centralized environment with a managed cloud service. Users of your remote network can access centralized data, like virtual services, and you can create storage and backup on a centralized system. With 24/7 support, Geek Force USA provides a comprehensive network infrastructure. We monitor and inspect the network for patch specifications, protection, and much more, based on service policy. We could also integrate existing business strategies and policies to manage your infrastructure to comply with your organizational objectives. We establish, maintain, and secure your cloud infrastructure so that you can focus on expanding your business.
Disaster recovery and integrated service
Services are a major segment of cloud service providers. To ensure business continuity, responsive IT has developed numerous networks and storage systems with proven reliability and stability. With Geek Force USA's cloud-managed services, your information will be secure and protected across all cloud services and applications. Your business and processes will resume with minimal downtime in the event of a disaster. We also offer integrated solutions that create, even more, cost savings. Such fully integrated solutions also include security, monitoring of the network, or setting up a new service area. We are dedicated to assisting organizations to optimize cost management and automate critical processes using custom cloud solutions.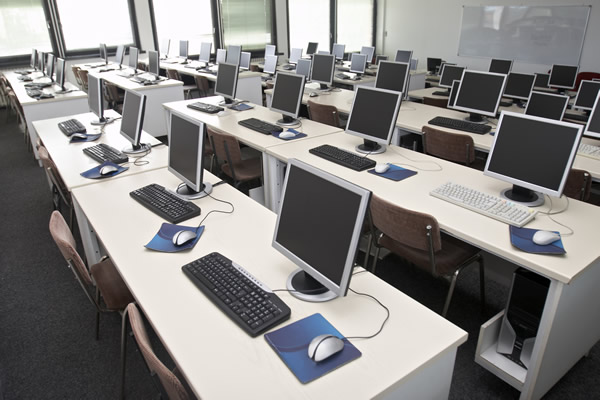 We have solutions to boost business sales, enhance the experience of your customers, and increase profits. Here are some key points on why businesses choose us as an effectively managed cloud service provider.
With cloud migration and integration, we're extremely good. Making sure that your cloud has been handled properly.
Our cloud services provide complete control over the levels of operation, efficiency, and maintenance.
Our experts will ensure that the migration process runs smoothly and the devices are maintained properly.
To comply with your organizational objectives, we integrate existing business strategies and practices to manage your network.
We provide quality service and it is the key reason why we have become a trustworthy cloud solution.
We are best qualified to serve customers, with experience in a wide range of cloud solutions.
Need help? We're always here for you.