For streamlined communication and cloud integration, Microsoft Office 365 has now become the solution. The configuration of Office 365 is a perfect way to ensure easy communication around the organization and to safely store all-important business data. It is a simple, easy, and secure tool that is well incorporated with other Microsoft apps used by companies. For optimum project implementation, deployment, and integration, Microsoft Office 365 is a robust framework requiring expertise and extensive experience. Geek Force USA is offering Microsoft Office 365 services to a variety of small and medium-sized businesses in Long Beach that reap the benefits of Office 365's maximum potential. Here we present specific reasons why you should integrate your workplace with office 365.
Workplaces expect coordination and collaboration work today. Office 365 offers a supportive collaborative work.
Microsoft Office 365 offers a plethora of development tools for your business that bring value to your IT.
It is designed to meet current market requirements. The work gets much simpler by moving to Office 365.
Office 365 incorporates compliance and continuous protection. You will know where the information is and who has access to it.
With Office 365, customers get Web-enabled access to files, records, contacts, and much more, regardless of which computer or browser they are using.
Because of its ability to drive efficiency, return on investment, and business growth, businesses of all sizes find that integration with Office 365 has become extremely prevalent. We list some of the substantial advantages below.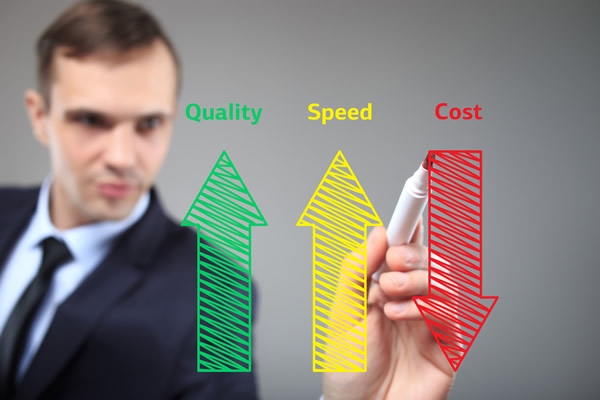 Due to its cost-efficiency, Office 365 is generally popular among companies. Office 365 can save time and money for your business by reducing the work required to handle the IT infrastructure effectively. Geek Force USA has supported a number of Long Beach businesses with the Microsoft Office 365 service. From your on-premise or hosted email system, Geek Force USA will help you move to Office 365. We always know how to support you within your business by using Office 365, so that you can save unnecessary costs or increase significant value.
The much-desired flexibility of Microsoft Office 365 is a much-wanted business necessity. An agile working environment is highly efficient for your business. This helps to streamline the tasks, organize them, and even operate together until and when a requirement occurs. Also, it allows you to connect to the whole ecosystem, so you can track the progress of the work as well as provide advice when needed. Geek Force USA provides Office 365 services and supports to various small and medium-sized businesses in Long Beach. In addition to flexibility, the incorporation of Microsoft 365 into your IT framework provides an ability for your company to be in a modern workplace.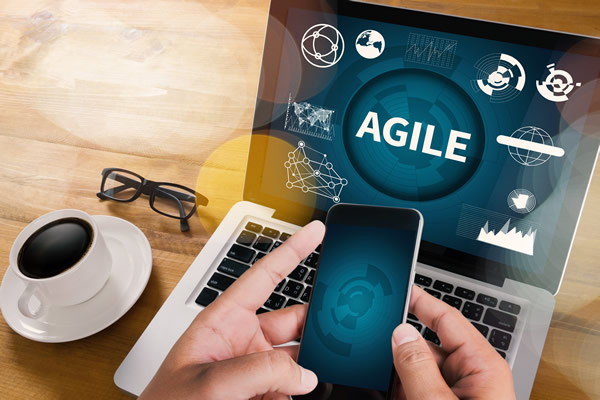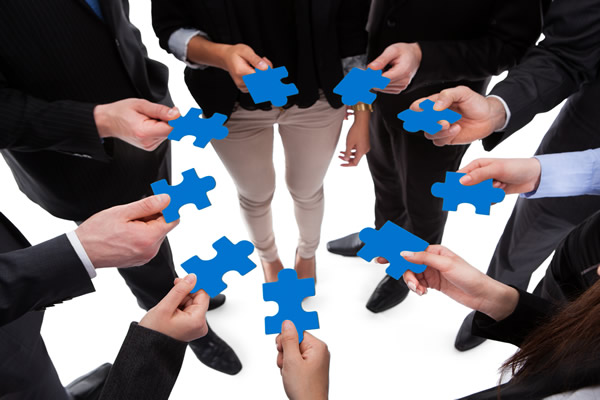 One of the essential factors in the workplace has been teamwork. Collaborative tools are required to help workers interact with each other when various teams work on a single project. In order to support such requirements, businesses are searching for efficient applications. For greater coordination, Microsoft 365 provides plenty of resources. Your workforce is able to modify a document, conduct group meetings, or make a group call using Office 365 application. As an Office 365 consultant in Long Beach, Geek Force USA has utilized Microsoft Office 365's collaborative functionality for businesses.
Office 365 is a prime example of cutting-edge technology and has been one of Microsoft's premium products. Its services are ideally developed in your work environment to be smart, effective, and profitable. To make your job easier, Microsoft is constantly updating its diverse features. For Mac and Windows, Office 365 is available, which helps to make it more relevant to businesses of all sizes. Technologies are empowered by Microsoft so that consumers can have a better version of Office 365. In Long Beach, Geek Force USA has given office 365 consulting services in which we represent a range of small and medium-sized companies.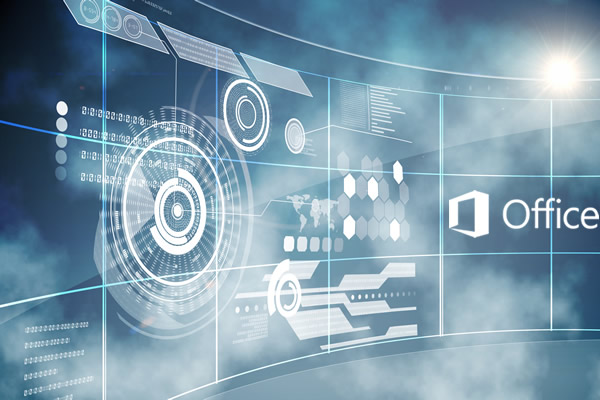 Owing to several factors with regard to our quality as an integration consultant for Office 365 in Long Beach. Here are some key aspects that describe why we are the best option for such a service.
We know Office 365 in depth. So, we are managing it and providing continued support.
Our team has a highly qualified experience over Microsoft 365 functionality. We will keep on updating ourselves.
Whatever the condition, we will not compromise on quality. Our high-quality services have earned us numerous clients.
We make your Office 365 up-to-date and you are going to get most of its functionality.
A transparent price structure is one of our key strengths. Our prices do not hold a hidden charge.
We are open to your suggestions, so we can improve the services as per your recommendations.
Need help? We're always here for you.