Don't you have an IT workforce? Or maybe you have somebody who provides a part-time IT function in your business. You must have tried outsourcing. In any situation, Geek Force USA as your IT team in Long Beach continually monitors and maintains your infrastructure so that your business operates at the highest level of efficiency. We deliver extensive managed IT services to allow you to spend less time on IT and more time operating your business. With years of professional experience, Geek Force USA has built solutions that will improve business operations. We also quickly & effectively monitor your systems and address issues by saving you from unnecessary downtime occurrences and device repair costs.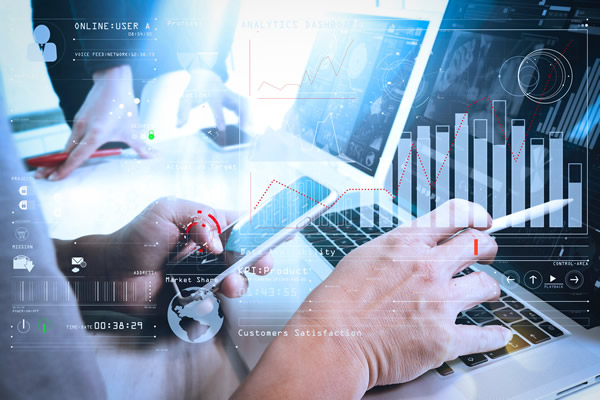 IT Operation Management
IT Operations Management (ITOM) combines the main device and resources into packages that can be scaled with you while your needs change. Business organizations incorporate IT Operations Management in their business to make their organization more effective and profitable. IT operations management includes the components of technology infrastructure.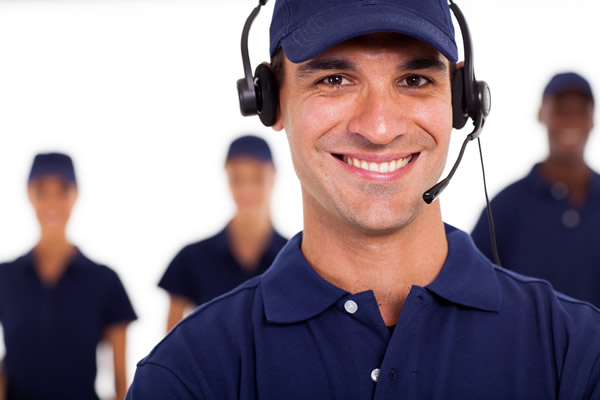 Managed Help Desk
Help Desk Services are important components of reliable IT operations and efficient processing of end-user service requests is crucial. Through Help Desk Services, you can concentrate all your attention on your main business while your IT ecosystem will be in the safe hands of an experienced team of skilled professionals who have been the best at what they are doing.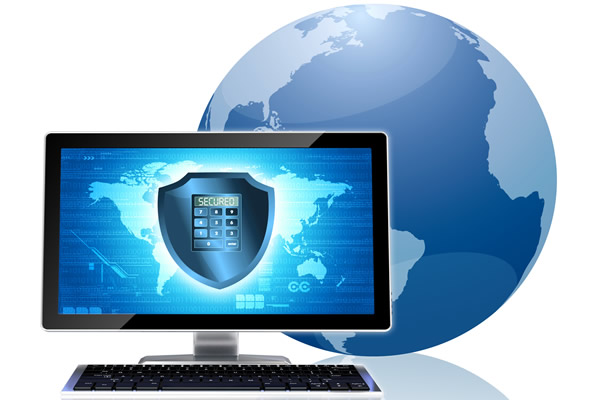 Managed Cloud Services
Managed cloud services are part of the monitoring and administration of a client's cloud network, including deployment, maintenance, and enhancement. Using a managed cloud service provider, a company can ensure that its cloud services operate efficiently. Outsourcing cloud services also helps companies to minimize new hire and training expenses.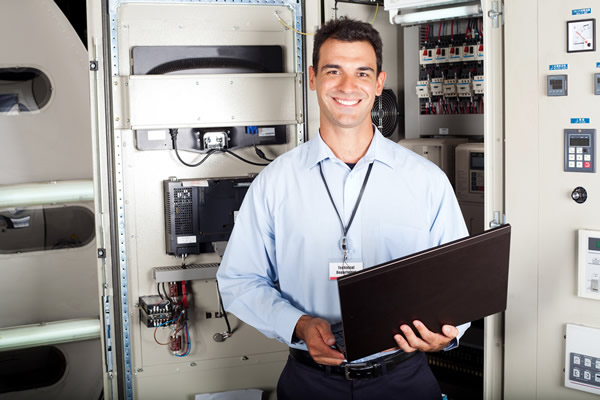 Outsourced IT Department
Establishing an in-house IT department can be a challenging task. An IT department needs a substantial investment in infrastructure, software, and computer networks that will help in managing your accounting processes, customer services, and many more. This might end up being a huge expense that it might not be possible for small and medium-sized enterprises to afford.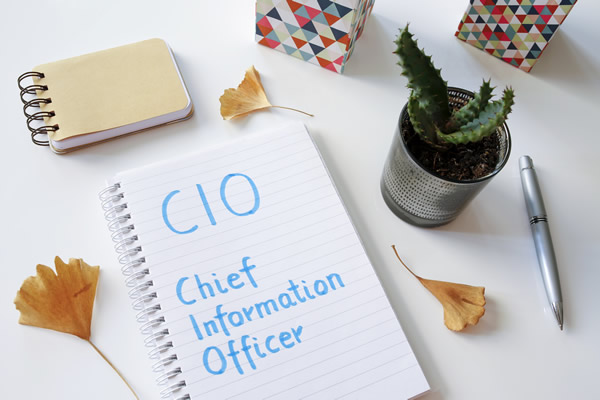 Outsourced CIO
Professional teams have begun to realize the potential of information technology to improve productivity as technology continues to drive development in the business sector. Technical leaders are considering the strengths of an outsourced chief information officer (OCIO). That's why Geek Force USA offers outsourced CIO services through improved IT strategies and management.
Brief Overview – Managed IT Services in Long Beach
Owning a Managed Services Provider ensures your network stable and guarantees that you do not encounter any downtime. At Managed IT Services Long Beach, we are managing it for your business development needs. Through our managed IT services, you will benefit from a full team of IT professionals who will keep your systems in excellent good condition. For a minimal subscription fee, we monitor your systems 24/7, apply updates, make backups, keep vulnerabilities in check, and implement a number of other proactive measures.
Gone are the days when it comes to implementing all yourself. We will help to reduce costs on hardware, software, and configuration, and also the time it would take to set everything up. Our team is working around the clock to secure your devices and the network from threats. We frequently scan, service, and monitor your infrastructure for any security issues. Irrespective of whether you already have an internal IT staff, a firm you contact when your technology breaks, or a dedicated staff who manages IT in their free time, we operate with a mixture of organizational structures and also have the best solutions for businesses.
Need help? We're always here for you.