IT Operations Management (ITOM) combines the main device and resources into packages that can be scaled with you while your needs change. Business organizations incorporate IT Operations Management in their business to make their organization more effective and profitable. IT operations management includes the components of technology infrastructure and the specifications of individual business applications, services, storage, networking, and communication elements. At Geek Force USA, we provide IT operations management to monitor and manage all operations related to IT infrastructure and IT services in Long Beach businesses. Our efficient IT operations management increases the delivery, productivity, and performance of the processes and services of the organization. If you are seeking to find an IT Operations Management service, you must have these points in mind.
You should verify if your service provider has a strong knowledge of IT operations management.
Check how you can approach them when there is a problem related to the IT operations management.
Existing customers would be able to tell you about the quality of service. You need to speak to existing customers.
You are outsourcing such services to save costs. So, make very sure the services are affordable.
You should read the agreement thoroughly when selecting an outsourced operations management service.
IT Operations Management Features
IT operations management greatly enhances the efficiency of the company. Here are some of the benefits of IT operations management.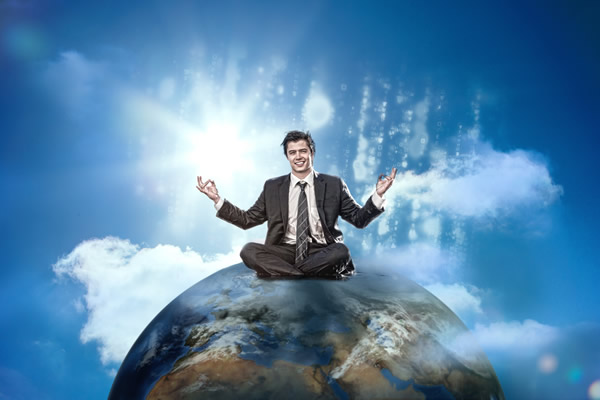 We work in a system of increased competition, where productivity and efficiency are important for success. Since IT has become a significant distinguishing factor, companies expect their IT operations to be well managed. IT operations consist of multiple devices, applications, and equipment, and their optimal use might contribute to your development. Geek Force USA provides IT operations management services to a wide range of industries in Long Beach. As an IT service provider, we will evaluate your IT infrastructure to see how technology could be handled to make your business more productive. Through this, you can streamline your business' IT infrastructure.
The IT operations management service optimizes the use of a variety of tools, technologies, and applications present in the IT ecosystem. As the services rely on the interaction between the various IT elements and their optimal use, operating costs can be reduced significantly. As new innovations are evolving in the management of IT operations, an effective service provider has the skill to make use of all those new technologies to increase the efficiency and profitability of the companies. Geek Force USA will handle your IT in such a way it can provide the best value for money and help you to increase efficiency, eliminate manual work, and encourage decision-making.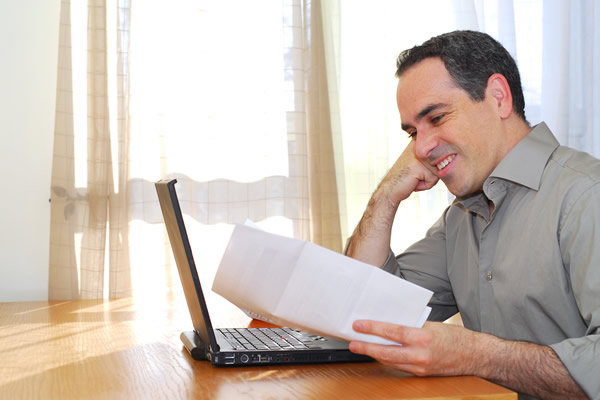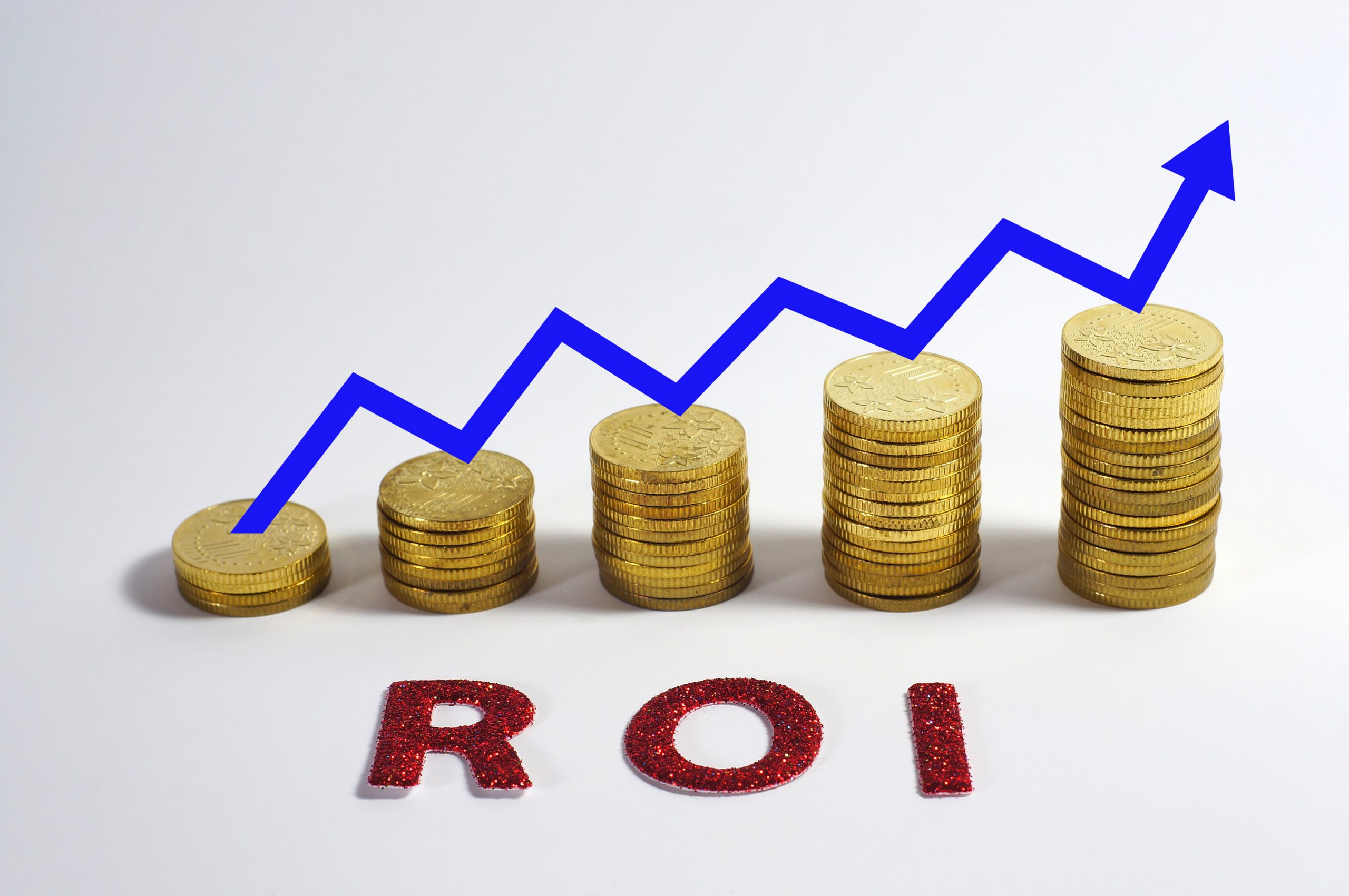 IT operations management will make your IT and its various processes more visible. As the performance of the IT infrastructure improves, it is easy to use its maximum capabilities. The enhanced visibility also helps to encourage various operating processes. In addition, it could also help to eliminate errors and inconsistencies that can impact the productivity of your company. Geek Force USA is helping several companies to increase their visibility in Long Beach. As a professional IT operations management service, we recommend ways to produce optimal results with minimal human work.
Enhance transformational change
The business strategy has changed considerably in recent years. From production to supply chain and promotion to customer satisfaction, digital technologies get a voice almost anywhere. So, if you are looking for a digital transformation, IT operations management would be a move in the right direction. Geek Force USA can understand how IT operations management can accelerate the digital transformation of your company. When you have engaged with our IT operations management team, the operations will be more streamlined. So, if you go for a full digital transformation, everything will be much simpler for you.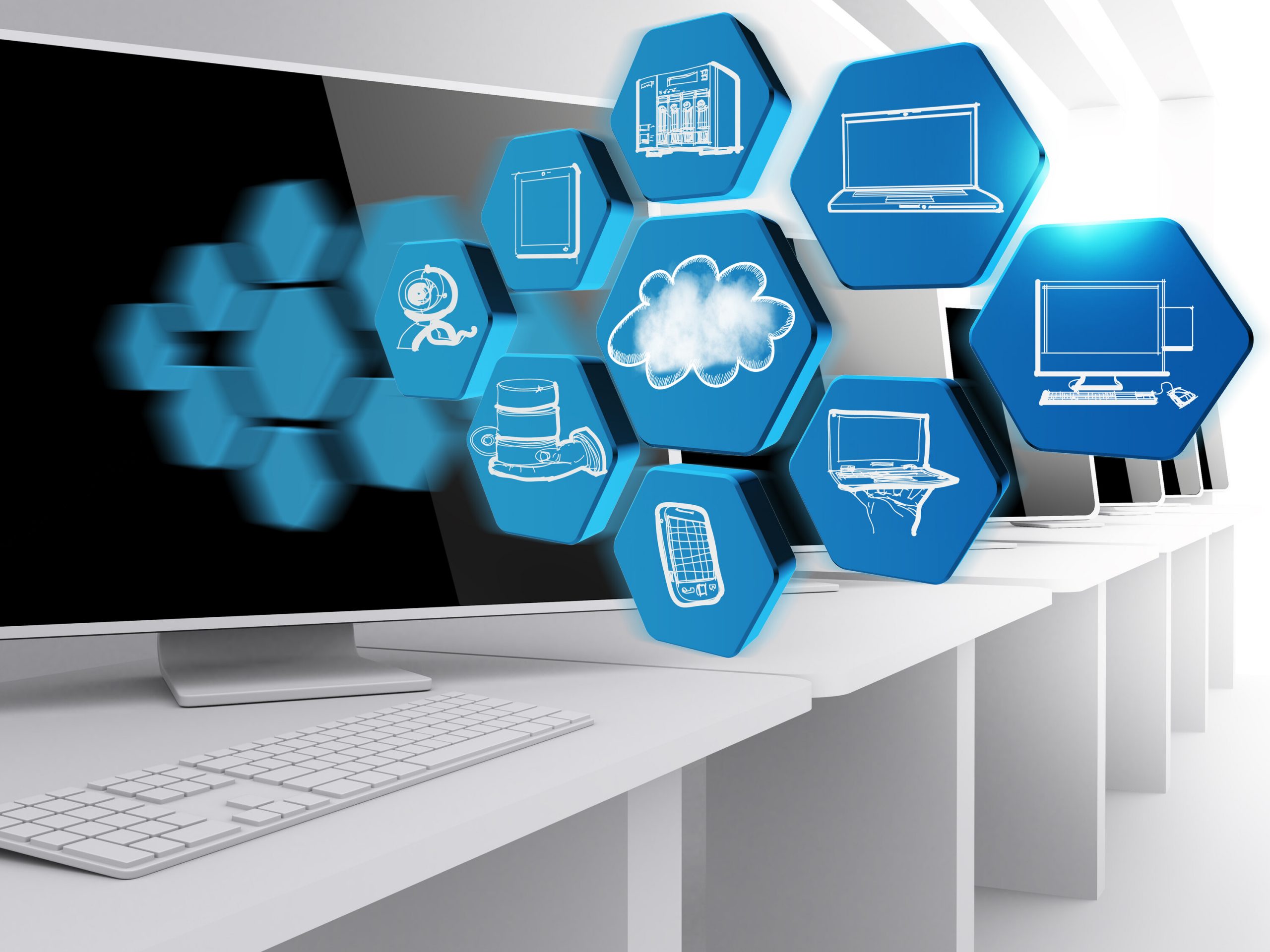 We are highly skilled in providing IT operation management services to number of businesses in Long Beach. Here's what made us successful with businesses.
Our team of skilled experts to provide you with a high-quality operational management service.
With many years of experience in managing IT services, we have knowledge of the relevant processes that make ITOM simple.
We specialize in giving solutions that are affordable. We implement a transparent price structure with no hidden prices.
As emerging technologies begin to appear in the management of IT operations, we continue to learn them.
Consumer satisfaction is something that we should think about. We have a big list of satisfied clients who admire our services.
With a strong knowledge of various IT processes, we know how to maximize the specific IT processes.
Need help? We're always here for you.