Network Design & Integration
Network security is a key part of today's technology practise. From viruses and malware to attackers and data theft, your network's threats are rapidly evolving. If your network is big or small, you are at risk if you do not have enough appropriate security measures in place. At Geek Force USA, we are pleased to be the leading network security firm in Long Beach. Our network design and integration services offer customized solutions incorporating emerging network technology and advanced data security implementation. We can operate as your customized IT department or support your existing team. Our objective is to bring the technology plan towards the next level with comprehensive, long-term consultation and development. If you need network upgrades, existing system assistance, installation, and maintenance services, we will be here to provide you with remote as well as on-site support.
Choose the Geek Force USA experts to secure your business. Here are a few key factors why you should use network security services in Long Beach businesses.
Using network design and integration services, our skilled professionals are able to implement cloud solutions that are best suited to your business's ecosystem and needs.
Our network security services are cost-effective and flexible and create customized strategies that are relevant to your organization's needs.
We also know how to implement high-performance technologies such as virtualization and cloud computing.
We also provided integration services for Local Area Networks (LAN), Intrusion Detection Systems (IDS), and Firewalls.
We provide a number of network security solutions that significantly enhance your network operations, including the ability to manage your data on our secured cloud servers, in-depth analysis, and a host of solutions to prevent malware and ransomware.
Features of Network Security Services
We at Geek Force USA focus on collaborating with businesses of all sizes to protect their infrastructure. That is why we have been the top provider of network security for businesses in Long Beach. Here we define some of the key benefits of our network security services.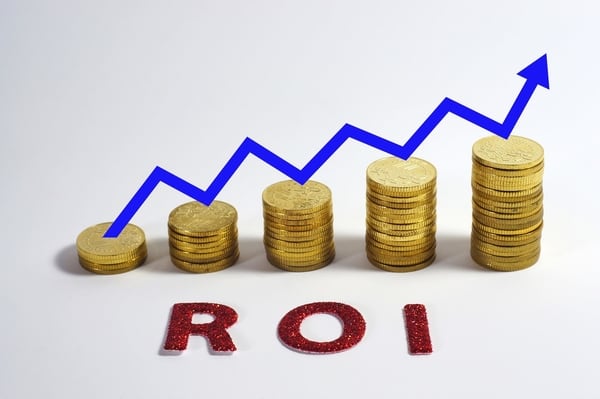 Our services have been well recognized for providing high returns on investment. We have provided network design and integration services to a wide range of companies. Since we have been delivering such services for more than a decade, we understand what it takes for good network design and integration. When it applies to replacements and equipment, we ensure that only quality products will be used. As an outsourced network design and integration service provider, we make sure you will get the best value for every buck. As a result of this approach, a significant number of organizations seeking network design and integration services are relying on our services and the number is currently on the rise.
Network architecture and integration services involve specific skills and expertise. Businesses are searching for such a service with a team of qualified and experienced professionals. But at Geek Force USA, we have a team of highly qualified professionals with many years of work experience. Our network design team of professionals with industry-recognized certifications. The network design and integration service are advancing every day, and an excellent service provider should stay competitive with that as well. We offer training to our IT experts so that they might learn more about the latest developments in network design and integration.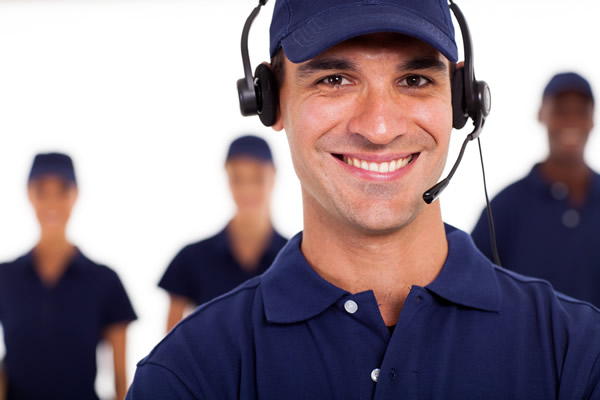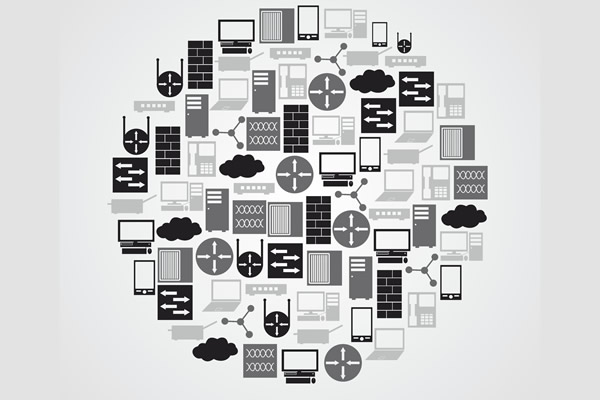 Variety of services for business
We deliver a range of network security solutions that significantly enhance your network and activities, including the ability to access your data on our protected cloud servers, in-depth assessment, and the prevention of malware and ransomware. Wide Area Network (WAN), Local Area Network (LAN), and Wireless Local Area Network (WLAN) are important offerings. In addition to these services, we also provide our clients with device sharing, multi-application collaboration, and new application integration. Our services make sure constant communication for your business. Though after delivering reliable services, we continue to find new ways to make your network more effective.
We do have a flexible strategy when it comes to providing services, and addressing the needs of our customers is our key focus. But since every organization has a unique set of network specifications, we are focused on providing our customers with a customized solution. Flexibility is at the core of our operation. We can also set up a network design with our own to incorporate your network. If you have any concerns or suggestions about the same, you can sit with our computer technicians and explore with them how to comply with the requirements. We implement standard practices in network design and integration services to provide you with the absolute best services. That is why we have been a leading provider of network design and integration services in Long Beach.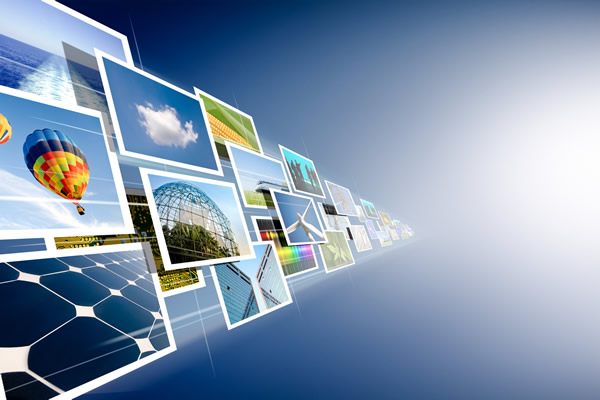 As a high-level network security firm, we know that everyone's priorities are different, so we offer a variety of network security solutions that greatly enhance your framework and operational activities.
In order to maximize our own performance, we remain agile and respond to the unique needs of each customer.
We do have experience and knowledge to support you with elements of the Microsoft OS server, the most important services for small and medium-sized enterprises.
We evaluate your network and recognize your business goal of providing you with reliable solutions.
Our team will not only enhance the existing security systems of your business servers but also constantly upgrade and use the latest technologies to keep your business updated and secure.
As we have been in the network integration service business for more than a decade, we have established experience of working for various industries.
We will ensure that our approaches are cost-effective and proactive, but also forward-thinking.
Need help? We're always here for you.