Technological advancements make things easier, but technology today has become more dynamic. As more and more technology solutions will make your IT ecosystem increasingly diverse, stronger management is necessary. At Geek Force USA, we have been delivering enterprise IT services to a variety of businesses in Long Beach. We are your trusted technology professionals in the Long Beach city who can help you solve your technology-related problems in a timely, on-site, and/or remote way. Through decades of experience in the IT sector, we deliver specialized top-notch solutions to satisfy the requirements of all our customers in a speedy way. Our main objective is to maximize the day-to-day business processes and efficiency of our customers through affordable, scalable, and tailored IT solutions.
We understand that the business wants and deserve a great offer of IT. Here are some factors that describe why we are good at providing enterprise IT solutions to Long Beach businesses.
We take better care of your infrastructure development, integration, buying, and strategic market assessments so that you can see exactly what your infrastructure is doing for you.
Our enterprise IT solutions are created to enhance efficiency and improve the operation.
We incorporate a centralized structure to handle various business processes efficiently.
We keep a watch on all of your essential business networks and prevent them from degrading over time to ensure that your network performance remains up-to-date and reliable.
We offer services in customized solutions for your specific needs. We give you the best services, solutions, and prices anywhere in Long Beach city.
Enterprise IT Solutions for Long Beach Businesses
The key objective of Geek Force USA is the delivery of IT solutions to our clients in different industries. Here are some key factors why you need to use our IT solutions in your business.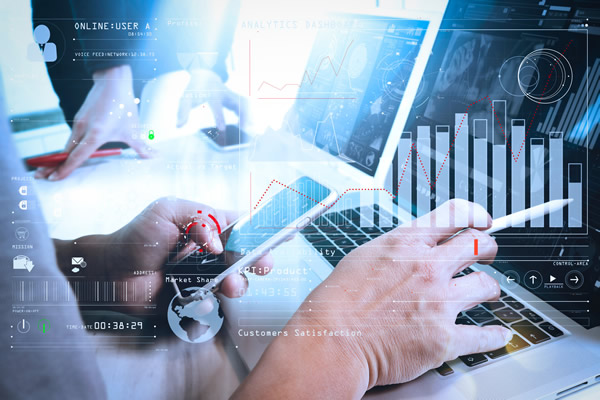 Real time details for better decisions
Whether it's business or daily life, getting information in real-time helps you make smart decisions. Having information in real-time is important for businesses, as it allows you to determine whether to move or rebuild your plan. Geek Force USA deliver business IT solutions to bring you instant access to resources. On the basis of this information, you can decide things that could contribute to the development of your business. Right from industry insights to product evaluation and customer satisfaction, providing real-time details helps a lot to achieve a competitive edge. Our services will help a number of organizations with Enterprise IT solutions, and the demand for our services continues to grow.
Streamlining customer service
In recent years, businesses have put more and more focus on enhancing customer experience, and automating customer service will enable you to produce better results. Automation of customer service is another major advantage of enterprise IT solution. Today, streamlining customer service will maximize customer satisfaction. By improving your consumer experience, you can increase your customer loyalty. Geek Force USA has provided customer service optimization to a number of small and medium-sized businesses in Long Beach. Through streamlining customer service, you could be assured that all divisions, including the back office, are contributing to consumer satisfaction.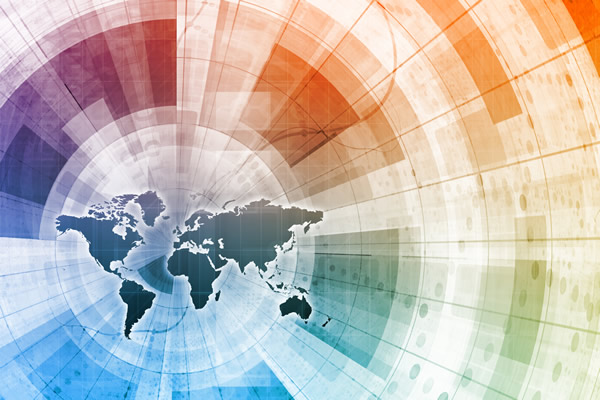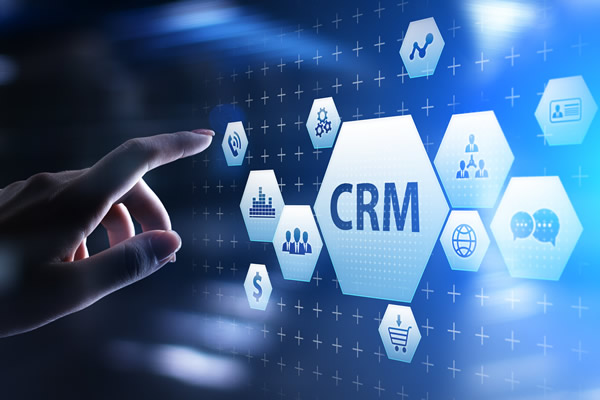 Cloud and Mobile Solutions
Cloud solutions are more essential for businesses that lower operational costs and adds speed & reliability. It helps such businesses operate on a global scale. Several small and medium-sized businesses do not understand how to migrate or integrate cloud computing solutions. if you are looking to have the cloud to operate with your business, Geek Force USA will develop new ways to use and profit from the cloud. Mobile solutions improve communication among the workforce, optimize performance and productivity, and support businesses with flexible solutions to their daily challenges. We provide mobile business solutions to save your time and resources by providing immediate access to the data and integrating data storage with complete access control of all systems. Our IT solutions in Long Beach are offering such solutions to businesses for a long time.
Streamlining the processes
The objective of streamlining business processes is to maximize the productivity of the organization by simplifying operations, removing unnecessary steps, and reducing waste by using innovative process modelling techniques. Streamlining business operations is a complex task that involves a lot of analysis and teamwork. Through streamlining daily processes with Geek Force USA, you will see substantial improvements in organizational performance. We help maintain the quality of work, simplify complex tasks, increase team engagement, and allow your employees to concentrate on their tasks. Geek Force USA is an enterprise IT solution provider that allows businesses to streamline processes and move their tasks to a centralized management system and achieve the desired result.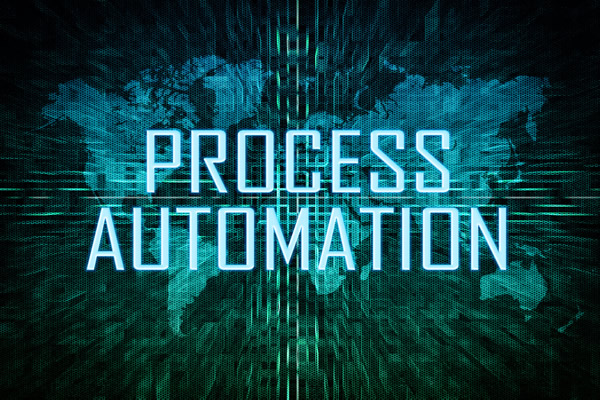 We deliver enterprise IT solutions to a variety of businesses in Long Beach. Here are a few factors why you can rely on Geek Force USA to keep you and your business up and operating:
We respond to your business issue and provide a variety of solutions to solve the source of the problem and to meet your goals.
Enterprise IT solutions are important to your businesses, we focus on delivering outstanding solutions.
Enterprise IT solutions are important to your businesses, we focus on delivering outstanding solutions.
Geek Force USA is expertise in interacting with fast-growing companies and offering solutions along its path.
We communicate with customers to understand their requirements and design, build and implement a comprehensive and integrated IT-based solution accordingly.
We work professionally and handle your business strategies as if they were ours, realizing that your achievement is ours.
Need help? We're always here for you.