Manufacturing companies have a robust IT infrastructure, and various software, applications, and devices are included as part of it. To make it efficient and productive, this IT infrastructure needs to be handled well. Since managing enormous expensive assets often depends entirely on high-function software and robust system infrastructure, 100% availability is also expected by manufacturing companies. In Long Beach, Geek Force USA has provided IT support services to various industries. In order to increase customer response, we help manufacturers to better manage the complexity of the product with standard or customized configurations. We simplify their operations with integrated applications and also provide continuous assistance they need to continue and develop. Here are a few main variables that make Geek Force USA a prominent name among manufacturing companies in Long Bea
In supporting the infrastructure, networks, and applications, we take a progressive approach.
Since data protection is among the main priorities of the company. This is something we carefully pay attention to.
To change your manufacturing business and keep you at the forefront of technology in a rising industry, we will make use of the latest technology.
We have a qualified backup and disaster recovery team to back up and restore your data.
Owing to the high focuses on data protection for your business, we provide multi-layered protection.
IT Support Services for Manufacturing Sector
There are many types of support required for the manufacturing sector. Here are some of the key reasons for the manufacturing companies that we offer.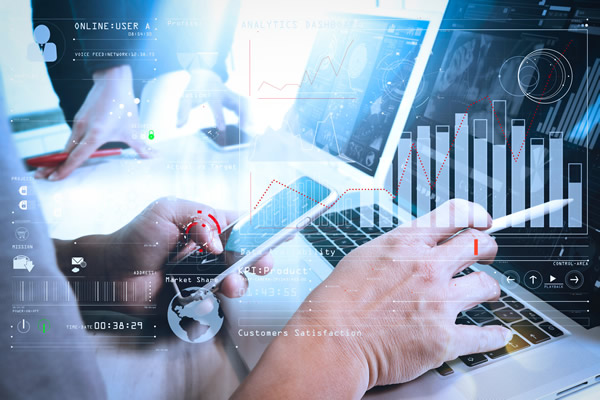 Managed IT service for small and medium-sized manufacturing businesses is an extensively sought-after service. Such a number of businesses might not appear to have an in-house IT team. Small companies are ready to take advantage of receiving IT support at a considerably lower price compared to constructing a similar in-house team by outsourcing managed IT support services. Manufacturers can able to anticipate their IT expenses by using a managed service provider and focus on improving their businesses without worrying about regular IT issues. Geek Force USA provides a variety of manufacturing companies in Long Beach with such support so that they can effectively emphasize the business operations.
Cloud computing transforms almost every element of modern production. Due to the increased development of cloud computing, it is being embraced by a large number of businesses and the manufacturing sector is not far behind in gaining cloud computing services. It enables manufacturers to expand, decrease costs, and enhance productivity. In Long Beach, Geek Force USA offers a wide range of small and medium-sized enterprises with IT support for the manufacturing industry. Cloud computing firms would definitely be ahead of the early capture curve of market opportunities. This development will further empower them to enhance client relationships and move towards productivity and profitability.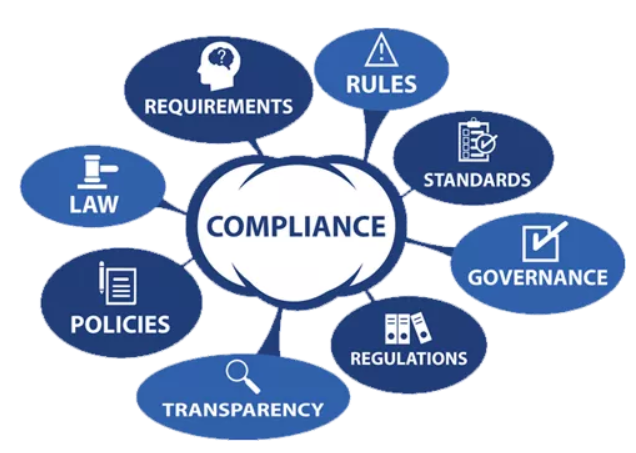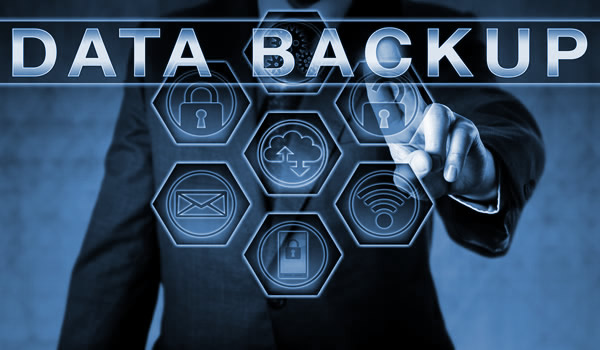 Backup and Disaster Recovery
There may be a huge IT infrastructure for manufacturing businesses that includes a wide variety of applications and devices. Just like other sectors, the IT infrastructure of IT companies vulnerable to disasters as well. With a backup and recovery service, the recovery of resources should be relatively easy. For all manufacturing industries in Long Beach, Geek Force USA provides backup and recovery services. It allows IT teams to quickly and efficiently meet all the necessary requirements of the manufacturing process. We have supported most of the pioneering manufacturing companies with backup and disaster recovery services in Long Beach. We help you address all the technological issues and get efficient recovery services for your entire infrastructure.
The manufacturing industry will be unable to manage a long disruption period and needs a service that can resume operations immediately after the interruption. Business continuity for manufacturing firms is just another essential IT service. In the case of a disaster, the objective of this service is to recover valuable resources and effectively complete operations. Geek Force USA has supported a number of manufacturing companies in Long Beach with business continuity services. Our business continuity services help to build your reputation and as a service provider, we know how to restore operations after a failure.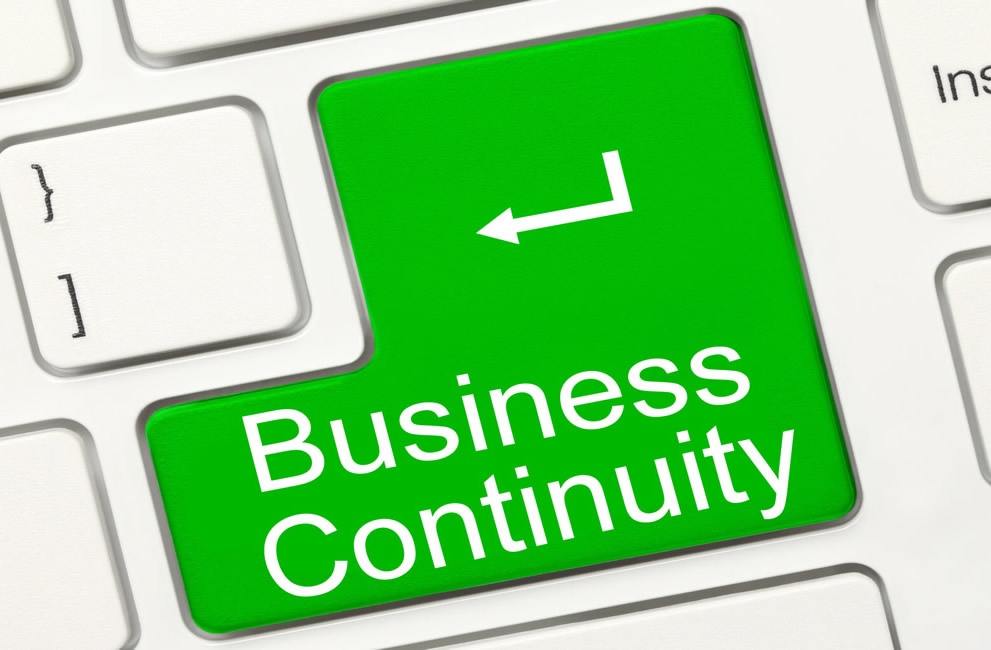 For businesses, our IT service for Long Beach manufacturing industries is very beneficial. Here are several aspects that make us so popular.
We take complete responsibility for your IT business so that you can focus more on your company.
In order to solve it on time, we take a proactive approach and keep track of your IT.
When a disaster hits your business, our business continuity services will help you restore your operation.
We are well skilled in offering business-friendly IT services to manufacturing.
We are a professional in recovery and backup services for disasters. Thus, you can be confident that it is possible to accurately recover your information.
We have a 24/7 customer service team where your issues can be addressed.
Need help? We're always here for you.