In this digital era, there are several ways to keep your company connected and running; whether it's through network connectivity, remote interaction, access to files, or communication, it's essential to believe the professionals on your side. If you need IT solutions and services for your Long Beach business, consider us here at Geek Force USA. We provide IT service solutions for any business, no matter how small or big. We have saved Long Beach businesses time and resources by constantly extending our skillset and keeping consumer trust at the top of our priorities. Outsourcing IT services to Geek Force USA ensures peace of mind as well as less burden and concern when it comes to the business's IT services and infrastructure. Offering IT services in Long Beach city will help you to overcome complex IT issues that slow down the growth of your business.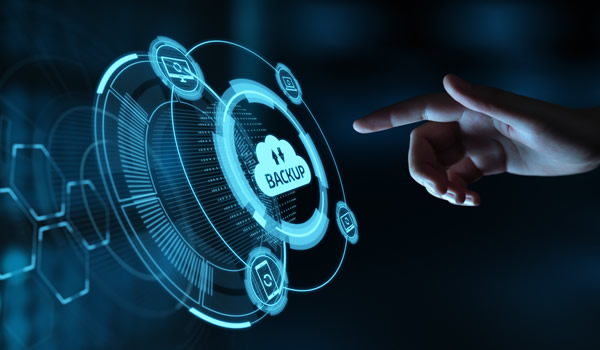 Backup and Disaster Recovery
Using backup and disaster recovery will enable you to interact fast and effectively with the nature of network downtime due to numerous situations, whether disasters, server downtime, or data corruption. Getting a proper backup and disaster recovery plan will make a significant difference between remaining in the business and estimating the loss.
Enterprise IT Solutions
Technological advancements make things easier, but technology today has become more dynamic. As more and more technology solutions will make your IT ecosystem increasingly diverse, stronger management is necessary. At Geek Force USA, we have been delivering enterprise IT services to a variety of businesses in Long Beach.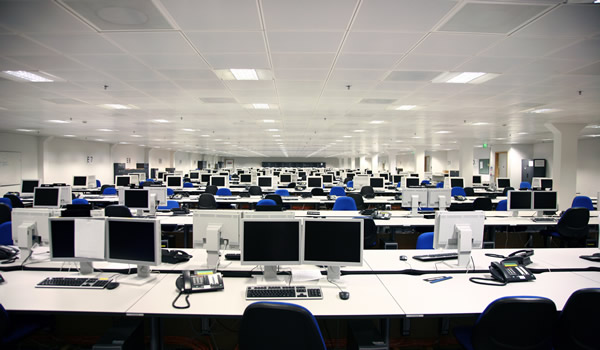 Hardware as a Service (HaaS)
Deploying new hardware and modifying the existing hardware can constitute a considerable part of your budget, and may minimize the number of business plans for you. So, is it possible to cut down your IT costs, and increase your working capital & upgrade the hardware at the same time? Yes, you can do that with the support of Geek Force USA's Hardware as a Service (HaaS).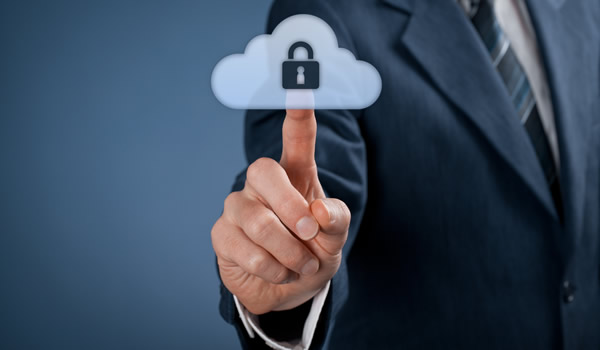 IT Security Services
With cyber attackers implementing more advanced and potentially disruptive activities every day, it is important to take protective measures to protect your business from cyber threats. Geek Force USA's IT security services protect your business from threats and extensive downtime. As an IT security service provider.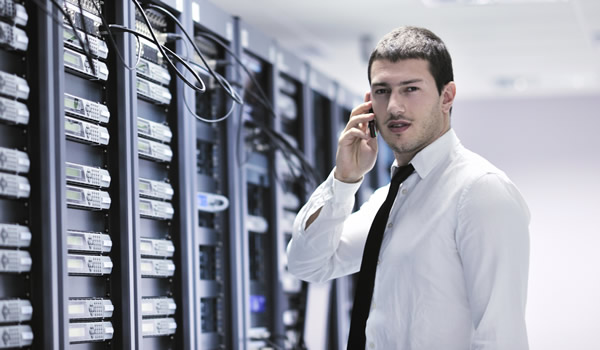 Managed IT Support
Every company, whether big or small, requires affordable and accurate IT support. An uninterrupted IT support allows an organization to remain competitive and to reduce any potential IT costs. Selecting an IT support company is one of the most crucial decisions you can do for your business.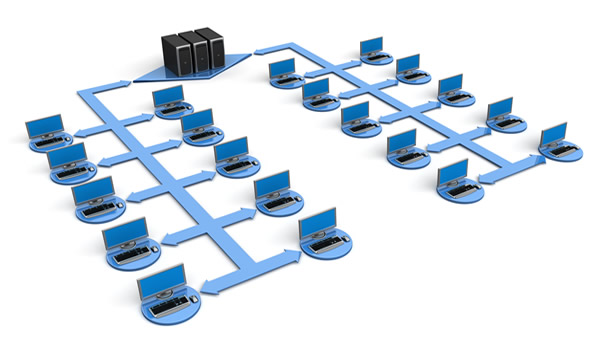 Network Design & Integration
Network security is a key part of today's technology practise. From viruses and malware to attackers and data theft, your network's threats are rapidly evolving. If your network is big or small, you are at risk if you do not have enough appropriate security measures in place. At Geek Force USA, we are pleased to be the leading network security firm in Long Beach.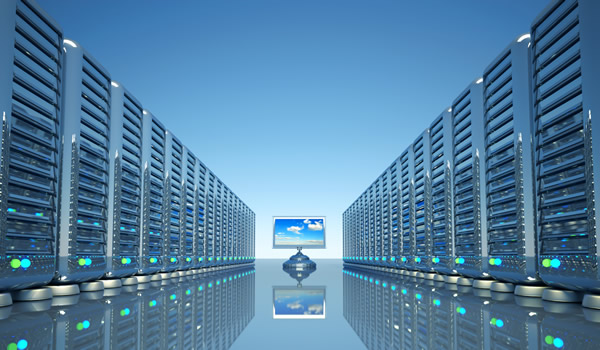 Virtualization
If your business grows, there is a need for more servers. However, the servers you're relying on to keep your business operating smoothly not only involve proper maintenance and management, but also a lot of office space, resources, and money. With Geek Force USA virtualization technology, you can outsource the high price and pressure of maintaining numerous servers in-house.
Of many business issues that organizations face today, three are at the top of the list: how to create a business, how to maintain your customers happily and loyal, and what to do with cyber threats and potential disasters. To overcome these challenges, Geek Force USA has the expertise, knowledge, and technology to help you face them head-on. Our solutions give you the support you need to achieve better business outcomes. Geek Force USA supports small and medium-sized businesses in Long Beach by providing a wide variety of IT solutions, including Enterprise IT Solutions, IT Security Services, Managed IT Support, Network Maintenance and Support, Network Design, On-site and Remote support, Service Desk, Backup & Recovery and much more.
Geek Force USA is one of the leading IT outsourcing and cloud service providers supporting small and medium-sized businesses in Long Beach. We will help you develop measures to protect your network, resolve security compliance issues, keep your system up and running, and recover completely if there is a disaster or a failure. We have run networks all over Long Beach for over a decade. When you operate with Geek Force USA, you have instant access to skilled IT professionals. We will work with you to optimize technologies to improve your business while delivering the fastest response time.
Need help? We're always here for you.