Microsoft Azure offers services, through verified combinations of cloud services and products, across all industries. Solve your specific business issues today and focus on the future by bringing innovative with Azure solutions. The system for cloud technology allows secure and cost-effective storage, backup, and data recovery. If you really are trying to handle the in-house transformation of Microsoft Azure, you may need an expert team. We provide Azure services at Geek Force USA to a number of businesses in Long Beach who want to develop an application or run the business without having to handle hardware. Here are some main factors that determine why you need to migrate to Microsoft Azure for your business.
Microsoft Azure is particularly important to companies of any size and scale because of its numerous advanced features.
Microsoft Azure comes with comprehensive advanced features that make it much simpler to handle.
When it comes to IT protection, Microsoft Azure is among the stronger clouds available.
The method is appropriate for budget-constrained organizations as it offers the best value for the money.
The services are incredibly admired by companies for their high availability and minimal downtime.
Microsoft Azure Advantages
Microsoft Azure is one of the leading companies that facilitate reliability and efficiency in cloud solutions. Here are a few key benefits of Microsoft Azure.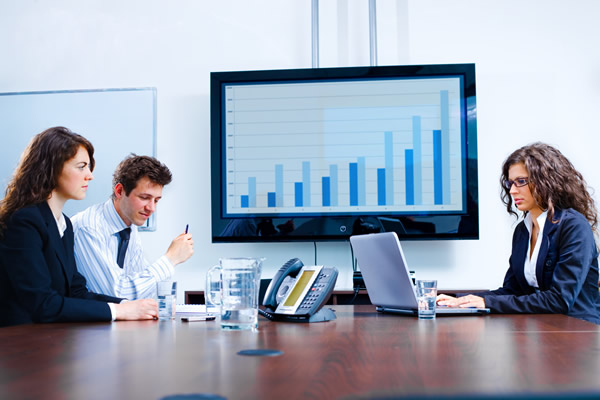 The IT industry is constantly evolving and you need a platform that makes it easy to change and help your business keep up with technological advances. With Azure, you could have several instances of operating systems that give your company great flexibility over the applications it can operate and support. Azure provides a significant level of flexibility that gives you the option of getting functionality as needed. By moving to Azure, you can pay as you consume, adapt to business fluctuations, and many more. Therefore, there is no concern all the time about the infrastructure.
For organizations that use cloud services, IT security has now become a major issue. Microsoft knows the significance of security and has built Azure to remain ahead of the competition in terms of data security. Quickly protect your network, devices, and systems with built-in security services from Azure that provide incredible security insights to make detect quickly changing threats early on. Geek Force USA provided Microsoft Azure consulting services for in Long Beach businesses by offering an efficient and cost-effective strategy to have your operational activities on the cloud. Incorporate security management in cloud environments and allow intense threat protection.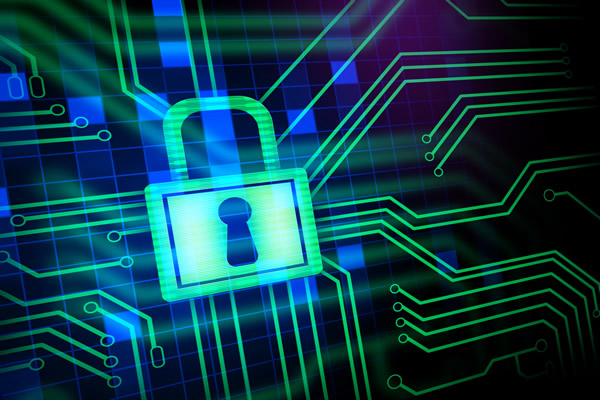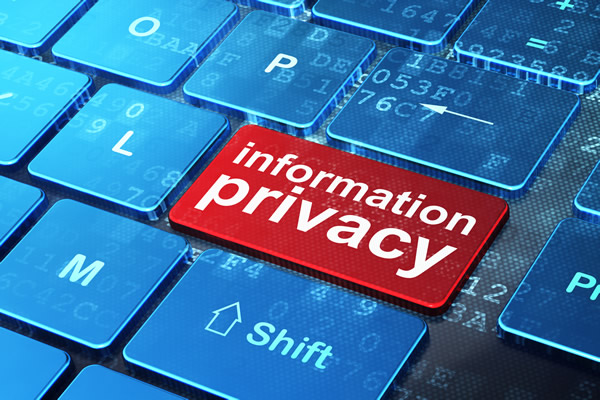 When migrating to a cloud service, one of the major problem's organizations have is their privacy. They seek a service to ensure the full confidentiality of data. Cloud services such as Microsoft Azure provide the business with much-needed privacy. Microsoft Azure offers absolute transparency with access to the use of information. Microsoft built Azure to protect your data in the cloud with industry-leading security policies, monitoring capabilities, and privacy rules. Regardless of your knowledge and skills with this platform, Geek Force USA will help you to take your business to the next level.
Microsoft products are renowned for value for money and there is no exception to Microsoft Azure. Azure is an accessible platform, making it the best public cloud service on the market due to its price and capabilities. As scalable, and cost-effective, Azure is the best choice for companies looking to develop and remain ahead of the market. Because of its performance, flexibility, and competitive prices, Geek Force USA is recommending Microsoft Azure to several businesses. As a leading Microsoft Azure consulting company in Long Beach, we highly recommend it to our customers.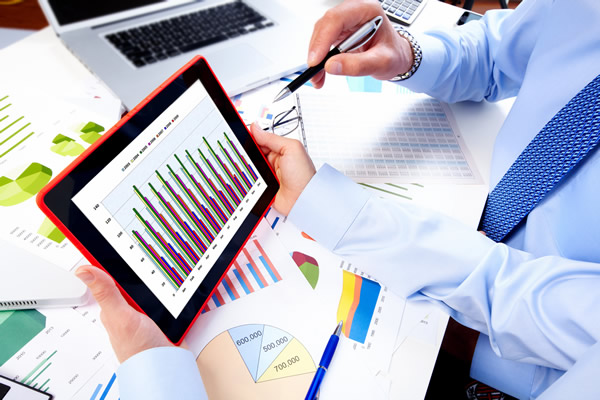 Our experts at Geek Force USA understand Microsoft Azure inside and out and realize how it interacts with the other Microsoft services. Here are some key factors that describe why Microsoft Azure services are being adopted by businesses in Long Beach to remain ahead of the emerging market.
We have a clear understanding of Microsoft Azure, which helps us to make it even more powerful for you.
Through years of extensive experience in delivering such a solution, we know how to integrate it efficiently with your business.
Geek Force USA is well-known for deploying Microsoft Azure services in multiple businesses. We understand how and when to integrate it into your organization.
Small businesses that are searching for an open Microsoft Azure consulting solution. Our costs are reasonably competitive.
We also have a service for customer support that works across the cloud to meet your various requirements.
We believe in customer loyalty which can be achieved through the delivery of value service.
Need help? We're always here for you.