IT Support and Services to your Business in Long Beach
Are you searching for a Proactive IT service company in Long Beach since you're having issues with ongoing IT challenges and you don't know to whom you can rely on to fix them instantly? Geek Force USA will stay on top of any element of your company's technology. When your company's infrastructure is configured, we will constructively monitor your network to predict and mitigate issues from occurring. Our bottom line is to keep customers satisfied. With decades of qualified experience, Geek Force USA has built strategies that will improve your business operations. If you're a small organization or a larger multi-office infrastructure, we can customize your network to suit your specific requirements. We serve a wide range of advanced, cost-saving services that help to bring your business up to a new level of profitability through technologies.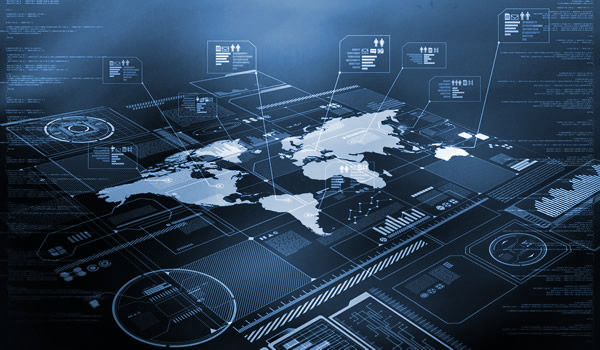 IT Solution Services
In this digital era, there are several ways to keep your company connected and running; whether it's through network connectivity, remote interaction, access to files, or communication, it's essential to believe the professionals on your side. If you need IT solutions and services for your Long Beach business, consider us here at Geek Force USA.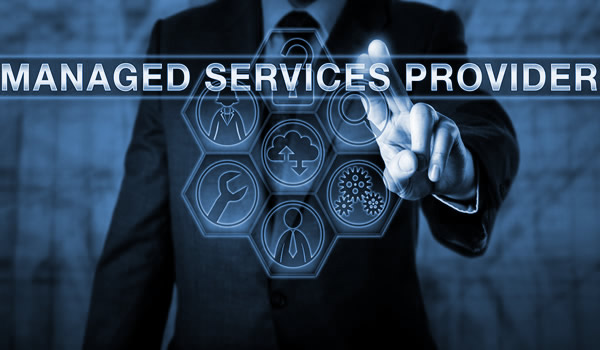 Managed IT Services
Don't you have an IT workforce? Or maybe you have somebody who provides a part-time IT function in your business. You must have tried outsourcing. In any situation, Geek Force USA as your IT team in Long Beach continually monitors and maintains your infrastructure so that your business operates at the highest level of efficiency.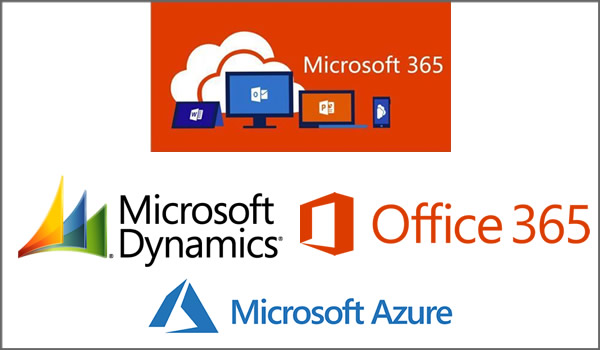 Microsoft Consulting
You have to make the best use of all resources accessible to you if you intend to move ahead in the corporate world. With anything from custom applications to business analytics, a Microsoft consulting service will help you do that. Microsoft Consulting Services incorporates enterprise technology with business challenges by identifying strategies, addressing risks, and enabling digital transformation.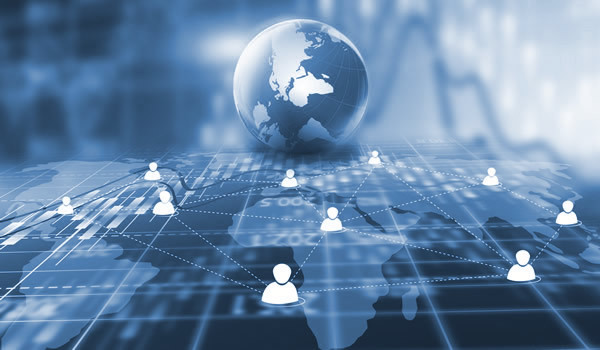 Cloud Consulting
Implementing cloud services will help you cut operating expenses, accelerate productivity, access exciting options, and accomplish your competitive IT goals more conveniently. With its several innovative features, more organizations are switching to the cloud, and even the cloud platform is considered reliable, stable, and relatively inexpensive.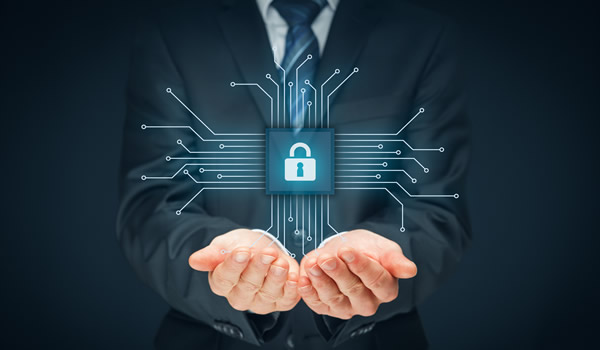 IT Security Services
With cyber attackers implementing more advanced and potentially disruptive activities every day, it is important to take protective measures to protect your business from cyber threats. Geek Force USA's IT security services protect your business from threats and extensive downtime.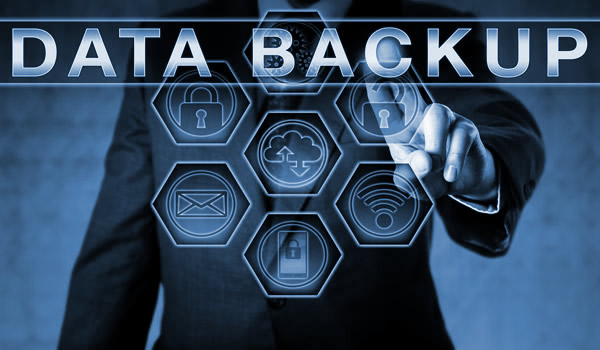 Backup & Recovery
Using backup and disaster recovery will enable you to interact fast and effectively with the nature of network downtime due to numerous situations, whether disasters, server downtime, or data corruption. Getting a proper backup and disaster recovery plan will make a significant difference between remaining in the business and estimating the loss.
IT Services – Brief Overview
Geek Force USA provides IT support services to your Long Beach businesses to make it more effective, profitable, and competitive. You don't have to think regarding your system, data protection, or IT requirements. When you work with our IT service company in Long Beach, we handle your infrastructure in the background, delivering top-notch service from skilled technicians.
Geek Force USA enables small and medium-sized companies to save time and money as a one-stop platform for all of the IT support needs of your business. Our expert team of professional technicians ensures your systems running smoothly while you're focused on growing your business. We also provide a diverse array of IT services across the city, from application management to on-site management. From dealing with cybersecurity threats to delivering IT or cloud consulting, we offer a variety of outstanding solutions to our customers. We have all the experience and skills to develop, implement, and deliver the best infrastructure solutions for customers. We are providing the best IT support to growing businesses.
Need help? We're always here for you.