Companies of financial services who want to stay competitive and retain their clients' loyalty require high availability of their information and services, security against cyber threats, and comply with the ever-growing regulatory environment. Businesses are looking for an IT infrastructure provider who is very well versed in various elements of financial services. Geek Force USA's objective is to reach the optimum IT security and business continuity standards required for financial services. This approach will ensure that our financial clients adhere to industry norms, safeguard their properties, and retain the most attractive investors. Here are a few main factors that make us the pioneer in IT support for Long Beach financial companies.
We are highly adaptable to the changing innovations that can make it easier for your company to improve.
To meet the demand for financial services, we provide a broad range of IT support.
For financial services, data protection is important and is one of our strengths.
As each company's IT requirements are distinct, we provide customized solutions as per specifications.
We are accessible to our clients, so if a problem happens, you can contact us 24/7.
IT offerings for Financial Services
The IT services of Geek Force USA maximize the efficiency and reliability of the IT infrastructure while developing a stable and manageable IT environment that ensures cost-effective for our financial services industry customers.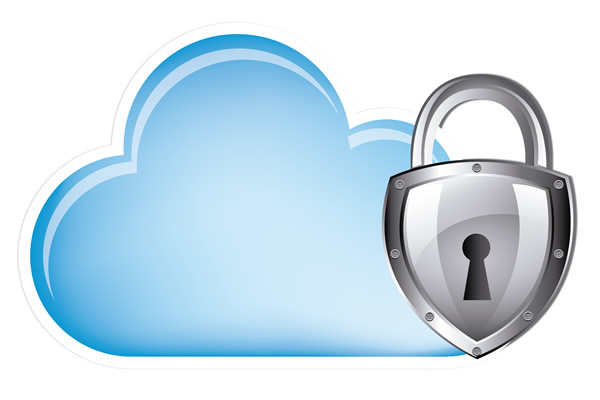 Financial services are highly data-sensitive and depend heavily on data. They put a great deal of emphasis on data protection with a lot of data with their own and confidential customer data. To protect the company's information and systems from threats and attacks, Geek Force USA is helping businesses to improve their security strategies. In order to satisfy their data security needs, we help a variety of financial services in Long Beach. We support businesses to deal with threats, detect attacks at an early point, and enhance security against future attacks. That's why our financial support for IT in Long Beach has security measures as a primary objective.
Recovery from Backup and Disaster
For any form of business, backup and data recovery have become an essential service and could become more essential if it's a financial service. Without backup and disaster recovery services, no financial firms can operate effectively. Such a service manages data recovery and even restores if it's lost due to disaster. Geek Force USA offers efficient steps to secure the operations and get you back to the work in a few moments. A variety of businesses have been provided backup and disaster recovery services through our financial IT services in Long Beach.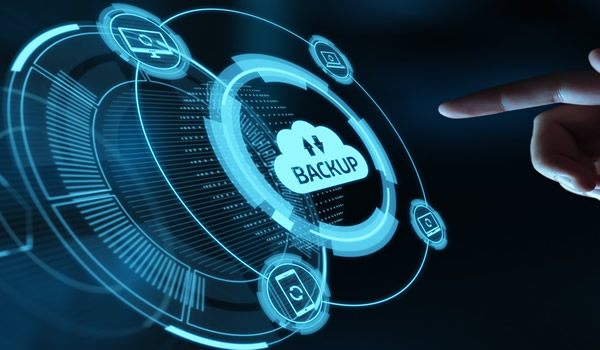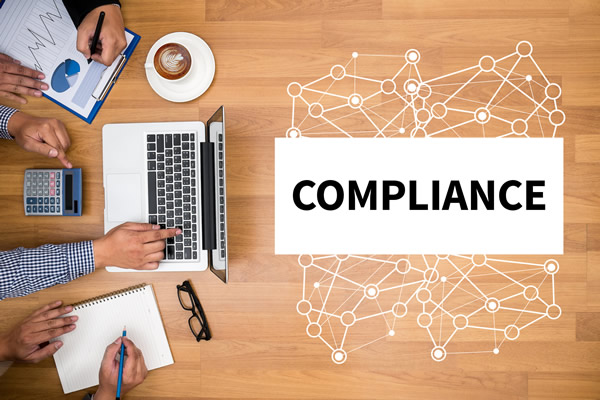 The financial organization needs a secure IT infrastructure, and it is necessary for them to comply with government and regulatory requirements. Most of these standards apply to technology and data. As a result, IT providers that are well immersed in various compliance and regulations are required by such financial companies. As the main areas of expertise, Geek Force USA provides IT support for financial services in Long Beach for compliance. We understand that specific compliance is necessary for your financial business, and we will assist you in taking the necessary steps. We understand the importance of various compliance and keep you up-to-date on the same so that effective steps can be taken.
Business continuity is becoming one of the essential financial business IT services to recover the business when it tends to fall into failure. There is a need for a business continuity service that has expertise in rebuilding the business in a short period of time as disasters becoming part of every form of IT infrastructure. For a variety of financial companies in Long Beach, Geek Force USA has developed and deployed business continuity strategies. Our responsibility is to help continuous business operations and services in the case of any kind of disaster, business disruption, or other unexpected circumstances with the minimum possible effects.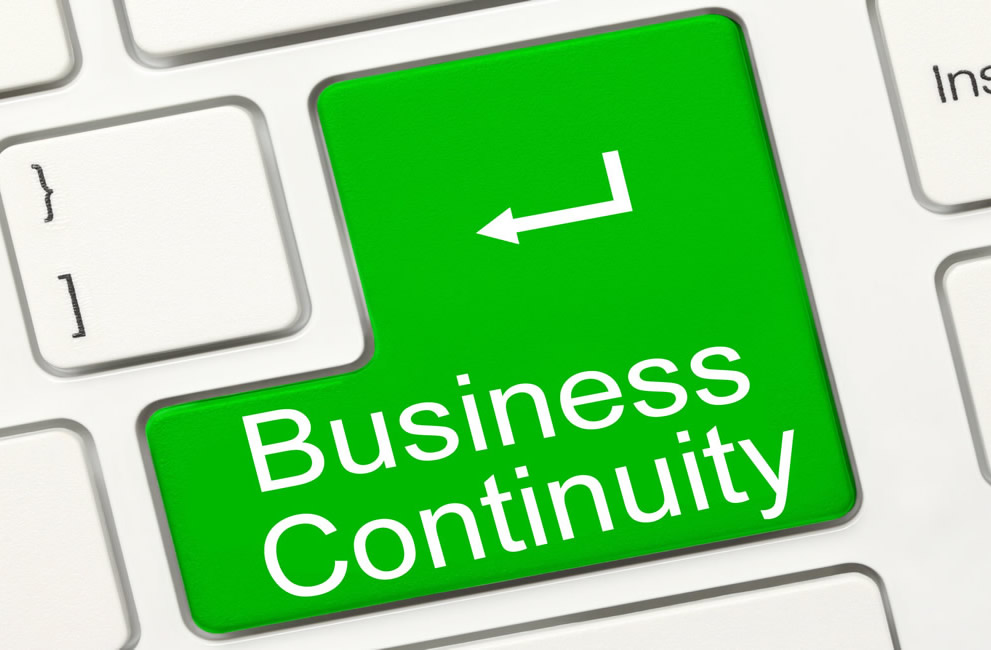 Why you should prefer us?
We have provided IT support to a number of financial services and that's why we are valuable for such companies in Long Beach.
Our professional team provides excellent support for financial services.
The latest IT support technologies for financial assistance continue to evolve. We are constantly updated.
We understand the IT needs for financial services. It makes it easy for us to provide quality IT support.
We have a broad range of small and medium-sized firms as our customers. Therefore, our services are extremely inexpensive.
The expenses are very transparent. We are sure that the quality of service will be provided to our customers.
As data is a key component of this business, and we bring a lot of value to data security.
Need help? We're always here for you.