Backup and Disaster Recovery
Using backup and disaster recovery will enable you to interact fast and effectively with the nature of network downtime due to numerous situations, whether disasters, server downtime, or data corruption. Getting a proper backup and disaster recovery plan will make a significant difference between remaining in the business and estimating the loss. Geek Force USA will help you develop and deploy backup solutions that support your essential technology and infrastructure, avoid loss of sensitive business data, and bring your workforce back to work in the shortest period of time.
Geek Force USA's Data Backup and Recovery, helps you to keep your workforce, customers, and business secure by protecting firm's confidential data and recovering it within moments in event of an attack. Here are some important aspects that illustrate why businesses in Long Beach consider our services to keep your business on track:
We provide a security solution that brings you complete confidence that your confidential information is secured against malware and other malicious threats.
If your network goes down and the data is lost, we will get everything back for you in a short time.
We keep up-to-date on the emerging techniques in disaster recovery and backup to better serve you.
We provide 24/7 monitoring, maintenance, and assistance.  we deliver continuity plans to mitigate the risk of a data breach and loss of productivity levels.
By keeping your data across several secure places, we reduce the risk that an unexpected disaster or network security attack may have an impact on business operations.
Backup and Disaster Recovery Services for Long Beach Businesses
Several businesses never recover from cyber threats, system failures, or even environmental disasters. But Geek Force USA will help you detect the risk posed by IT failures and get back to work quickly if one occurs. Here are some measures which makes us desirable.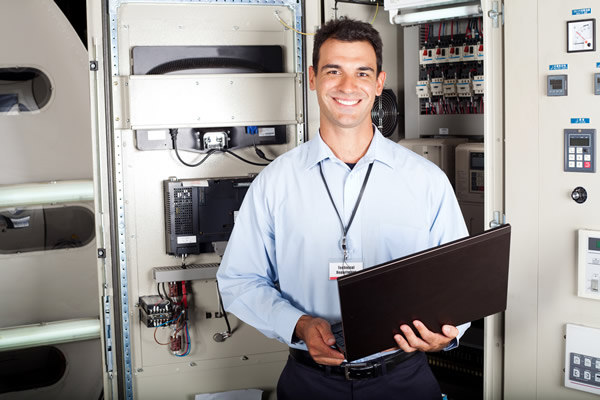 Work with a reliable partner
Developing a solid data and disaster recovery strategy today would help you avoid disaster tomorrow. We at Geek Force USA manage your data with extreme care since we understand the key role it plays in your business processes. Our business disaster recovery service uses proactive and protective back-up strategies in several businesses of Long Beach that integrate back-up protection with mitigation measures. If anything does impact the security of the data, Geek Force USA IT professionals will be there for you to determine the source of the problem, and then take measures to minimize potential risks. This is why backup and disaster recovery are the most important system you can use.
Team of qualified professionals
With more than a decade of experience, we have had the ability to serve a number of businesses in Long Beach and its neighbouring towns. This expertise brings us a rare opportunity to provide disaster recovery and backup services to organizations with extremely diverse infrastructure. Our qualified technology team works hand-in-hand with you to understand your needs and priorities. When the infrastructure is in position, we efficiently and effectively monitor it to prevent and detect problems from occurring. We also represented a wide range of companies from various sectors that have contributed to our expertise. Our experience is noticeable in the services that we provide. For such factors, we are witnessing a growing demand for our backup and disaster recovery in Long Beach.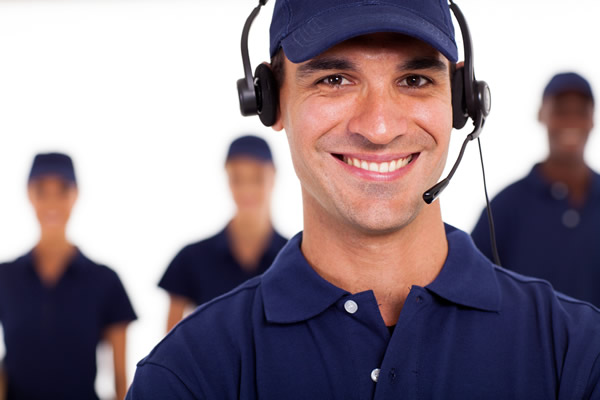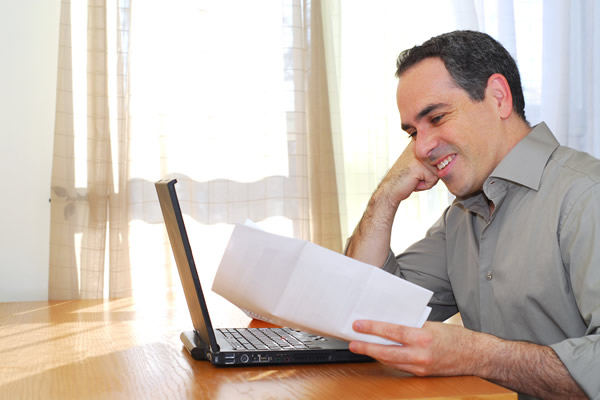 We represent a large number of small and medium-sized enterprises, so we realize that several of these businesses do not have a specific IT services plan. We provide them with affordable backup and disaster recovery solutions without losing quality. We will build a detailed strategy to prevent expensive downtime to keep your businesses running. You can keep your company organized for any loss of data event for a flat monthly premium. Instead of boasting to be the lowest backup and recovery service, we are proud to be a value-for-money service. Several clients have received us our cost-effectiveness.
As a reliable backup and recovery provider, we realize that a satisfied client is a loyal client. In a decade of experience as a backup and data recovery provider, we have received the trust of a number of customers through our excellent service. We have been delivering backup and disaster services for a number of years, helping us to understand the value of consumer satisfaction. From reliable backup to quicker disaster recovery, we're doing all we can to keep your IT productive and efficient. Our disaster recovery service uses creative and protective back-up strategies that incorporate back-up protection with mitigation procedures.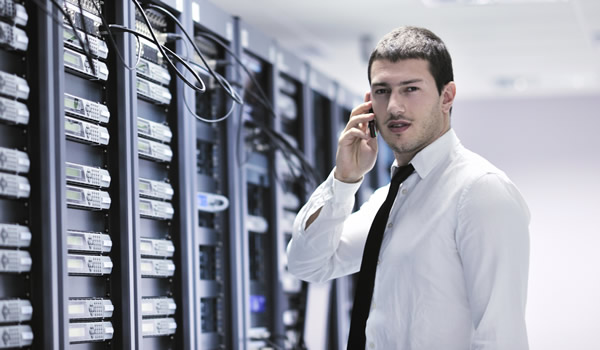 Geek Force USA provides an excellent portfolio of valuable IT services to help businesses operate smoothly. The features of our Backup and Disaster Recovery services include:
Specifically, designed policies mitigate risks immediately after a disaster.
Our disaster recovery services can help you bring your business back up after an unexpected disaster or cyber-attac
Our team works with you to define mission-critical data and to create a backup system in accordance with your business and industry standards.
Our disaster recovery plan eliminates the issue by providing quick operational recovery so that everyone can move back to work.
We choose a unique system that backs up all information and stores it off-site in a different server, so you'll always be able to obtain your data efficiently.
If your system goes down and the information is lost, we will get everything restored for you in a short period.
Need help? We're always here for you.