The need for industrial IT support continues to be high, given that information technology has a significant impact across industries. Industries often look for IT support that makes their IT infrastructure stable and effective. In recent years, companies have set the ground of their growth strategies for digital transformation to optimize processes, reduce costs and deliver quality customer service, all in search of higher revenue growth and improved operating performance. At Geek Force USA, we aim to provide Long Beach industries with efficient IT support. We have provided IT support to industries with diverse businesses like manufacturing, retail, finance, construction, media & entertainment, and small businesses, among many others.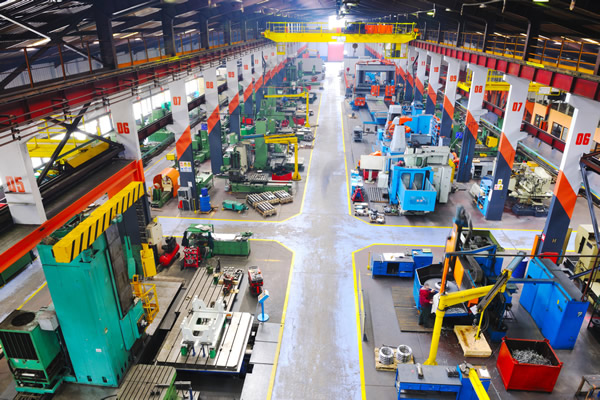 Manufacturing
Manufacturing companies have a robust IT infrastructure, and various software, applications, and devices are included as part of it. To make it efficient and productive, this IT infrastructure needs to be handled well. Since managing enormous expensive assets often depends entirely on high-function software and robust system infrastructure, 100% availability is also expected by manufacturing companies.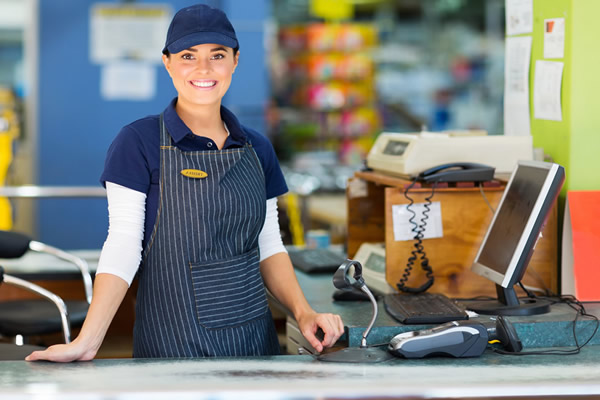 Retail
There is a significant shift in the retailing industry. The retail industry today depends completely on the information available and IT is likely to have an important role in the remarkable effect of this industrial zone. Some of the key elements for effective retail business are the handling of complex processes, the development and use of business skills.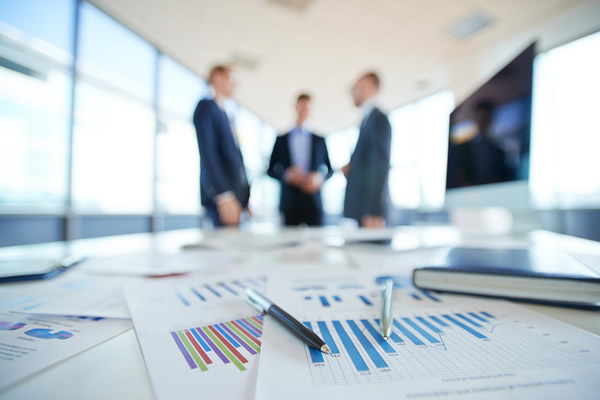 Financial Services
Companies of financial services who want to stay competitive and retain their clients' loyalty require high availability of their information and services, security against cyber threats, and comply with the ever-growing regulatory environment. Businesses are looking for an IT infrastructure provider who is very well versed in various elements of financial services.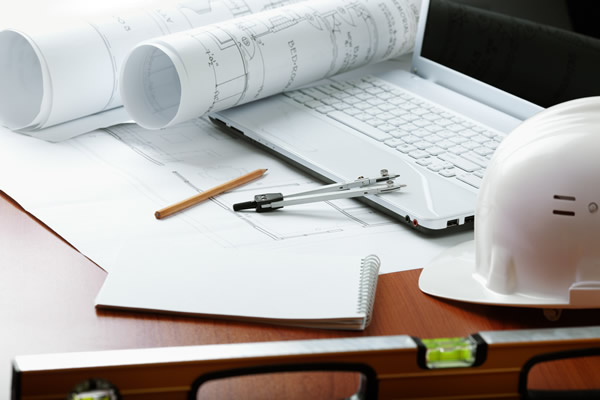 Construction
Technology is an essential factor for any company and requires an extremely reliable IT infrastructure and comprehensive IT support for construction firms. Processes can be streamlined by the use of IT services and productivity can be increased by emphasizing the construction industry.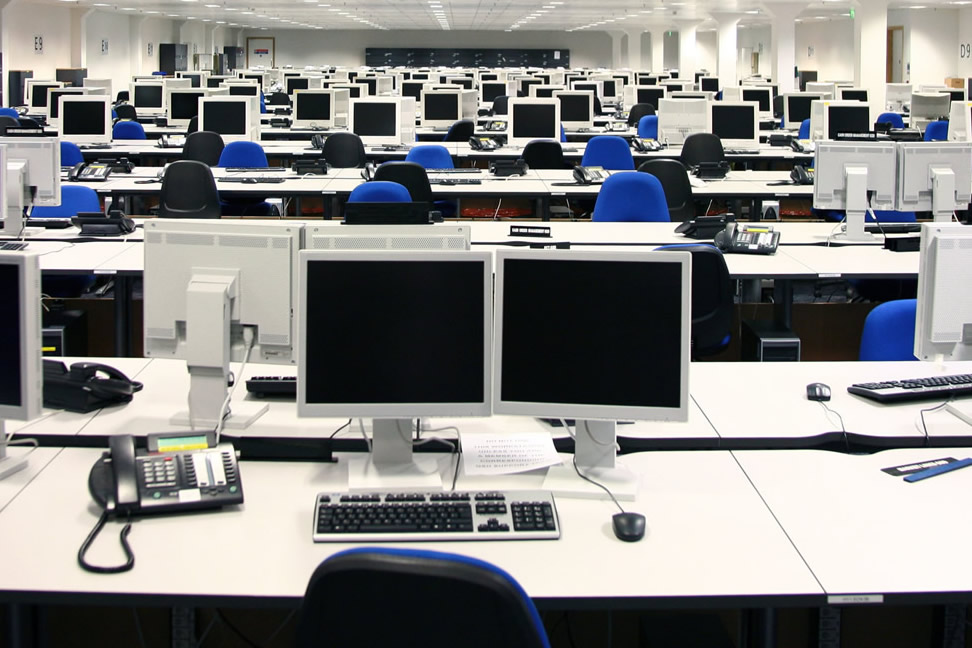 Small Businesses
In order to keep the business operative and innovative, smaller businesses will have a particular set of IT specifications and need consistent IT support services. It is expensive for such companies to have an in-house IT support team, but still, it is important to stay competitive, productive, and profitable.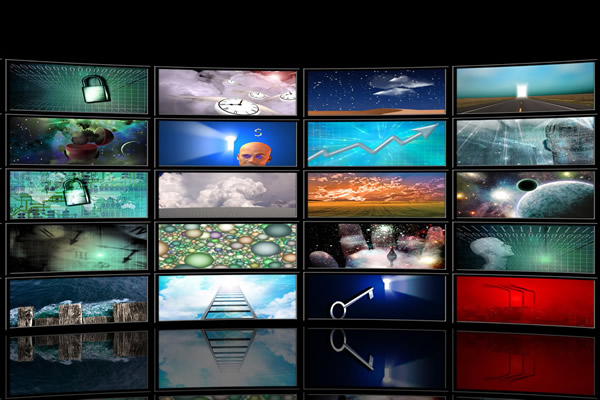 Media & Entertainment
Today, the media and entertainment are one of the fastest-moving industries, with technology serving an incredibly important goal of transformation. In addition to streamlining business processes and enhancing customer service, IT solutions for media and entertainment solutions are in demand.
It requires a wide set of skills to provide IT support to the industrial sector. Industries have a highly complicated IT infrastructure with various resources, devices, and applications involved. Thus, it needs a team of experts who understand this system properly. Geek Force USA has a team of professionals in Long Beach to support your business by providing IT support services in numerous industries. Our main objective will be to maintain your IT running smoothly so that it can significantly minimize downtime.
With a team of several years of industry-experienced technicians to recognize the requirements of such industries, Geek Force USA has supported a wide number of industries. We also offered a wide range of IT services to the Long Beach industries. We have a plethora of services, from IT solutions to managed IT services and Microsoft consulting to cloud solutions, to keep the IT infrastructure bug-proof and efficient. From handling the IT infrastructure to backup & recovery and business continuity to keeping their IT and network in great condition, we do everything.
Need help? We're always here for you.