Business continuity ensures operations and core business functions are not severely affected by a disaster or unexpected event that takes essential systems disconnected. Business continuity creates a strategy to deal with difficult circumstances so that the company can continue to operate with as little disruption as possible. Different companies will have specific needs when it comes to business continuity. With expertise in several sectors, Geek Force USA is completely capable of making strategies for complex issues in order to find comprehensive solutions. We provide a complete portfolio of business continuity services to analyse, implement, optimize, and maintain the consistency and functionality of your Business Continuity system. Here are some key factors of our business continuity services.
We are experts in the execution of experimental tests and implementations of predefined procedures for recovery and disaster and provide suggestions for improvement.
Each business has its own specifications. To satisfy your business needs, we provide tailor-made services.
Our strategy can be implemented immediately which helps to restore the service without delay.
Our initiatives are cost-effective, and we make sure our customers get appropriate services at affordable prices.
We reduce risks and threats to security so that disruptions can be minimized.
Advantages of Business Continuity Services
In the case of unexpected incidents, a business continuity plan helps every company to respond rapidly and effectively. Here are some of the advantages of services for business continuity plans.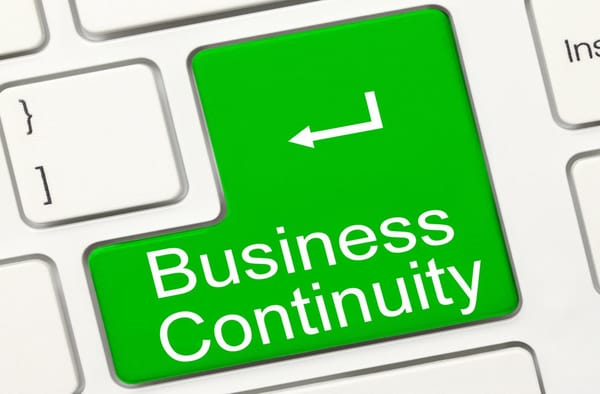 Continuity of operations and service delivery
Business continuity services maintain operational continuity and service delivery by delivering customers with security services that cannot be expected to fail. These solutions provide consumers with the on-going ability to manage services in the event of business interruption. Geek Force USA helps you to easily make the appropriate decisions. We make sure the company can identify the impact of an operational disruption proactively. We also ensure that the business has an efficient solution to disruptions in place that reduce the effect on the organization. Experience of service delivery makes it possible to use support services from other parts of the business to improve disrupted areas.
Strengthens the customer's confidence
Business disruption not only leads you to lose, but it also induces consumers who rely on you for services to lose. To maintain consumer confidence in your company, an effective business continuity plan would help. Strengthening the confidence of the customers is yet another element of delivering a business continuity service. The customer needs to interact with a business that can resume operations after any failure. At Geek Force USA, we provide business continuity services in Long Beach, where small and medium-sized companies are our customers. Increased brand loyalty would result in an increase in the profit needed by each company.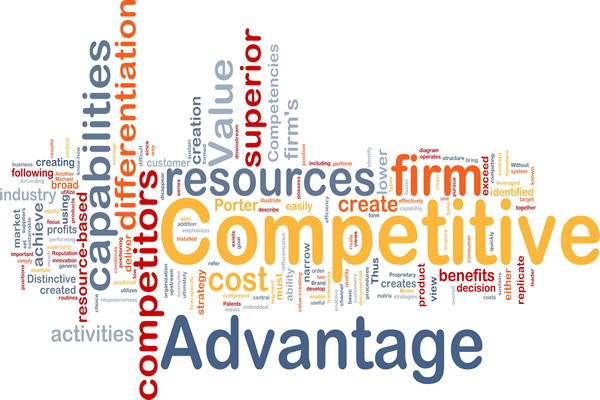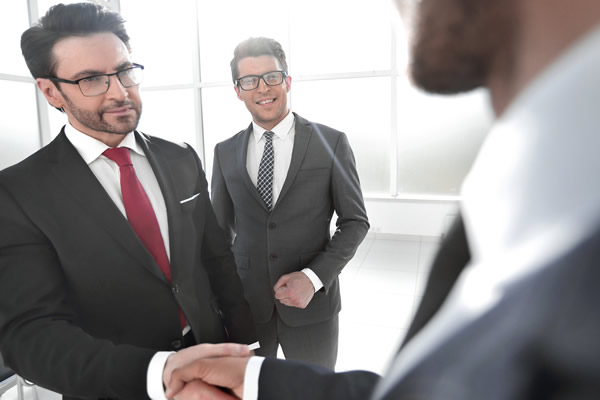 In addition to restoring the operation and enhancing customer confidence, a business continuity service can provide a comparative benefit for your organization. You would definitely have an advantage over businesses that will take a long time to resume operations if you can restore your business in a short time span. Your benefit increases when your business interruption floats. Your promoters and customers will be greatly affected by a short period of time obtained to restore services to remain with you. Geek Force USA will listen to your needs, assess your IT infrastructure appropriately, and develop a strategy. And that is how we will offer reliable business continuity services at Long Beach.
Certain standards and enforcement specifications must be met by each organization. Business continuity services ensure that you meet all the regulations of the industry. Compliance and government regulations are an essential part of an efficient business continuity strategy. By failing those regulations and compliance, you could damage the reputation of the company. We get a comprehensive understanding of regulations & compliance at Geek Force USA and continue to update customers on the same thing. Because of this, we are identified as one of Long Beach's leading business continuity service providers.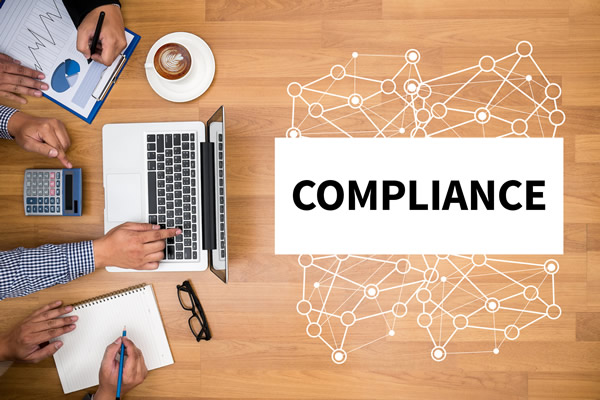 Why you should prefer us?
Business continuity allows becoming more stable for the organization/business. We have provided business continuity services for a number of businesses in Long Beach. Here are a few key reasons that describe why we are so valuable.
Our business continuity strategies are highly informative and always assist you accordingly.
We have been offering such a service for more than a decade, so we know what makes the most sense.
Each company's specifications for business continuity are unique. We provide custom-made services.
The major aspect is the delivery of high-quality service at reasonable prices. Our services are inexpensiv
In order to obtain out and solve problems in your IT infrastructure in time, we execute an in-depth analysis.
Consumer satisfaction is among our biggest priorities. We have achieved it due to various professional services and incredible customer experience.
Need help? We're always here for you.