Today, the media and entertainment are one of the fastest-moving industries, with technology serving an incredibly important goal of transformation. In addition to streamlining business processes and enhancing customer service, IT solutions for media and entertainment solutions are in demand. Geek Force USA offers media & entertainment IT services to ensure that you remain ahead of your competitors. Through our IT expertise, we help you get the resources and skills that can produce software applications to improve your customer experience. With decades of work experience with media and entertainment businesses, our professionals understand how to efficiently identify and assess potential issues, find the appropriate solutions, plan a strategy, and support you handle them all along the way. Here are a few important factors that explain why we are known as among the leading providers of media & entertainment IT support services in Long Beach.
Our services will provide you with the much-needed boost to reach various platforms, develop personalized entertainment solutions, and achieve your business goals.
Our team of skilled technical experts allows companies to stay ahead of their competitors in this industry.
Our IT solutions allow you to quickly and cost-effectively scale up your media and entertainment services without interruption.
We secure your information with the advanced technologies and ensure its security through IT protections and backup & recovery plans.
We minimize the inefficiencies in the implementation of technology and bring your media business to the next level.
IT services for Long Beach Media and Entertainment Industry
Geek Force USA has provided a wide range of IT services to the media & entertainment industry in Long Beach. Here are a few core elements of our services.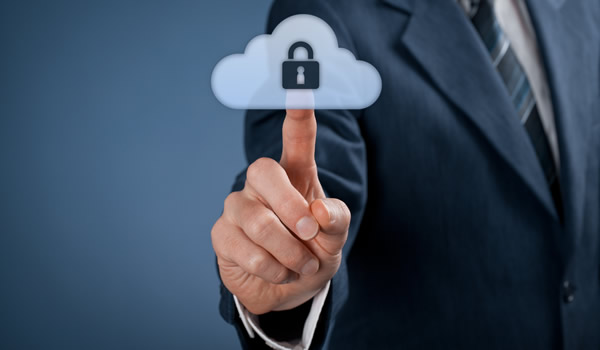 Security breaches for the media and entertainment sector harm the image of an organization, and also bring regular company operations to a complete halt and cost incredible amounts. Geek Force USA provides virtualized solutions in Long Beach businesses that help you protect sensitive data securely. With privacy and security, Geek Force USA protects your confidential business data and helps you meet regulatory data compliance standards for data storage and security. We will also assess your threat risk, develop customized policies to encrypt sensitive data, and monitor data access to ensure that your sensitive information stays protected.
The media and entertainment industry creates large amounts of data and holds high levels of efficiency and responsiveness to the aspects of cloud services in terms of scalability, flexibility, affordability, and productivity. Without cloud technology, it is unlikely to store, maintain, and deliver a large volume of sensitive data in an efficient, and cost-effective manner. Geek Force USA helping such businesses in Long Beach to manage essential workloads and modernize applications using cloud services. Our services provide a wide variety of flexible and secure cloud solutions with major cloud providers, including Amazon Web Services, Microsoft Azure, and Google Cloud.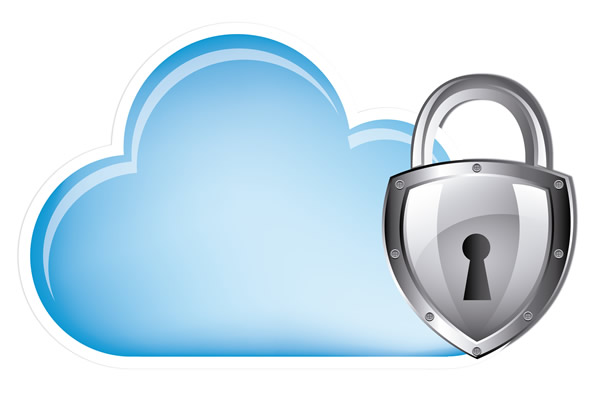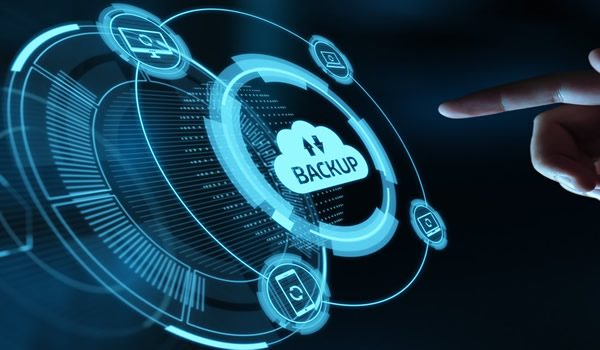 Recovery from Backup & Disaster
Backup and disaster recovery solutions minimize downtime for businesses. Such solutions are becoming popular and most useful for the media and entertainment sector. This industry is also vulnerable to disasters, therefore this sector also facing a need for backup and disaster recovery services. With a disaster, they lose the relation to their audience along with the quality content. Geek Force USA is providing backup and recovery services to your data to minimize the losses. As a leading IT service company in Long Beach for the media and entertainment industry, we will develop data recovery strategies with our skilled professionals and enable you to focus on your core business operations.
Whatever the architecture, to produce significant business value, the infrastructure needs to be continually optimized and maintained. The media and entertainment industry relies on fast and efficient delivery and strong marketing collaboration in order to succeed. Geek Force USA interacts with a number of media and entertainment businesses to support their IT systems, processes, and technology to meet the requirements of the current marketplace. Our services offer professional assistance and design & implementation of full systems to help customers produce better business outcomes. Our IT outsourcing system allows organizations to experience cost savings, standardized processes & efficiency, and streamlined IT management & support.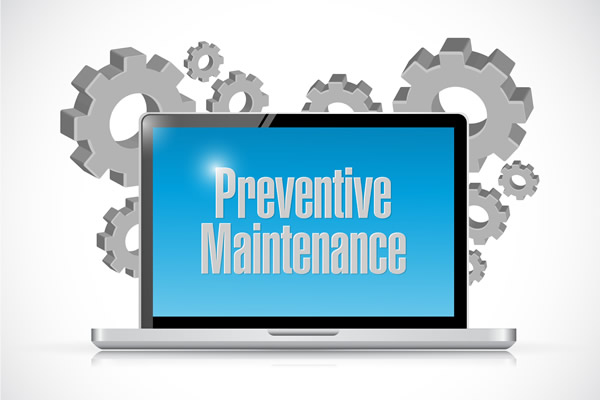 Why you should choose Geek Force USA?
Geek Force USA provides IT support services to media & entertainment businesses in Long Beach. Here are some key factors that determine why we are successful in such an industry.
We provide flexible solutions, streamlined applications and IT upgrades to growing media organizations of any size .
We have tailor-made IT systems and business technologies that strengthen services and other key focus areas.
We have the resources needed for faster IT support in order to provide reliable solutions.
Using IT protection and backup & restore services, we manage data with the most advanced technology and ensure its security.
We make outstanding business continuity plans and assist you immediately after the disaster to resume essential operations.
We conduct extensive technology planning so that all the IT requirements can be met efficiently.
Need help? We're always here for you.