Hardware as a Service (HaaS)
Deploying new hardware and modifying the existing hardware can constitute a considerable part of your budget, and may minimize the number of business plans for you. So, is it possible to cut down your IT costs, and increase your working capital & upgrade the hardware at the same time? Yes, you can do that with the support of Geek Force USA's Hardware as a Service (HaaS). Hardware-as-a-Service provides a unique, affordable way to keep the IT infrastructure up to date. HaaS from Geek Force USA allows you access to cutting edge resources and eliminates the need for frequent hardware and device upgrades. Geek Force USA provides an affordable service package to numerous Long Beach businesses that integrate innovative technology efficiently into the regular operations and future projections. This eliminates the enormous costs associated with the frequent hardware upgrades.
Here are some factors that describe why you should use Hardware as a Service solutions in your business:
Through our HaaS, all services and solutions can be carried out quickly and effectively.
With HaaS, all solutions can be deployed rapidly and easily to meet the needs of your business.
We work with your team to achieve greater efficiency and performance so that your workplace is built with the latest technologies and services.
With the growth of your organization, your hardware requirements will also change. Our services are scalable.
We understand that the budget is a major concern for small and medium-sized businesses; therefore, we ensure our services are affordable.
Offerings of Hardware as a Service
Geek Force USA's extensive, reliable support continues to provide the workplace with customized Hardware as a Service solution.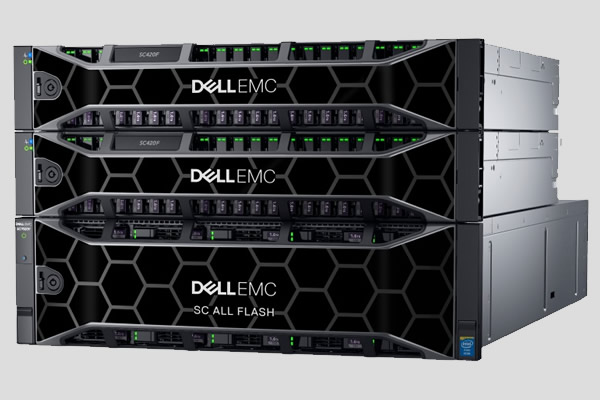 Several investments are more important to your business than the selection of the right hardware. When it refers to the servers, workstations, and firewall protection, you need to ensure that you are in a good environment. With Geek Force USA's cutting-edge hardware as a Service (HaaS), we have the solution that makes perfect sense for your specific tasks and network. We work with your team to enhance organizational performance and efficiency so that no element remains unfinished, and your workplace is prepared with the latest technology and processes. We work collaboratively to ensure that you are in the best position and work with the latest technology that increases efficiency, maintains operational costs low, and easily interacts with your workforce.
Proactive monitoring and maintenance
Geek Force USA proactively manages the HaaS infrastructure. It helps us to ensure consistency and efficiency in your business. Our monitoring tools identify potential issues at any period of time. When a problem arises, we quickly turn to the problem at hand. Due to our immediate response, little or no time is wasted. In the event of hardware failures, valuable moments are converted into valuable data. Our support network ensures that excessive downtime is kept to a minimum. As a service provider, we have the ability to keep monitor of hardware consistently so that any bugs can be resolved before they would get severe.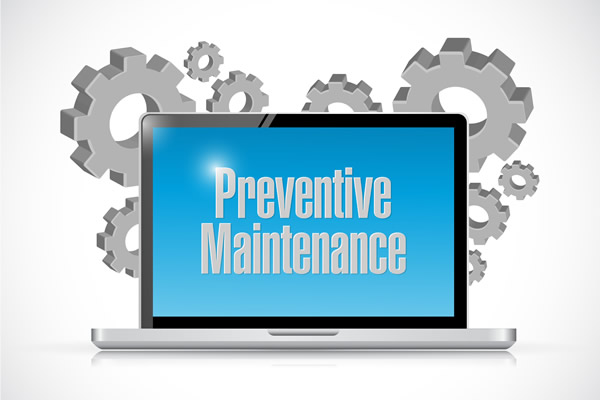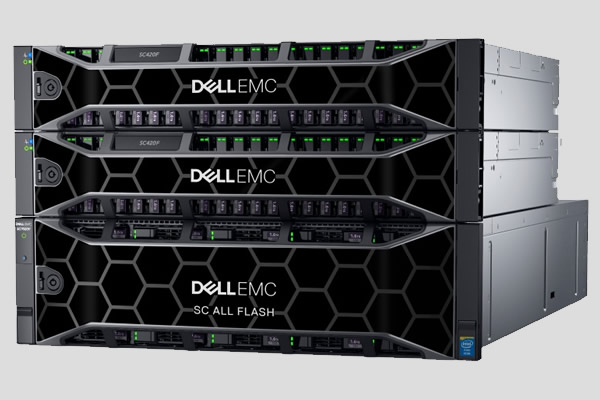 Maximize uptime & productivity
mitigate downtime while improving efficiency through the use of the latest technology and a reasonable approach with HaaS managed services. Maximize the productivity of your company and get informed of the issues before they arise with the help of responsive expertise. With around decades of multi-faceted technical expertise, our team is here to help you build a customized strategy to grow your business. Our proactive approach ensures that our customers' systems remain functional and safe in order to reduce downtime and maximize productivity.
When your company starts to expand, your infrastructure needs to develop and you need more investment in the hardware. The implementation of such specifications on your own has economic implications, however, these specifications can conveniently be achieved by Hardware as a Service. Through our HaaS, all services and solutions can be carried out quickly and efficiently meet the needs of your business. We understand the value of flexibility for your organization. When specific challenges arise, including an increase in the workforce or expansion, you can rely on Geek Force USA to support for your hardware. Thus, by choosing us as your service provider, you can confidently state that the scalability specifications will be met efficiently.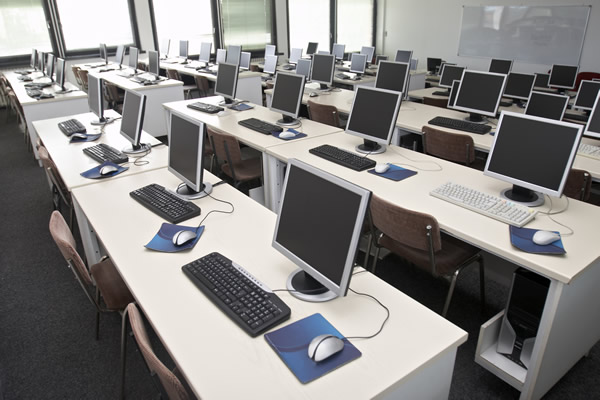 Being your partner, we are here to support you with each and every element of your IT! We will help every specific business with our diverse collaborations and capabilities. Here are some of the factors describing why businesses should embrace Geek Force USA as part of their business operations:
We keep operating prices minimal and protect the business from disappointing defrauding anomalies. No strategies, no illusions, just absolute transparency.
We work cooperatively to ensure maximum efficiency and performance so that your organization is compatible with modern technologies and services.
Being a renowned Hardware as a Service provider in Long Beach, we are providing up-to-date hardware to make our clients' business more profitable.
When you incorporate our Hardware as a Service, you shouldn't have to worry about maintenance as we keep on managing us on a routine basis.
We monitor the performance of your hardware so that we can find out the issues before it goes up.
As a specific provider of end-to-end services, we keep streamlining processes and constantly modernizing them at a remarkable accuracy.
Need help? We're always here for you.