Remote Desktop Services is the ideal way for virtualization technologies to be built for all end-user needs, including the delivery of unique virtualized applications, stable remote desktop connectivity, and the potential of end-users to manage their cloud-based applications and desktops. The integration of such a service involves technological experience and knowledge. Businesses are searching for a remote desktop service consultant to implement this service seamlessly. In Santa Monica, Geek Force USA provides a wide range of small and medium-sized companies with remote desktop services. Take a minute to look at its advantages if you are already evaluating your company's remote desktop service.
Remote desktop services allow fast access and quick configuration, making small and medium-sized companies very simple to use.
As businesses seek technological innovation, remote desktop services can pave the way for the transition.
Network-connected devices are detected, managed & maintained efficiently, and support business growth by providing quicker access to files.
Remote desktop services address issues, data breach, malware, and ransomware with data security.
Cloud data is restored by the remote desktop service. Therefore, if the system crashes or stolen, your information will be safe.
Benefits of Remote Desktop Services in Santa Monica
Investing in remote desktop services implies changing the way you run your business. Here are the top business benefits of Remote Desktop Services: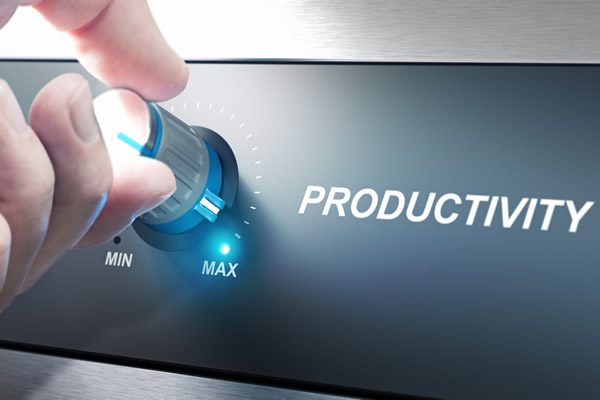 Improve productivity for the workforce
A number of factors can affect the productivity of the workforce. When involved and connected, the staff tend to be more productive and effective. If you are seeking other alternatives to make your employees satisfied and productive, spend on remote desktop services that make things easier to complete tasks remotely for your employees. Employees feel in control of the performance and atmosphere of their work are more likely to be inspired to effectively tackle projects. Simplified project completion and outcomes will optimize the maximum efficiency levels of your organization.
Data protection has been one of the major challenges for companies of all sizes and scales. When all users work in a centralized location, data security is easier because the organization has full control over the data storage location and can manage access to the data sources. When users transfer data to their end-user devices, there is a possibility of a safety risk. When organizations integrate remote desktop services as their remote work system, this risk can be reduced. Geek Force USA is one of the leading remote desktop service providers in Santa Monica and utilizes its various elements to improve the company's data protection.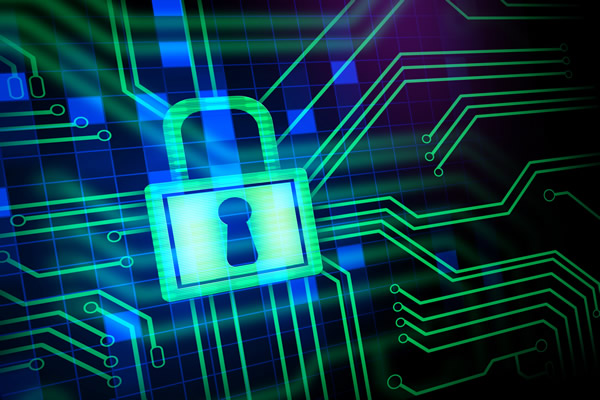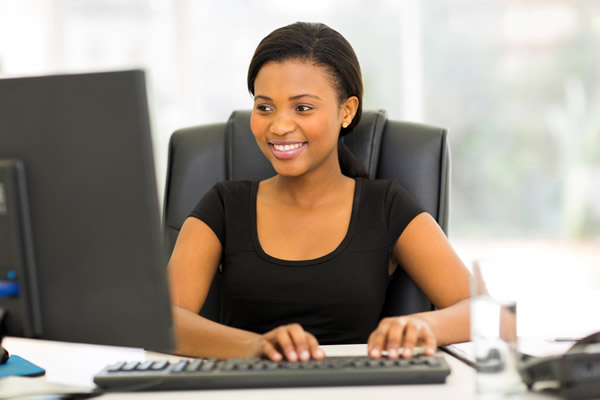 For staying ahead of data management and system maintenance, IT services are extremely important. If you are a small company or a start-up, budgeting for IT resources can be expensive. In the long run, using remote desktop services will save you money. As with traditional desktop services, remote services do not need as much IT attention. If you use the remote desktop services of Geek Force USA, then you will have a team of dedicated professionals available to help with data management and system operation at all times. Money saved on such expenditure can be put in the path of business growth
IT infrastructure is one of the company's significant investments. There is a huge investment to be made in order to improve computing resources and computer peripherals. For small and medium-sized companies, such infrastructure may prove costly as they have a minimal budget. With the use of a remote desktop service, they could save a significant amount. Geek Force USA has provided many small and medium-sized businesses with remote desktop services in Long Beach. You can have secure storage at a reduced price than standard IT services, with an investment in remote desktop services.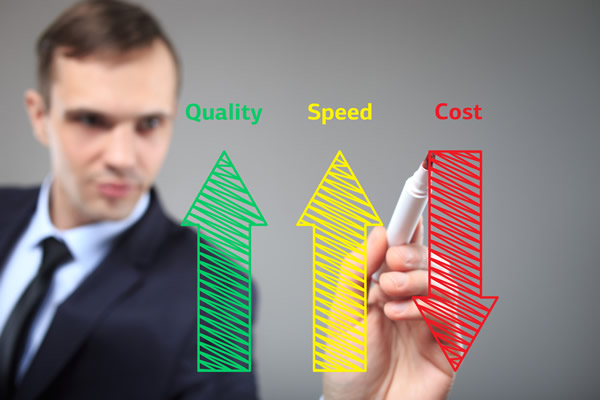 Why should customers choose us in Santa Monica?
Here are a few key aspects that describe why our remote desktop services are being used by businesses in Santa Monica.
Our remote services can save business time and money in the long run, and provide you with valuable data security, lowering data loss and breach.
Your employees can enjoy flexibility in the workplace, maximize productivity and business efficiency with our remote services.
We have provided such services at affordable costs to a large number of small and medium-sized businesses in Santa Monica.
Using our remote desktop services, you can boost data security, and bring you the peace of mind when you transmitting valuable data.
We work in a 24/7 environment, so we are easily available to our clients.
Consumer trust is one of our key goals and we ensure our services are updated to meet your unique needs.
Need help? We're always here for you.