In the media and entertainment industry, businesses have a number of large files to transfer and maintain, rising prices, and the increasing risk of data breaches. In addition to streamlining business performance and enhance customer service, IT solutions for media and entertainment solutions are in demand. You need a fast network that can manage a media and entertainment company's extreme demands. Geek Force USA will develop and operate the network you need to serve high-end storage and easy collaboration wherever your team members might be. We help you obtain the resources and skills that can create software applications to enhance your customer experience through our IT capabilities. Here are some key factors that determine why we are recognized in Santa Monica as one of the largest providers of media & entertainment IT support services.
We will help your media and entertainment company become much more responsive, flexible, and scalable where technologies are rapidly evolving.
Our team of technical experts enables businesses to remain ahead of competitors in this sector.
Our IT solutions enable you to scale up your media and entertainment services easily and cost-effectively without disruption.
Through IT protection and backup & recovery services, we safeguard your data with modern technologies and maintain its stability.
We minimize technology deployment inefficiencies and take the media business to new heights .
Benefits of IT Services for Media and Entertainment in Santa Monica
In Santa Monica, Geek Force USA has provided the media & entertainment industry with a wide variety of IT services. Here are a couple of key elements of our services.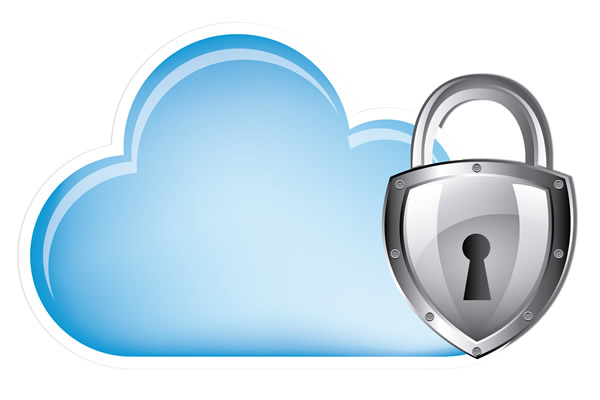 Cloud based accessibility
The media and entertainment industry produces huge quantities of data, and without cloud technology, it is impossible to store, manage, and distribute a high quantity of crucial information in an efficient and cost-effective way. With Geek Force USA, you will have access to the cloud resources needed to consistently capture your viewers while operating with the most flexible, high-demand cloud computing performance solutions available to engage your viewers at every turn. In Santa Monica, Geek Force USA helps such businesses to handle critical workloads and modernize applications using cloud services.
Data breaches in the media and entertainment industry destroy the reputation of the organization and can put a full stop to normal business operations and cost enormous amounts. Geek Force USA provides Santa Monica companies with virtualized solutions that help you securely protect confidential information. Geek Force USA safeguards your sensitive business information and helps you achieve data management and security regulatory data compliance standards. In order to ensure that your sensitive information stays secure, we will also analyse your threat risk, create personalized policies to protect valuable information, and monitor data access.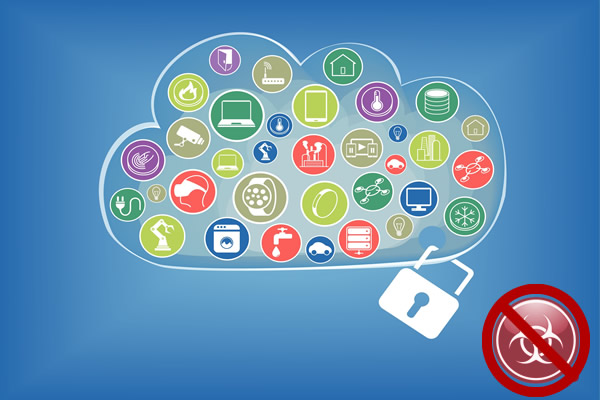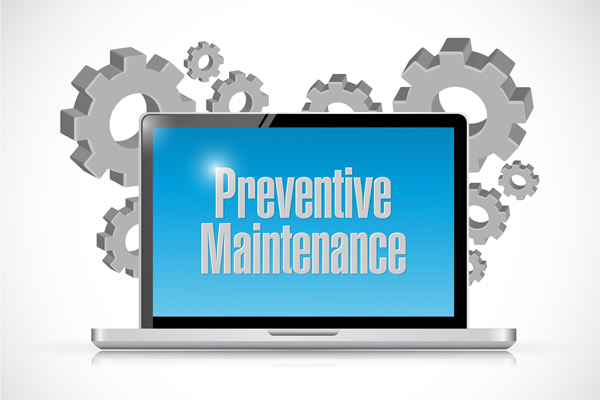 Maintained infrastructure 
The infrastructure needs to be constantly configured and managed to create successful value for the business. To be successful, the media and entertainment industry depends on quick & effective implementation and excellent marketing collaboration. To help their IT systems, processes, and technologies to reach the demands of the relevant industry, Geek Force USA communicates with a wide range of media and entertainment firms. Our services provide technical assistance and complete systems design & integration to help clients achieve sustainable business growth. Our IT outsourcing process enables companies to witness cost reductions, streamlined performance and processes, and efficient management and support of IT.
Backup & Disaster management
Solutions for backup and disaster recovery reduce downtime for organizations, and such solutions have become most beneficial for the media and entertainment industry. This sector is also vulnerable to disasters which leads to losing the relationship with their audience including the valuable content. Geek Force USA's backup and recovery services reduce the data from loss. As a leading IT services provider in Santa Monica for the media and entertainment industry, our industry experts will develop data management solutions and allow you to focus on your business objectives.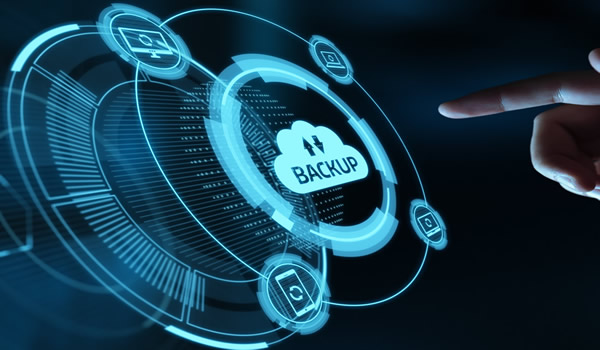 We are very positive that our IT services would absolutely adore your team that we deliver a 100% satisfaction guarantee. With the support of Geek Force USA, simplify your media and entertainment operations!
If the public's understanding of the industry shifts, our media and entertainment digitization technologies continue to be sharpened.
We stand by to provide immediate support if you experience a technical glitch in your IT systems or applications.
In order to have appropriate solutions, we have the resources available for quicker IT support.
We manage data using the most modern technology using IT protection and backup & restore services and maintain its safety.
We make excellent business continuity plans and help you restore critical operations immediately after the disaster.
We carry out comprehensive technology planning so that it is possible to effectively fulfil all IT specifications.
Need help? We're always here for you.