Implementing a cloud platform simplifies operations in the long-run. Managed cloud services are a key component of monitoring of a customer's cloud network monitoring and administration, including deployment, maintenance, and improvement. Your cloud solutions are organized by Geek Force USA and help you find the right strategy for your company. As a certified cloud solution provider in Santa Monica, we are supporting a large number of small and medium-sized companies with comprehensive cloud solutions. By offering secure cloud solutions for your business, our cloud-managed services eliminate the headaches from cloud migrations and implementations. Our IT experts monitor your cloud infrastructure to manage cloud technology and applications. To enhance efficiency, security, and cost-effectiveness, we will create your ideal cloud technology environment with on-premise and off-site cloud applications.
Transitioning to the Managed Cloud Services of Geek Force USA gives you:
We will help to ensure high efficiency, end-to-end security, and keep your data protected from threats.
We provide customized service and develop your IT solutions according to your goals and needs.
We deliver convenient accessibility, where files and applications can be accessed from anywhere, at any time.
We offer cloud services that give fast returns on your IT expenditure.
With our reliable technology, say goodbye to system failures and data loss.
Managed Cloud Services Benefits – Boost business Productivity
We allow your team to collaborate in real-time safely, no matter the time, location, or device. We deliver cloud services that are suited to your company's unique needs.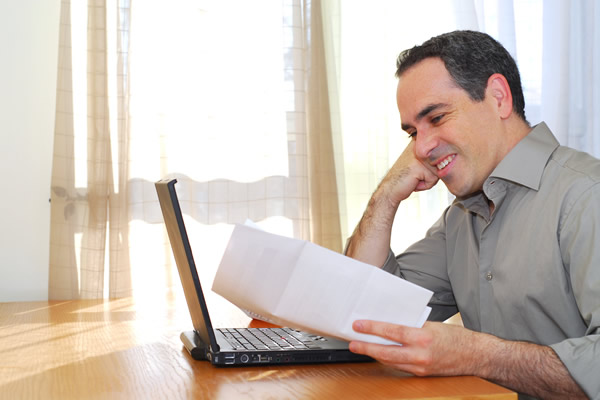 You can manage and reduce expensive network maintenance costs through the outsourcing of your cloud services. It is expensive to allocate a full-time IT team and is completely unnecessary for small to medium-sized businesses with small networks. With Geek Force USA's managed cloud services, there is no need to purchase software or manage updates. We monitoring your company applications continuously, so that you can relax and ignore if any issues arise. Outsourcing to a cloud service provider will save you a lot of money at the cost of an in-house IT team. We offer managed cloud services to a number of small and medium-sized businesses in Santa Monica at affordable prices.
By using a managed cloud service, the cloud service provider manages all systems and servers in a centralized environment. Remote users can access centralized data, such as virtual services, and can create storage and backup on a centralized system. Geek Force USA provides a comprehensive network infrastructure with a 24/7 environment. We monitor your network for patch specifications, security, and much more, based on service policy. We also incorporate existing business strategies to manage your infrastructure to comply with your business objectives. We build, manage, and protect your cloud infrastructure so that you can focus on growing your business.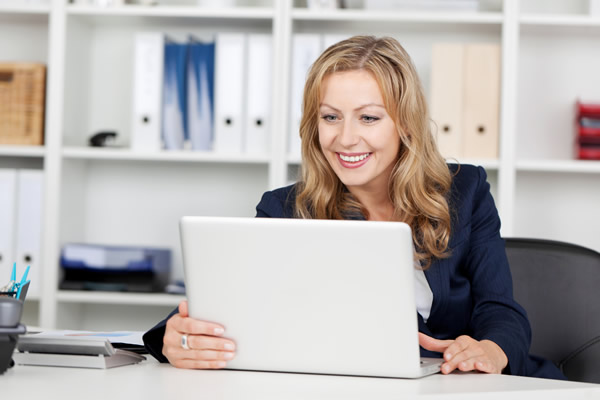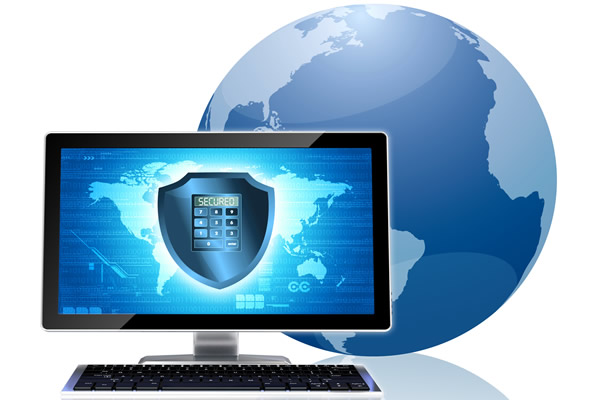 For any business, protection has become a major priority in maintaining IT protection against security risks such as malware and ransomware. Geek Force USA provides a network infrastructure with managed cloud services that are used to manage your applications and help to ensure high-performance, end-to-end security while keeping your data protected from the attack. Our managed cloud services in Santa Monica provide enhanced security for several businesses. We are providing such services for a long period of time, and expertise in maintaining your cloud flexible, reliable, and secure.
Responsive IT has developed numerous networks and storage systems with proven security and reliability to ensure business continuity. Your data will be safe and secure across all cloud providers and applications with Geek Force USA's cloud-managed providers. When a disaster happens, your business will continue with minimal disruption. We also deliver integrated services that produce cost reductions that are even higher. Such completely integrated solutions include safety, network monitoring, or the establishment of a new service area. We are committed to helping organizations use custom cloud applications to improve cost efficiency and automate essential processes.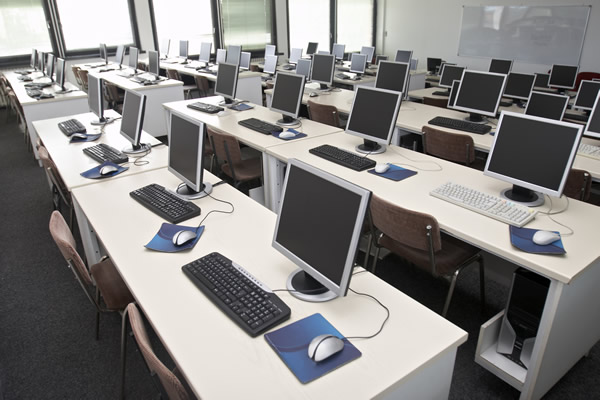 Why partner with Geek Force USA for Cloud Services
We at Geek Force USA are committed to enhancing your organization in every direction we can. We will also guide you on the technical innovations, tools, and techniques that can help your business development.
We are exploring new ways to boost the efficiency and operational effectiveness of the workforce.
We eliminate the complexities of cloud migrations and implementations with our managed cloud services.
We have become a trusted cloud solution provider in Santa Monica due to our high-quality service.
We have experience in delivering the best-qualified cloud services to a wide range of businesses.
Our cloud services have full control over operational, quality, and maintenance levels.
Our experts will ensure that the process of migration works properly and that the devices are managed properly.
Need help? We're always here for you.