Every business needs affordable and accurate IT support which enables the business to stay competitive and to mitigate any possible IT costs. One of most major decisions you can make for your business is selecting an IT support company. Geek Force USA is a leading provider of IT support in Santa Monica, committed to providing Santa Monica companies with the latest, most reliable, and safe IT services available. To help you manage, monitor, and protect your network and infrastructure, our experienced team is available all the time. With a decade year of expertise, Geek Force USA has built strategies that will increase your business activities. If you are a small or large organization, we can customize your infrastructure based on your unique requirements.
Here are some key factors that describe why you should use Geek Force USA's IT support services in Santa Monica businesses.
We are dedicated to increasing your business uptime across all the communication technologies, including networks, servers, and devices.
Our professionals team provide fastest response times when your devices not working properly under unfortunate circumstance.
Our top-notch IT services will transform the deployment of IT support to your business at a very affordable cost.
Our expert team will provide you guidance for organizing the business requirements with detailed information.
We will respond immediately for your business problems whether it may be small or big.
Offerings of our Managed IT Support Services in Santa Monica
We have provided high-quality of IT support services to number of businesses in Santa Monica. And, here we specify some of the major offerings of managed IT support.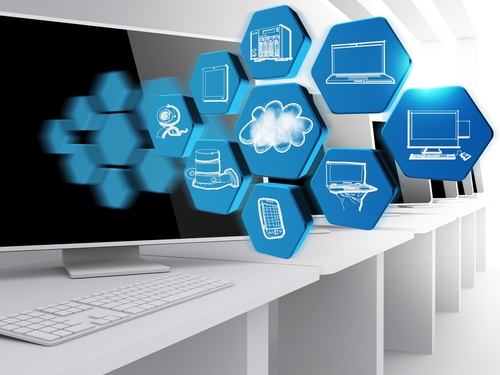 Speedy and simpler IT solutions
Most of the small and medium businesses are looking for a company who need reliable IT support service by a team of strong IT technicians. Geek Force USA is one of the leading IT service companies in Santa Monica, providing an extensive range of high-quality IT solutions at an affordable price for businesses in numerous industries. Our skilled team provides an efficient way to focus on your technical issues, enabling us to sort out the problem. We will resolve your issues, whether it be on-site or remotely. Our qualified team will bring your devices back to work immediately so that you can get back to your business.
Small network problems may become significant problems that ultimately affect the efficiency, profitability, and reliability of the workforce. Geek Force USA is a Santa Monica's IT Support company capable of configuring the network and getting the team back up efficiently so that the company can focus on business growth. Through simple and effective monitoring systems and by identifying & resolving issues, we fix issues before they can affect your business. We can quickly and effectively remove any vulnerabilities in your system, and fix certain problems to address performance issues, strengthen security, and incorporate innovative features.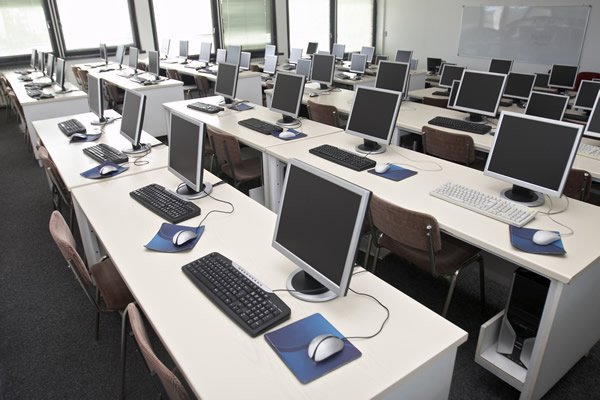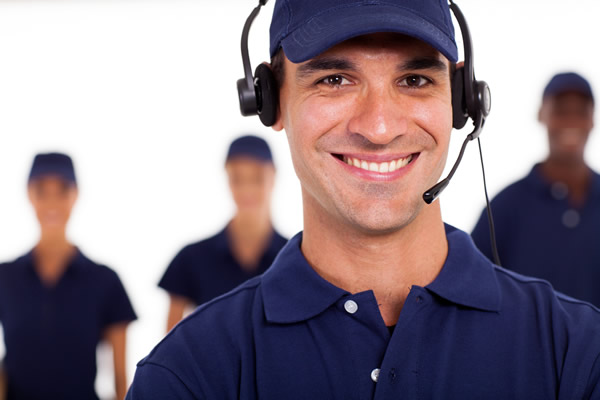 Cutting-edge technology and efficiency
IT solutions have been complex for every organization since IT became an integral element of the organization. To support your IT workforce, Geek Force USA is here. From the establishment and implementation of a framework, that meets the needs of your business to the providing of recovery, maintenance, and effective service. To provide value-driven technology solutions that make customers happy and stress-free, but more effective in their business, we have built long-standing collaborations with the latest technology brands. Everything from off-site network monitoring and remote assistance to on-site consulting is included in our comprehensive IT support solutions.
Small and medium-sized companies have tremendous scope for growth, so they need to increase their IT ability to accommodate more workforce. To achieve this, managed IT support with a large team of professionals could be of great help to enhance your system and save the cost of selecting new employees. Geek Force USA provides managed IT support to such businesses that increase business effectiveness and give a competitive advantage. You can increase the size of the team or add more services to your IT system, with our managed IT support services. While designing an IT strategy for your business, our IT support team keeps your scalability in mind.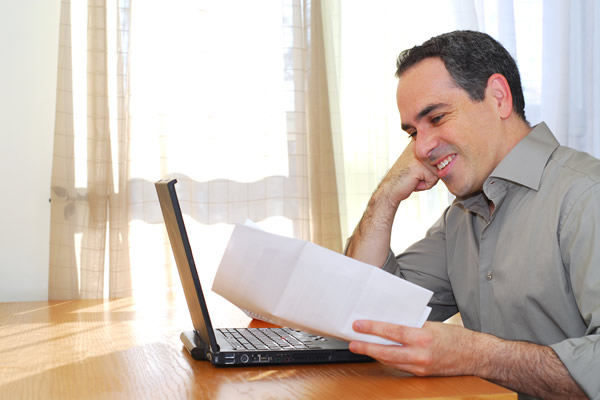 Why do companies hire Geek Force USA to manage their IT operations in Santa Monica?
Choosing Geek Force USA to handle your IT operations brings numerous benefits. We are trusted by local businesses for our IT support services because we:
Manage the technology of the company for an affordable price, including servers, networks, backups, protection, cloud services, and essential business services.
Provide the technological capabilities that enable our customers to confidently focus on their core business.
Provide a dedicated IT team to ensure there is no disruption in your business.
Offer expert guidance on the best technology's practices, and tools that increase the productivity and growth of the organization.
Believe that your company is protected from instability, device failures, and economic costs associated with it.
Deliver reliable service to make sure that your business stays operational and productive.
Need help? We're always here for you.