For over a decade, Geek Force USA has been delivering industry-leading IT support in Santa Monica. We provide a broad range of high-quality IT services to companies in different industries at a reasonable price. With such extensive customer experience, Geek Force USA remains one of the leading IT support companies to meet the technology needs of your business. The main objective is to provide high-level IT services to small and medium-scale businesses at lower business rates. The experience and knowledge have enabled us to develop and strengthen the infrastructure required to keep our costs affordable and our clients up and running.
At Geek Force USA, all our professionals operate under a set of rules and regulations. We do not pressure or manipulate our customers to invest in any technology that would not really benefit them. We include extremely qualified professionals who are able to dynamically incorporate themselves at a competitive price in any problem-solving and solution-making scenario. Whenever it comes to delivering high-quality services that not only meet but also increase our needs of the customers, and even we are uncompromising in our commitment and service.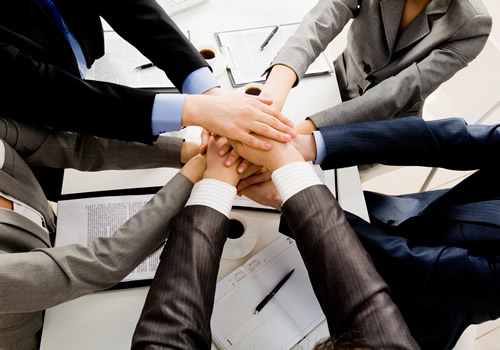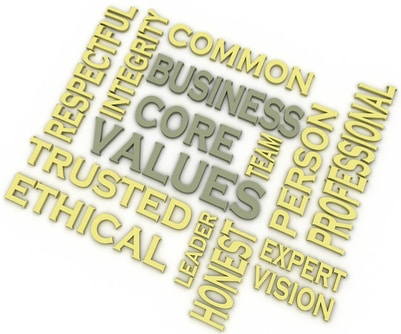 Reasons to choose Geek Force USA in Santa Monica
In today's tech-heavy business environment, we would like to learn about your technological strategies, issues, procedures, a current structure that drives your company. When we have a top-to-bottom insight into the company, we will suggest, design, and execute the most ideal technology solutions to grow your business.
We oppose hidden charges and unexpected costs when working with businesses to meet their budgets. All our options for pricing and service are 100% transparent and clear. That is why we have achieved more than 95% customer satisfaction and retention rate and our customers know that we give top priority to their best interests, needs, budgets, and performance.
With decades of work expertise, we are able to handle your entire IT frameworks like website management, software maintenance, renewals, and upgrades, hardware repair, and upgrades, and other IT needs that will keep your website running at optimum productivity. We will take better care of your IT requirements so that you can focus on managing your business.
Trusted By Great Companies

A Great Work experience people love to talk about
Great customer service !
My hard drive was failing and Geek Force USA quickly diagnosed and fixed the problem. Happy to have a found a reliable and honest local resource for my I've been coming to Geek Force USA Computer Repair the last few years for PC virus issues and tune up help. All my experiences have been super quick, very reasonable and spot on. They are all around great, and I'd definitely recommend them to friends.IT needs. Will definitely use again….
Jane Yates
Positive: Professionalism, Quality, Responsiveness, Value
Geek Force USA is terrific. I had an issue with my hard drive and they took care of it quickly and professionally. They research options on how to handle the problem and offered great advice. They are very friendly, accommodating, and clearly know what they are doing. They will definitely be my go-to for computer issues. Highly recommend!!
Location :
2219 Main Street , Santa Monica, CA 90405
United States