It's time to avoid spending precious hours every week on failures and inefficiencies in technology. Any downtime caused by IT issues is a waste, no matter how reliable the business technology may be. An IT department will help in managing your software, and computer networks, business processes, customer services, and many more. To overcome such a situation, several businesses looking for an outsourced IT department in Santa Monica. Geek Force USA working as an outsourced IT department to numerous small and medium-scale businesses in Santa Monica that easily integrate the services into your workplace and act as your remote IT department. We enable you to make it secure, stable, and productive for your IT networks. Here are a few important things that describe why businesses want to partner with us.
We get a clear understanding of your IT system by identifying your network, IT state, and core strengths to gain a competitive edge.
As an outsourced IT department, we know how to take care of the IT infrastructure to keep the business secure.
You can have a standard IT price, compared to an in-house IT department where prices vary significantly.
With a dedicated IT service, you can put more focus on other main areas of your business.
We have a team of specialists. So, they will be part of your outsourced IT department.
Benefits of Outsourced IT Department for Santa Monica Businesses
Here are some of the benefits of outsourcing IT department for your business in Santa Monica.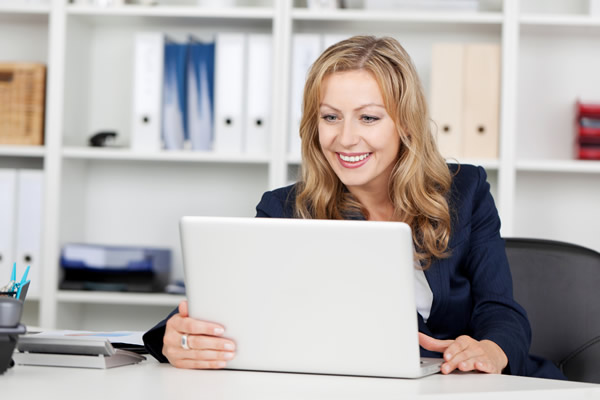 Flexible support to reduce IT expenses
Geek Force USA's primary objective is to provide remote access technology that offers immediate, flexible IT support so that your company can get back on track and stay there. Fortunately, IT outsourcing will potentially reduce your IT costs. This is because IT facilities are already in place for equipment, software, and qualified professionals, which means that you are not responsible for such expenses. All of our outsourcing of help desk takes place remotely, which is equivalent to great savings for you. You will pay a reasonable service fee when you outsource your IT to us.
As with some other risks associated with your business, your company's IT infrastructure could also be at risk. You can face some problems when the IT infrastructure is in-house, such as failure of equipment, software glitches, security breaches, or manipulation of data. This can be particularly complicated and costly for small and mid-sized companies. The IT department would be useful if you have outsourced it because it keeps a close eye on certain threats and protects the IT infrastructure from potential risks. If something goes wrong, Geek Force USA will get your IT back into action in no time, meaning you won't have to worry about massive business disruptions.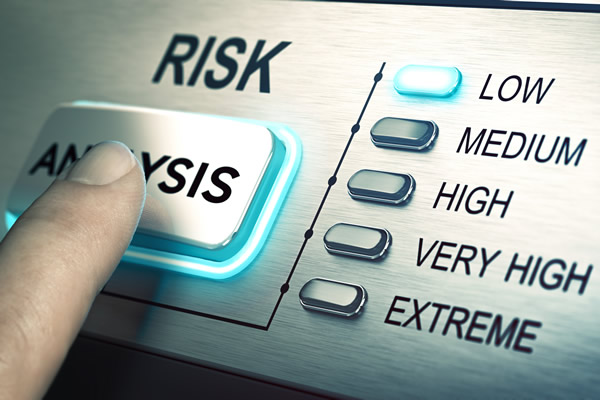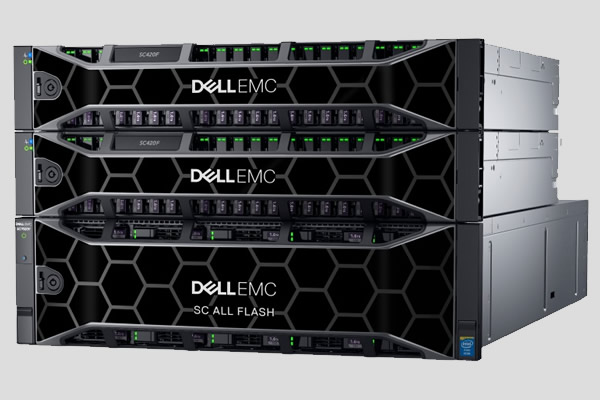 Keep updated with the latest IT approaches
If you integrate an in-house IT department, it will be a hassle to stay up to date with all of the new IT solutions. You will need a staff that is associated with the IT environment and can offer innovative ideas that will help your business, but that will be costly to upgrade IT and implement new technologies. If you outsource your IT to Geek Force USA, you can be accessible to all new technologies and hardware. Also, you will have the skills and expertise to evaluate the most efficient and successful IT solutions for your unique business needs.
Continuous monitoring and emphasis on business resources
Typically, if you have a fully equipped in-house IT department, you can't be able to control the IT environment 24/7. Outsourcing an IT service will allow the IT environment to be constantly monitored, ensuring that potential problems can be identified before they can become serious challenges. Geek Force USA monitors in a 24/7 environment to prevent the incidence of major downtime. You could emphasize your core business strategy, which can help to develop and expand the business, instead of using in-house IT resources. As your IT department, Geek Force USA can provide all the valuable resources to grow your business.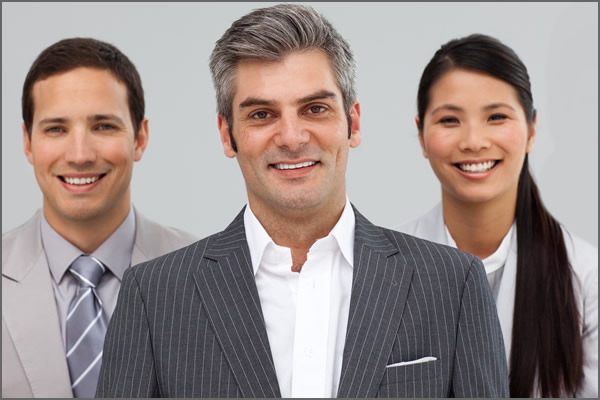 Why you should choose Geek Force USA?
Geek Force USA would free up the owner to focus more on the company's operations and long-term development. Here are a few key factors why companies should embrace us for their Santa Monica business.
Outsourcing your IT department with us will help your stay focused on your core business and not be disrupted by complex IT choices.
To make you successful, our team of professionals has the latest IT support knowledge.
With years of work experience in IT support service, we recognize the necessities of small and medium-sized companies.
Small and medium-sized businesses can easily access our services since we provide services at affordable prices.
You are going to get the best IT protection as we are extremely focused on keeping your device secure.
Your problems will be handled even if you contact us after business hours.
Need help? We're always here for you.