Digital transformation can be challenging, and if not applied analytically, it can affect the productivity of a company. If you expect to step forward in the business world, you have to obtain the proper use of all resources accessible to you. Using Microsoft Consulting Services gives customers creativity and high-impact applications, including effective business applications, digital collaboration in the workplace, data analysis, development, and Azure cloud. Meet us at Geek Force USA, the right Microsoft consulting service in Santa Monica deliver such consulting services to accommodate the distinct needs of your business. We provide you with effective and reliable Microsoft technical consulting services so that you can leave things such as maintenance, data management, monitoring systems, and many others to us.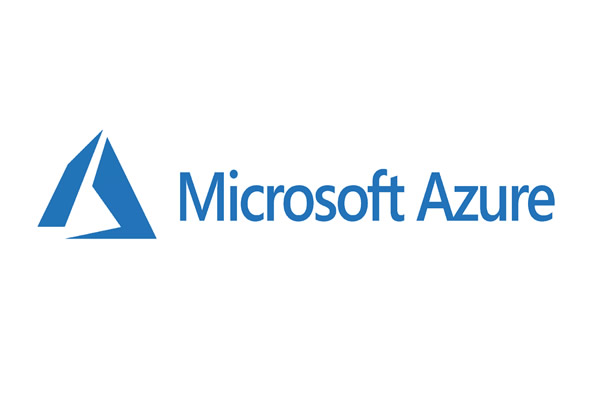 Microsoft Azure
Tackle your today's unique business challenges and focus on the future by bringing innovative solutions with Azure services. The cloud infrastructure system facilitates reliable and cost-effective storage, backup, and data recovery. Microsoft Azure services help your business with a smoother experience to the cloud.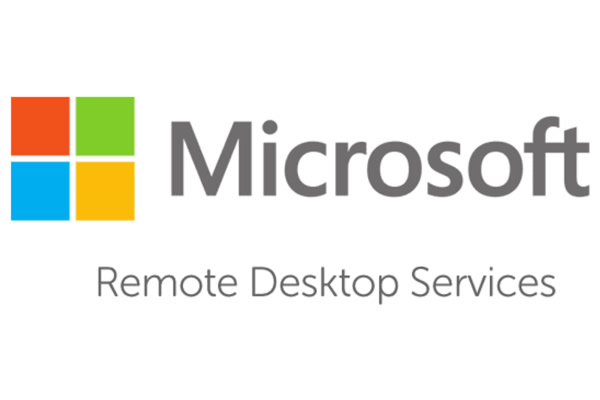 Remote Desktop
Remote Desktop Services is the ideal way for virtualization technologies to be built for all end-user needs, including the delivery of unique virtualized applications, stable remote desktop connectivity, and the potential of end-users to manage their cloud-based applications and desktops.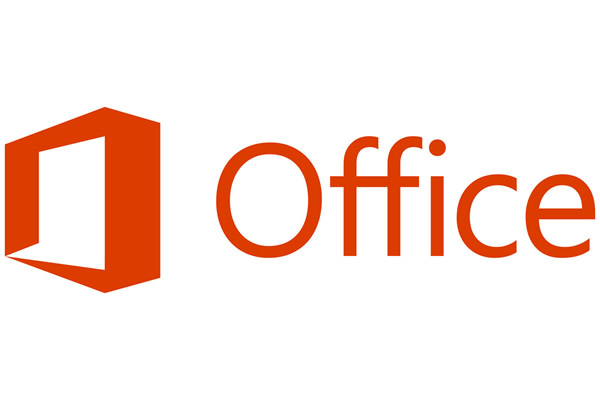 Office 365
Microsoft Office 365 is a complete service, a cloud-based collaboration software platform for convenience for individual users, SMBs, and businesses. Multi-location and corporate businesses can admire Microsoft Office 365 's built-in security, compliance, and threat-detection functionality.
Brief Overview – Microsoft Consulting
Geek Force USA's Microsoft expertise includes broad capabilities, from application development to management of infrastructure. We provide Microsoft consulting services to businesses in the Santa Monica areas, such as Office 365, Microsoft Azure and many more, which can help your organization to select, implement and configure a Microsoft solution to support your business. As a full-service consulting firm in Santa Monica, our Microsoft Certified Professionals work to implement solutions that suit your business objectives.
Geek Force USA has a qualified team of consultants who can help you create such services for your IT infrastructure. Our professional consultants have partnered with both small and medium businesses to create a robust Microsoft consulting service. To make the development and implementation seamless, we give training on any changes in such solutions. If you want cloud solutions, storage solutions, communication solutions, or any other thing, our team will execute it for you.
Need help? We're always here for you.