Small businesses need a standard set of IT requirements and reliable IT support services to keep the company operative and creative. Having an in-house IT support team is costly for such businesses, but still, it is important to remain competitive, efficient, and profitable. Outsourcing is the optimal solution for small and medium-sized businesses to comply with their demands. As a leading IT service provider, Geek Force USA has been improving small business IT infrastructure and helping Santa Monica businesses to profit from it for more than a decade. Our strategies will help them save money, increase productivity, and focus on growing the business for small business success. Here are a few key factors that describe why we have been listed in Santa Monica as among the largest providers of small business IT support services.
Our expert team provides small-sized companies with IT support so that they can become more successful.
Our backup and recovery services manage the backup system and, thus, no disaster creates a loss of information.
By delivering continuous security checks and risk reduction, we ensure data is safe from security breaches.
We provide our clients with incredible business value and boost their competitiveness by producing improved business efficiency.
We provide 24/7 support desk facilities to provide an immediate response to our customers.
IT service offerings for small businesses in Santa Monica
For small companies, Geek Force USA provides comprehensive support because we recognize that your issues are critical to success.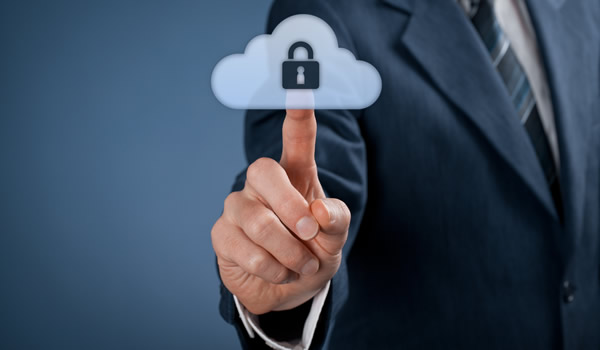 Every company requires information security services to protect sensitive information more effectively, and also to identify potential threats. Secure your business by choosing Geek Force USA as your security service provider. Our IT security services help to make sure that your company remains operational in the case of a security threat. The managed security services such as data backup solutions, anti-virus processes will lower the risk and keep the organization safe from threats. With our flexible solutions, you can focus on protecting information and maintaining work data.
Cloud technologies are incredibly useful because they enable small companies with limited infrastructure and employees to have access to relatively affordable technologies that enable them to grow the company. Investing in cloud technology allows the organization to operate quicker and more efficiently. This allows small companies to interact with applications, storage, and other services without wasting time on the underlying infrastructure and updating maintenance. Geek Force USA provides cloud services that increase protection by decreasing physical data theft, loss, or destruction. Our cloud services are inexpensive, and definitely much better than the same physical hardware being operated.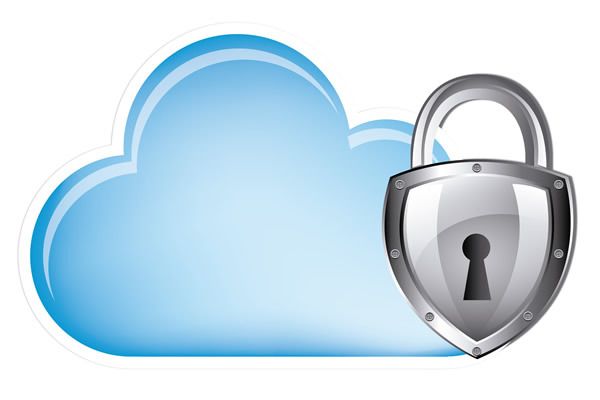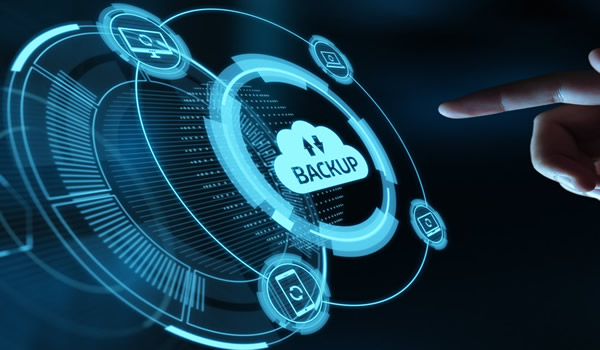 Disaster management services
Disaster recovery services include the continuity of information systems that are essential to the company after a natural or human-induced disaster. For small companies, the stakes are high as they normally lack the resources and budget to safeguard their company from such risks. Network configuration and loss over recovery are handled by Geek Force USA so that the business can operate as normal. This allows team members to remain focused while we work without interruption in accordance with the disaster recovery. Our disaster recovery services use the latest technology to ensure minimal harm to your company and help restore up faster.
Advanced technology and reduced budget
Utilizing the latest technologies will keep your IT infrastructure working perfectly & safe and useful in order to increase efficiency and performance. To make the IT infrastructure of small businesses secure and profitable, Geek Force USA uses the Innovative technology that provides businesses with a wide range of IT management strategies at a minimal price. As technology advances, we continue to update such technologies to provide better solutions for your IT system of the organization. From keeping your technology up and running to IT protection and cloud consulting to business continuity planning, we include everything to make your small business profitable and effective.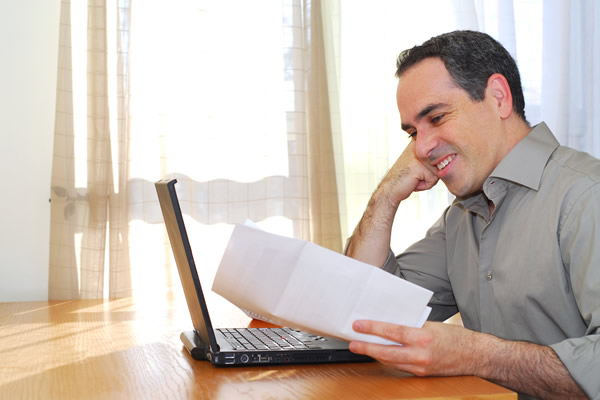 Why you should choose us in Santa Monica?
Geek Force USA providing IT services to a number of small and medium businesses in Santa Monica and here are some of the factors that determine why we are popular in such a business.
As we have the necessary services for quicker IT support, we provide reliable IT support.
Since small companies have a limited budget, we have an economical solution that suits small companies.
By restoring your business in a short time, we will significantly increase your uptime.
Small business IT support is being improved and we are moving ahead with the innovations.
As information security is among our primary concerns, we guarantee that data assets are secure and stable.
Experience our friendly IT support and knowledgeable professionals who care about glowing your day when working on your systems.
Need help? We're always here for you.