Microsoft Office 365 is a complete service, a cloud-based collaboration software platform for convenience for individual users, SMBs, and businesses. Multi-location and corporate businesses can admire Microsoft Office 365 's built-in security, compliance, and threat-detection functionality. Your team would have the satisfaction of knowing that Microsoft Office 365 is layered on top of that foundation with security features. Microsoft Office 365 services are provided by Geek Force USA to a number of small and medium-sized businesses in Santa Monica that reap benefit from the complete capability of Office 365. Here we provide specific reasons why the workplace should be integrated with office 365.
Workplaces today require teamwork and communication to operate. Office 365 provides a collaborative, supportive workplace.
Microsoft Office 365 provides the company with a plethora of development tools that add value to IT.
It is developed to comply with current market needs. By switching to Office 365, the work gets much easier.
Compliance and continuous security are built into Office 365. You will be aware of where the data is and one who has access to it.
Clients get Web-enabled access to data, documents, contacts, and much more with Office 365, irrespective of the device or browser they use.
Benefits of Office 365 for Businesses in Santa Monica
You will greatly minimize inefficiencies in the workload of your team by leaving the heavy work to our managed Office 365 services.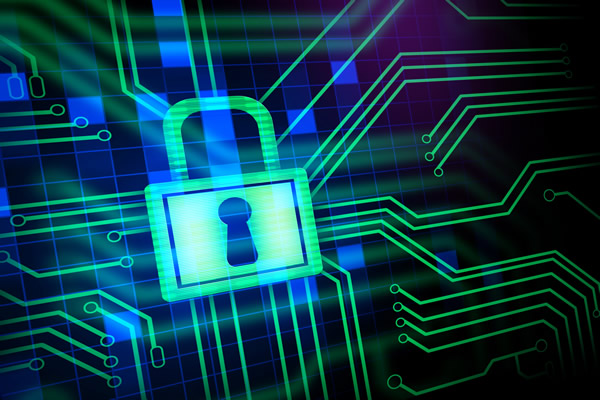 Unlimited Support and Increased Security
The Office 365 services of Geek Force USA provides unlimited support and increased security to its clients in Santa Monica. Our team of professionals of technicians offers full end-to-end support to add or remove users, reset passwords, build groups, upgrade spam detection, monitor permissions, and much more for all your Office 365 requires. Office 365 has more security and privacy safeguards and is a secure platform. Using strict data management requirements and security systems to protect your data against internal and external threats, our security experts configure your Office 365 environment.
A much-desired company requirement is the simplicity of Microsoft Office 365. When a requirement arises, an agile working environment helps to streamline, coordinate, and even operate the activities. It also allows the whole ecosystem to be connected, so you can monitor the progress of the work and provide guidance when needed. In Santa Monica, Geek Force USA provides Office 365 services to different small and medium-sized businesses. The integration of Microsoft 365 into your IT system, in addition to flexibility, provides your business with the ability to be in a modern workplace.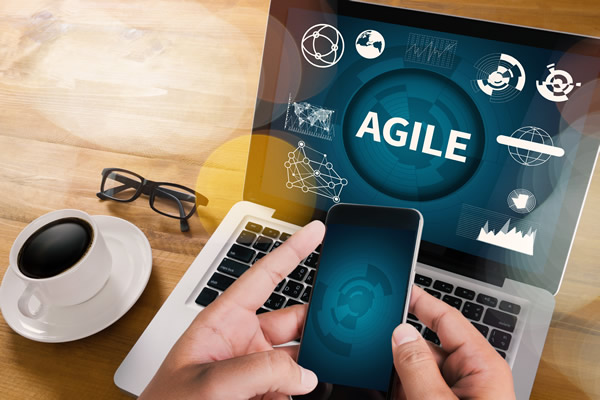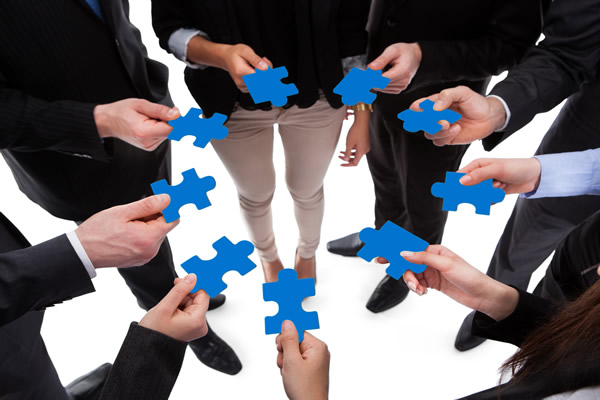 Spending less on licences and working more together
We have helped clients much like you save thousands with continuous licence optimization. Not each customer wants every app that is available, so we evaluate user roles and use cases to decide the optimal licence mix so that you can spend more dollars in expanding your business not on licencing. We are going to help the team utilize the powerhouse collaboration resources of Office 365 to get more accomplished. From process automation to the integration of collaborative work, chat, meeting, and communication strategies for productive collaboration, which results in quicker delivery and greater customer satisfaction.
Office 365 is typically popular among the businesses because of its cost-efficiency. The service of Office 365 will save the time and money for your company by reducing the effort needed to manage the IT infrastructure efficiently. With the Microsoft Office 365 service, Geek Force USA has helped a variety of industries in Santa Monica. Geek Force USA will support you migrate to Office 365 from your on-premise or hosted email system. By using Office 365, we always focus on helping you inside your business, so you can save excessive costs or increase substantial value.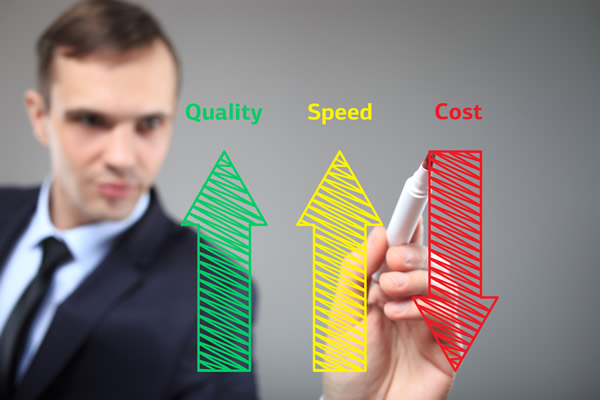 Why do you choose the Geek Force USA?
Here are a few main aspects that explain why we are the right choice for such a service.
We have a clear understanding of the Office 365 service. So, we manage it and provide ongoing support.
Our team has highly skilled experts with the features of Microsoft 365, so we keep always keep update ourselves.
Whatever the situation, we are not going to hold back on quality. Numerous businesses have received us our high-quality services.
We make your Office 365 up-to-date and you are going to get most of its functionality.
One of our main strengths is the transparent price structure. Our prices do not have a hidden fee also.
We are open to your feedback so we can enhance the services as per your inputs.
Need help? We're always here for you.