Tackle your today's unique business challenges and focus on the future by bringing innovative solutions with Azure services. The cloud infrastructure system facilitates reliable and cost-effective storage, backup, and data recovery. Microsoft Azure services help your business with a smoother experience to the cloud. You may need an expert team if you are really struggling to manage the in-house integration of Microsoft Azure. Geek Force USA provides Santa Monica businesses with Microsoft Azure consulting services to help the company implement, configure, and maintain a robust Azure solution. We are the preferred local provider of Azure consulting services for a wide range of industries in Santa Monica. Our Microsoft Azure consultants will help you build an effective solution, whether you are a small business or a multi-location company seeking useful capabilities of Azure services. Here are a few primary factors that determine why your company needs to move to Microsoft Azure.
Due to the various innovative features, Microsoft Azure is extremely important to businesses of any size and scale.
Microsoft Azure comes with modern, robust features that make managing much easier.
For budget-constrained organizations, the approach is suitable as it provides the best return on investment.
The services for their high reliability and decreased downtime are extremely admired by businesses.
Microsoft Azure is one of the better cloud options when it comes to IT security.
Benefits of Microsoft Azure Services for Santa Monica Businesses
Microsoft Azure services allow cloud systems to be secure and effective and offers some of the key benefits described here.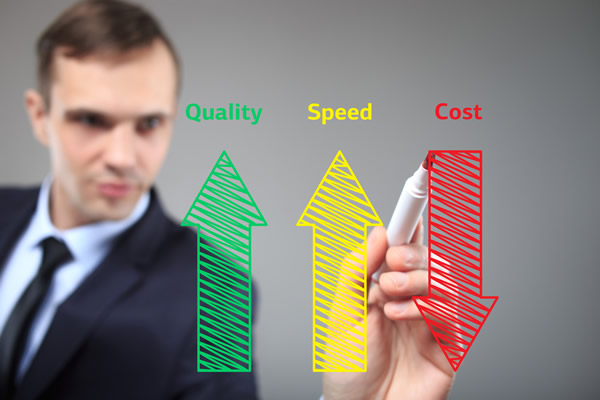 Scalability and Cost-effective
Businesses require change with time, either for growth or downsizing making scalability a core concern for any expenses related to infrastructure. The Microsoft Azure service enables businesses to expand their storage capacity and on-demand computing power to ensure optimum capacity during long-term infrastructure development. The pricing structure of Microsoft Azure service enables small and large businesses to effectively manage their IT budgets and utilize the actual cloud features they need. This is highly effective for reducing infrastructure costs, decreasing the burden on in-house IT management, and simplifying cross-departmental workflows.
IT security has become a major problem for many organizations that use cloud services. Microsoft understands the value of protection and, in order to ensure security, has designed Azure to maintain a competitive edge. Protect your network, devices, and systems easily with Azure's built-in security services that provide incredible security analysis to identify rapidly evolving threats early on. By providing an effective and cost-effective approach to have the operational activities on the cloud, Geek Force USA delivered Microsoft Azure consulting services for Santa Monica companies.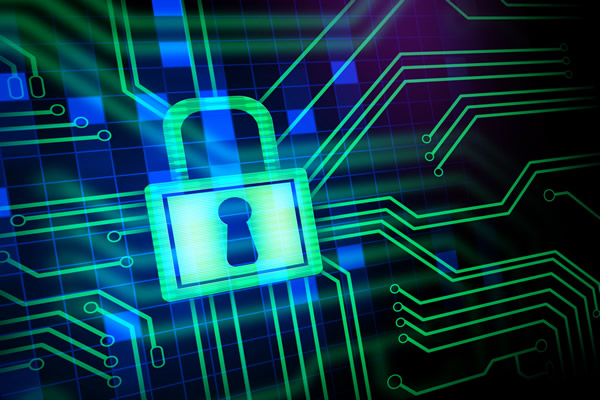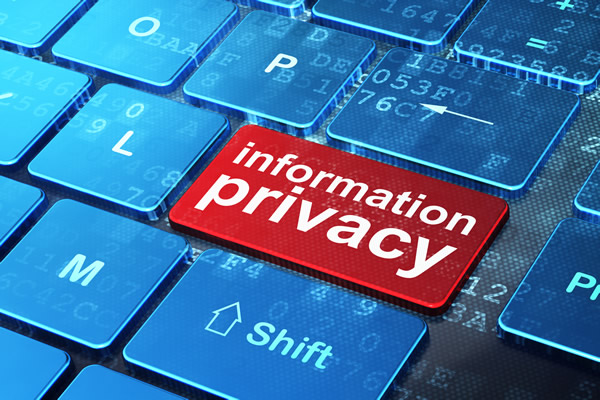 One of the big issue's companies have when switching to a cloud service is their privacy. To ensure the complete confidentiality of data, they seek such service for their business. The organization is provided with much-needed privacy through cloud services like Microsoft Azure. With exposure to the use of data, Microsoft Azure provides complete transparency. With industry-leading safety policies, monitoring features, and privacy laws, Microsoft designed Azure to secure your cloud data. With this platform, irrespective of your skills and experience, Geek Force USA will make you reach your business to the next stage.
Microsoft products are known for quality and value and Microsoft Azure is no exception. Azure is an open platform because of its value and functionality, making it a great public cloud service on the market. Azure, as flexible and cost-effective, is the perfect option for businesses looking to expand and stay ahead of the market. Geek Force USA is recommending Microsoft Azure to several companies because of its quality, efficiency, and affordable prices. As a leading Santa Monica Microsoft Azure consulting firm, we strongly recommend it to our clients.
Why choose Geek Force USA in Santa Monica?
Here are a few key variables that illustrate why businesses in Santa Monica are adopting Microsoft Azure services to stay ahead of the emerging industry.
We have a deep understanding of Microsoft Azure service, so we make it even more effective for you.
Geek Force USA is quite well-known in several industries for implementing Microsoft Azure services.
As with years of extensive experience in delivering such a solution, we know how and when to implement it successfully with your organization.
Our Microsoft Azure professional consultants will help your company to deploy, configure, and manage a robust Azure solution.
We provide service for client support that works around the cloud to satisfy the different requirements.
We trust in customer satisfaction that can be accomplished by quality service delivery.
Need help? We're always here for you.