Hardware as a Service (HaaS)
Hardware as a Service (HaaS) solutions are a convenient way to keep track of the IT expenses and lessen the need for frequent upgrades to equipment and operating systems. Hardware-as-a-Service by Geek Force USA offers a specific, inexpensive way to keep the IT infrastructure up-to-date. Our premium service ensures that expensive IT bills will never be left with you, understanding that your equipment, repair service, and maintenance services are completely protected. HaaS model not only will help you manage expenses, but it reduces significant capital expenditure and related high taxes since all of our services classified as operating costs. Geek Force USA provides numerous Santa Monica businesses with an affordable service package that incorporates innovative technology and reduces the enormous costs associated with regular hardware upgrades.
So here are a few factors that explain why you should use HaaS in your business:
All services and strategies can be carried out easily and efficiently through our HaaS.
With HaaS, all solutions can be implemented quickly and easily to serve the needs of your organization.
We collaborate with your team to achieve greater productivity and performance in order to develop your workplace with the latest services and technologies.
Our facilities are flexible, so your hardware components will change with your organization's development.
We know that the budget is a major issue for small and medium-sized companies, so we ensure that our services are affordable.
Optimize your IT costs with Geek Force USA's offerings
Geek Force USA is dedicated to technologically innovative businesses, and it's a comprehensive understanding of the client's needs has helped to create a stable technology infrastructure required for further development.
Extensibility and Quick Responses
For all businesses, ensuring continuous growth is a standard priority. Geek Force USA will be there with you as your company grows so that you can ensure that our HaaS solutions will not become outdated. Our response time is guaranteed to be within the timeline specified in your schedule. When we hear of an issue, we decide whether the problem can be addressed remotely or whether an on-site visit is needed. We react in compliance with our commitment to keeping you running smoothly around the clock.
Best Support and Security
Your business can get the best support through phone or remote access and network support by Geek Force USA. More than 90% of the time, our support experts remotely diagnose and fix network problems. Onsite assistance is available whenever you need it, at any moment. We will monitor and eliminate spyware, adware, and viruses before they cause serious harm. Patches, ports, passwords, and firewalls are monitored. We handle all your assets, manage your commitments and service contracts, and provide software installations and security updates.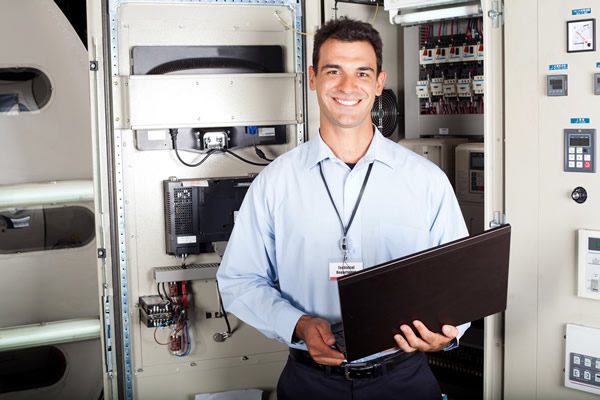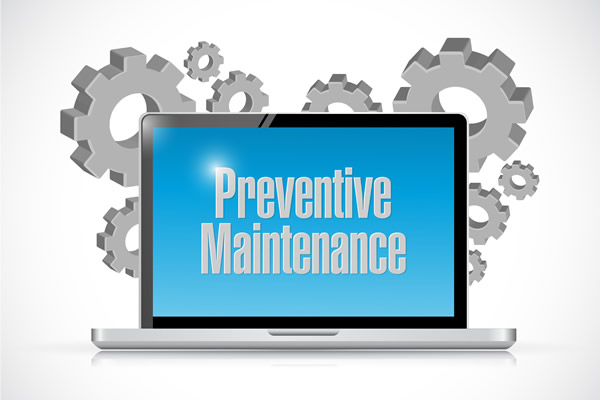 Proactive management and upkeep
The HaaS infrastructure is operated proactively by Geek Force USA. It allows us in your company to ensure continuity and quality. At every period of time, our monitoring tools detect possible problems. We rapidly turn to the issue at hand when a problem occurs. Low or no time is lost due to our quick response. Our network service ensures that unnecessary downtime is held to a minimum. We also have the potential to consistently maintain hardware monitoring so that any issues can be fixed before they become serious.
Your infrastructure continues to grow as your business begins to expand, so you need more expenditure on the hardware. Implementing certain requirements on your own has financial implications, but Hardware as a Service will easily accomplish such requirements. With our HaaS, all services can be carried out quickly and easily to fulfil the requirements of your organization. You can rely on Geek Force USA to support the hardware when unique problems occur, like increasing the workforce or expansion. Therefore, by choosing us, you can confidently state that the specifications for scalability will be met effectively.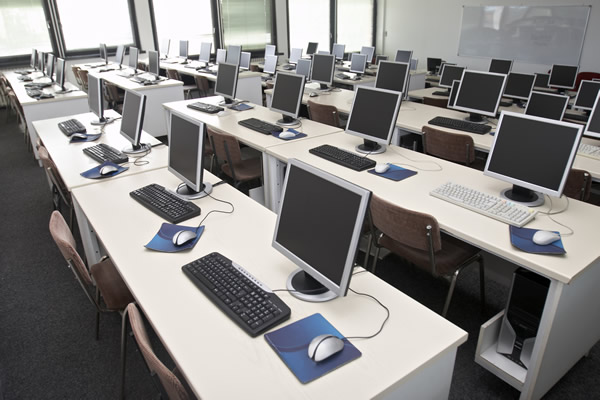 Hardware as a service by Geek Force USA gives you access to industry-leading data center developments. Here are some of the reasons explaining why companies should adopt Geek Force USA as part of their business operations:
We set minimum operating prices and safeguard the company from misleading defrauding occurrences.
We work collaboratively to ensure optimum productivity and performance so that new technology and services are consistent with your organization.
As a reliable hardware service provider in Santa Monica, we deliver up-to-date hardware to make the business of our customers more successful.
We always keep updating on the latest technology, so customers don't have to worry about maintenance.
We track your hardware's performance so that before it starts going up, we can figure out the problems.
We streamline processes and continuously modernize them with remarkable accuracy of end-to-end services.
Need help? We're always here for you.