Network Design & Integration
Network security is a key component of today's technology-driven practice. Your framework needs to be appropriately networked through specified techniques to optimize your investment. From design to network measurements, all the way to completion of Network Design & Integration. Geek Force USA has expertise in network design and integration services that minimize costs and improve performance through best-practice network implementation methodologies, user-machine upgrades, wireless network implementation, and many more. We will help if you need help with setting up a new network or streamlining your existing network in Santa Monica. We provide you with both remote and on-site support whenever you need network improvements, existing framework assistance, configuration, and maintenance services.
At Geek Force USA, your success is our main objective because we completely understand that your success ultimately determines ours and we are proud to deliver leading-edge solutions.
Our qualified professionals are able to incorporate cloud technologies that are ideally suited to the environment using network design and integration services.
Our cost-effective and flexible network security services create customized services that are specific to the needs of your business.
We even know how significant-performance technologies like virtualization and cloud computing can be applied.
We have a variety of network security solutions that boost your network operations significantly, and a number of malware & ransomware protection solutions.
Benefits of Network Security Services businesses in Santa Monica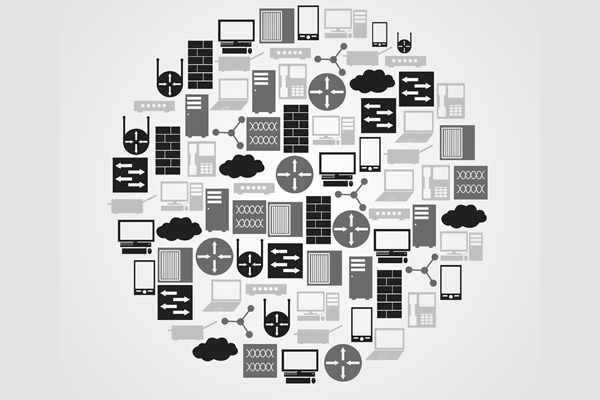 The provision of greater investment returns has been well recognized by our services. We have provided a wide variety of businesses with network design and integration services. We understand what it takes for good network design and integration since we have been providing such services for more than a decade. We make very sure that you can get the best service for every buck as outsourced network design and integration service provider. As a part of this approach, our services are dependent on by a large number of organizations requiring network design and integration services and the number is constantly increasing.
Unique skills and experience are involved in network architecture and integration services. Companies are looking for a team of highly qualified professionals for such a service. At Geek Force USA, we have a team of experts who has many years of work experience in these areas. Every day, the network design and integration service are evolving and an outstanding service provider can remain competitive with that as well. We deliver our IT experts training so that they can learn more about the new network design and integration technologies.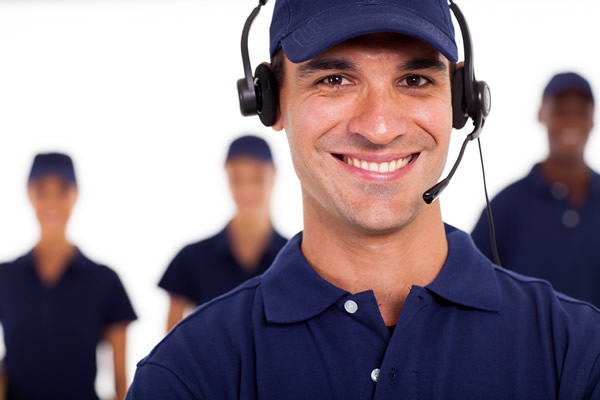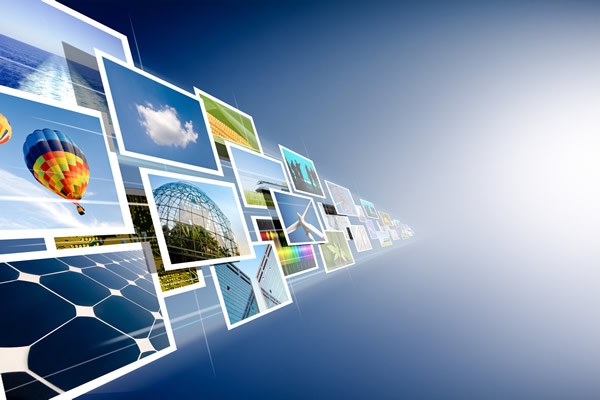 Plethora of business services
We provide a variety of network security solutions that significantly improve your network and operations, including the ability to access your information on our secured cloud servers, in-depth evaluation and malware, and ransomware prevention. The significant offerings are Wide Area Network (WAN), Local Area Network (LAN), and Wireless Local Area Network (WLAN). In conjunction with such services, we also provide our customers with device sharing, multi-application integration, and new application implementation. Our services make sure regular communication for your company. And we strive to find ways to make your network more productive after providing high-quality services.
When it comes to providing services, Geek Force USA provides a flexible strategy to identify the requirements of clients. Every company has a unique variety of network specifications, and we are dedicated to offering such customized solutions to our customers. We will also set up a network design that can be integrated with your network. If you have any queries about the same, you can interact with our experts and discuss with them and see how to proceed with the specifications. To provide you with the best quality services, we impose standard practices in network design and integration services.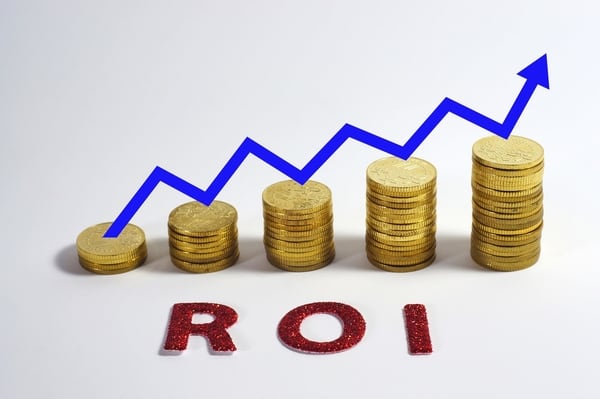 Why to choose Geek Force USA in Santa Monica ?
At Geek Force USA, we are delighted to be a leading provider of network design and integration services in Santa Monica and are ready to incorporate cutting-edge technologies for your business as well.
Our network security solutions are cost-effective and effective, so in Santa Monica, we have served large clients as we respond to the immediate needs of customers.
We implement various IT security strategies and techniques to prevent cyber-attacks before they cause harm.
In order to keep your business updated and safe, our team will constantly upgrade and use the latest technologies.
With the industry-standard methodologies, we assist you to set up a new network or streamline your existing network.
We have developed experience of working for diverse businesses because we are in the network integration service business for more than a decade.
We assess your network and understand your business objective of providing you with effective solutions.
Need help? We're always here for you.