Proven IT Services by IT Experts
Consider operating your business free of technical difficulties like the workforce is productive, clients are satisfied, meetings never feel disconnected, and your service is more profitable than ever. Well, with the support of Geek Force USA, it is possible! With Geek Force USA, you obtain immediate access to a complete team of experts with unique technical skills from help desk support professionals to cloud designers and CIOs. Your company profits from world-class services throughout all IT environments. When the infrastructure of your business is optimized, we will monitor the network proactively and prevent problems from occurring. With decades of professional experience, Geek Force USA has developed strategies that will boost your business operations.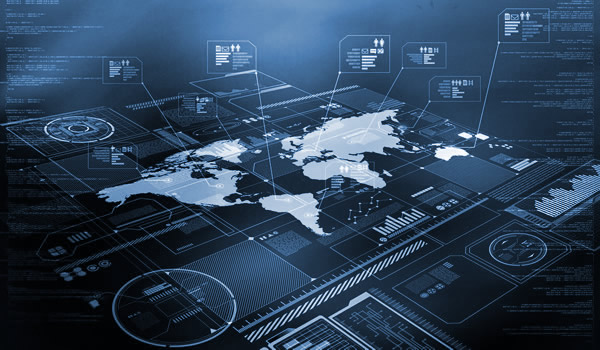 IT Solution Services
In this technological age, there are certain ways to keep your business connected and operating it is important to believe the experts on your side, whether it is by network services, remote communication, access to files, or communication. Consider us here at Geek Force USA, whenever you need IT solutions and services for your Santa Monica business.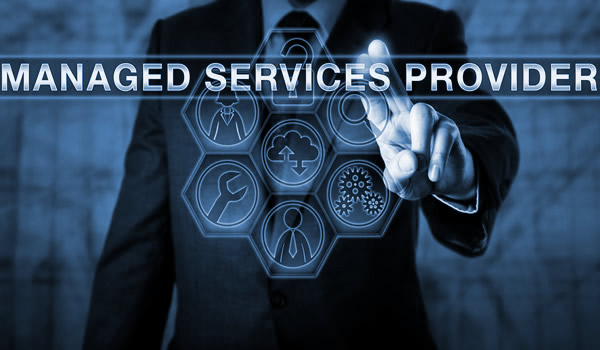 Managed IT Services
Technology is helping your business grow? If you are witnessing frequent downtime, technical glitches, internet service issues, or any other issues, then it's time to associate with a Managed IT Service Provider that could really take your IT system development from steady-state to the leader.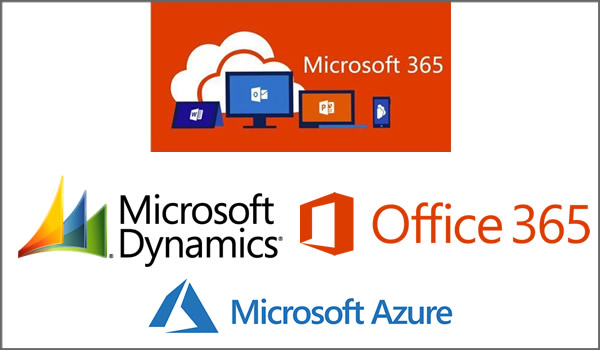 Microsoft Consulting
Digital transformation can be challenging, and if not applied analytically, it can affect the productivity of a company. If you expect to step forward in the business world, you have to obtain the proper use of all resources accessible to you. Using Microsoft Consulting Services gives customers creativity and high-impact applications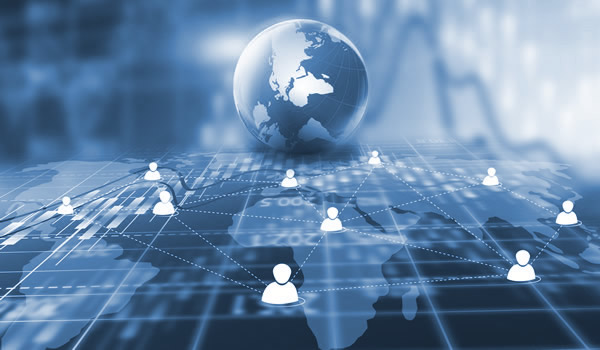 Cloud Consulting
Implementing a cloud platform streamlines operations in the long-run. Cloud services will help you reduce operational costs, improve efficiency, access great opportunities, and achieve your competitive IT goals more easily. Your cloud solutions are organized by Geek Force USA and find the right strategy for your business.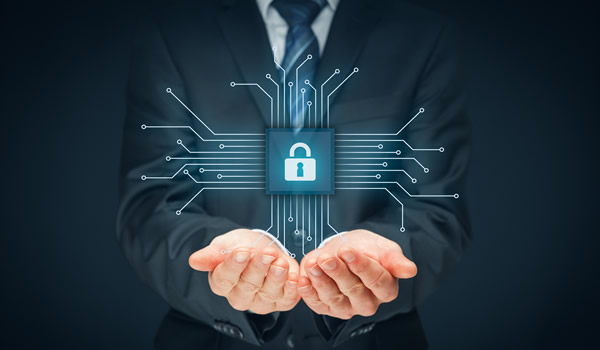 IT Security Services
IT Security Services
In today's technology world, it is important to implement comprehensive measures to protect your business from cyber-attacks. And you worry about malicious activities by hackers, malware, and viruses that hinder you from going forward. From attacks and security breaches to malware & unspecified vulnerabilities,
Backup & Recovery
Backup and Disaster Recovery is a mixture of solutions for data backup and disaster recovery that operate collaboratively to ensure business continuity for a company. Backup and Disaster Recovery solutions provide stable, convenient, monitored, and continuous backup and quick data restoration through cloud-based technology.
Proven IT Services by IT Experts
Geek Force USA offers IT support services to a number of businesses in Santa Monica to make the process more efficient, productive, and profitable. You should not have to worry about your system, data security, or IT requirements. We manage your infrastructure in the background while you work with our IT team in Santa Monica, providing top-notch service from qualified technicians. Geek Force USA provides cost-effective and efficient IT services to suit the requirements of your business. By becoming an interactive extension of your business, we minimize single points of failure.
Geek Force USA provides reliable IT consulting services for all of your technology challenges. Our Santa Monica support team will deliver directly when you need on-site support for designing your cloud environment, cloud migrations, and cybersecurity solutions. Our qualified team of professional specialists ensures that your systems operate smoothly while you focus on expanding your business. We have all the skills and expertise in order to create, develop, and deliver the best infrastructure solutions to clients. We deliver the best IT support to growing your business in Santa Monica.
Need help? We're always here for you.