The retailing industry is undergoing a big change. Today, the retail industry is totally dependent on the information available and IT is likely to play an important role in this industrial zone. The managing of complex systems, the implementation, and use of business skills, data processing, achieving a competitive advantage, knowing consumer needs, evaluation of changing trends and requirements are some of the main elements for successful retail business. Since this is transactional in a natural world, it is also vulnerable to numerous attacks. Thus, it needs powerful IT support. In Santa Monica, Geek Force USA has delivered IT support to a range of retail companies that are in search of IT services that can satisfy their complicated IT demands and keep their business up and running.
Here are a couple of the primary things that make us the preferred IT support for retail companies in Santa Monica.
In the retail industry, we have a better understanding of IT services. It allows us to keep your IT in excellent shape.
When designing an IT support plan for the business, we address your concerns into consideration.
We offer tailor-made services as the needs of businesses vary.
As we specialize in providing IT support, we are open to your suggestions.
We always try new things that will make the business smoother.
IT Services to enhance retail operations
Our main strategy is consistent with your company's core objectives, skills, and information system requirements. If you'd like to enhance retail operations through a powerful IT service, the retail IT solutions offered by Geek Force USA increase sales and improve profitability.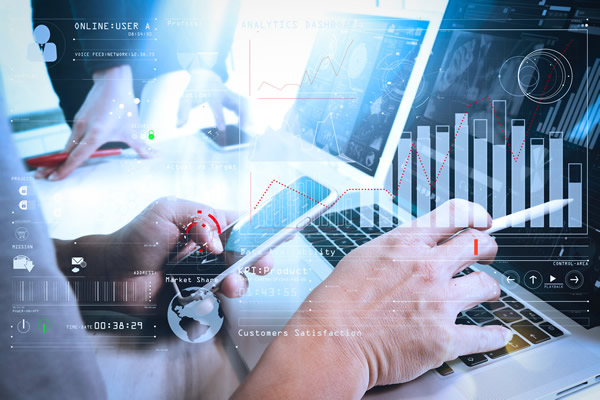 As a certified IT service provider for the retail sector, our key focus is to ensure that the organization runs properly. We ensure that in a normal condition, all software, applications, and devices function well. Our vast experience has helped to understand the importance of its IT infrastructure, which is important for the quality of service measurement. We are among the leading retail IT support providers in Santa Monica because of our delivery of quality services. To keep an eye on your IT, we have a moderate approach so that it can remain effective.
Retail companies rely heavily on data and are more often under pressure to keep consumer information safe and to meet expectations. Safeguarding stocks from theft and damage has now become critical in the retail sector. Every company looks for a stable and healthy IT ecosystem. IT security is becoming important for retail companies, as more clients experience it in practice. Geek Force USA has provided IT protection to the Santa Monica retail sector for more than a decade, which is extremely competitive with IT protection. We keep a close watch on many security threats to your IT environment in order to identify appropriate steps in time.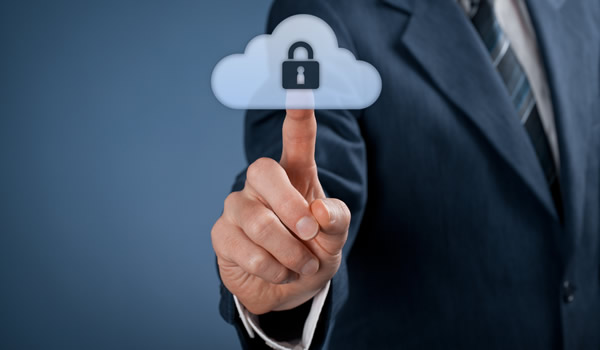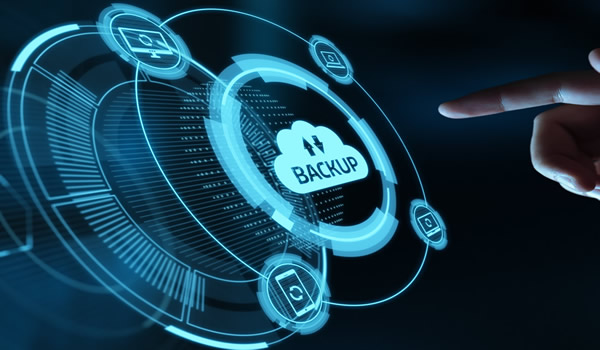 Backup and Disaster recovery
Disaster Recovery enables a business to have predictive evidence of its IT infrastructure against all unexpected occurrences. It is necessary to consider a disaster recovery plan for retailers adopting new technologies to mitigate the effects of the worst-case scenario, and reacting to the issue quickly will help regain customer trust in such a situation. In order to back up and recover their information after any disaster, retail businesses are going for an IT support service. In Santa Monica, Geek Force USA provides backup and disaster recovery for a variety of retail businesses. Retail IT support in Santa Monica has increased significantly due to our expertise.
Ensuring a successful and streamlined business plan is an essential priority for retailers. Retailers must also intend to preserve the entire retail network and essential infrastructure, in addition to concentrating on the recovery of a single retail store. The Geek Force USA planning technique will assist you to tackle any situation from power outage and theft to a natural disaster. With less time and effort by Geek Force USA, retailers can deliver a more reliable and detailed business continuity plan to manage. Our strategies have allowed a wide range of retail industries to resume business immediately after the disaster with business continuity services.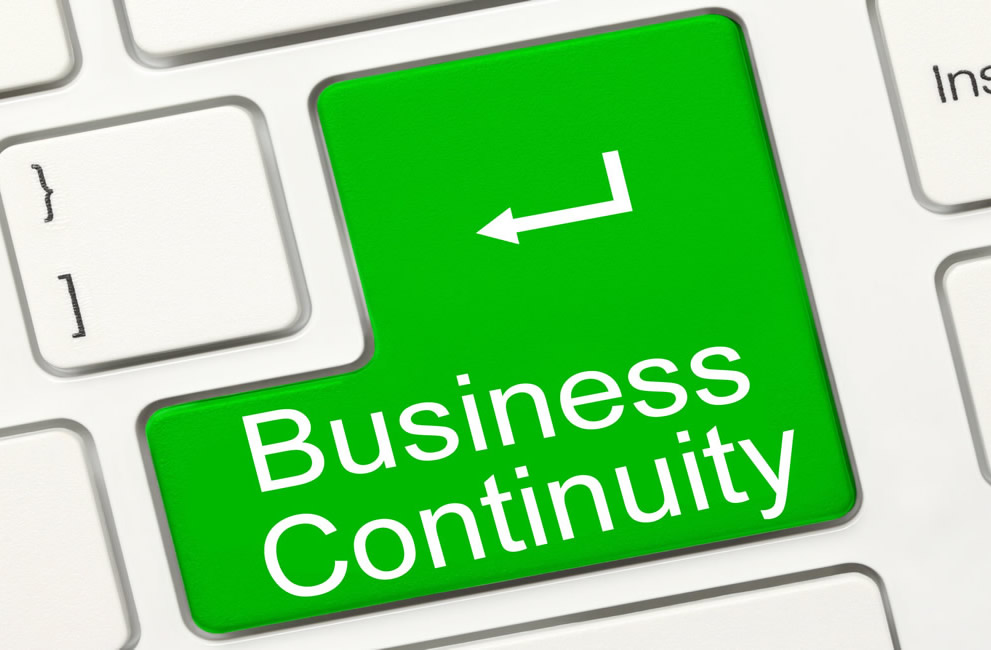 We have provided IT operations to most of Long Beach's retail companies for a long time. Here are some factors that illustrate why such companies choose us.
Being an IT service provider, we understand the changing requirements of the retail sector.
We have a team, comprised of IT professionals with several years of experience in IT support delivery.
In IT protection, we are very powerful and do everything to assure you a secure and safe IT environment.
We are completely available to our customers. You may contact us whenever a requirement arises.
We understand your IT protection concerns and plan out a strategy to keep safety threats away.
We have also supported a large number of small and medium-sized enterprises. So, we're going to keep our expenses affordabl
Need help? We're always here for you.