Managed Help Desk Services
IT downtime is among the most severe problem that can happen to your business. If a server is down, a network is inaccessible or an unexpected power outage is encountered, then there's the hope that someone can come in and resolve the issue immediately so that they can get back to work and remain productive. Geek Force USA will support you with effective help desk services that will properly address your business requirements with the goal of creating an IT incident reporting system to ensure a faster time for improvement. Without overhead expenses, our help desk services provide skilled and immediate assistance to our clients. If you are seeking for managed help desk services in Santa Monica, we are here to assist you.
We have the ability to handle your IT infrastructure by delivering you with a wide variety of scalable, streamlined, and cost-effective solutions.
We ensure the smooth and successful functioning of your operations by efficiently addressing the regular IT issues faced by your workforce.
By monitoring and handling network equipment, we work actively to provide you with maximum network productivity all the time.
We maintain the systems up-to-date with global industry standards by using creative help desk support services.
We have a number of qualified professionals in our helpdesk team with industry certifications.
Help desk service benefits to reduce IT downtime in Santa Monica
We understand your staff needs quick access to technical experts, and that is why our help desk services differ significantly from other IT businesses in the Santa Monica region.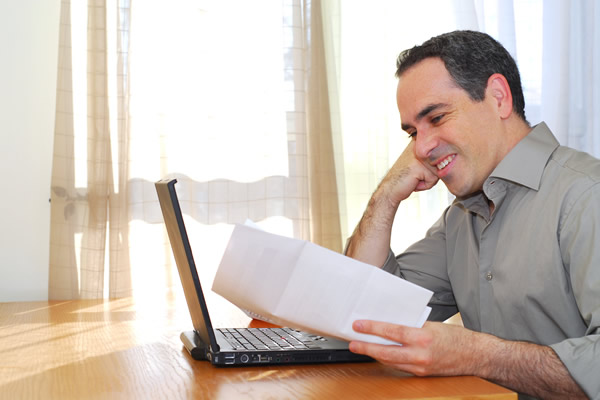 Developing a help desk requires a lot of spending. In order to satisfy the needs, small and medium-sized enterprises are searching for managed help desk services. You have to invest in a variety of things, such as hardware, manpower, and training. And having a managed helpdesk service provider, you can eliminate such costs. As a specialized in providing such services, Geek Force USA providing help desk services to a number of companies in Santa Monica and does not take long for your business to set up a help desk service. We provide modern technology, and skilled staff to serve you better and our approach is transparent as far as prices are involved.
Effective response to network issues
Managed helpdesk services handle all the customer interactions effectively. Geek Force USA focuses on delivering helpdesk solutions to businesses in need of highly experienced, reliable, and effective IT support. No matter when it comes, our expert team will have direct access to your organization. Our help desk service provides cost-effective support for your overall infrastructure and individual computers. By providing high data security, help desk services offer a standardized way to manage the network. Santa Monica companies have benefited from a variety of offerings without any drawbacks by implementing our innovative help desk services .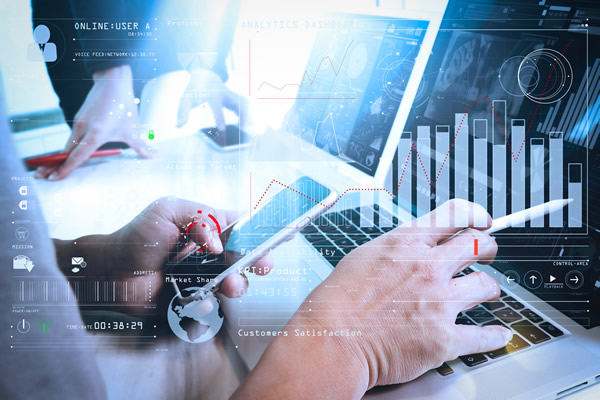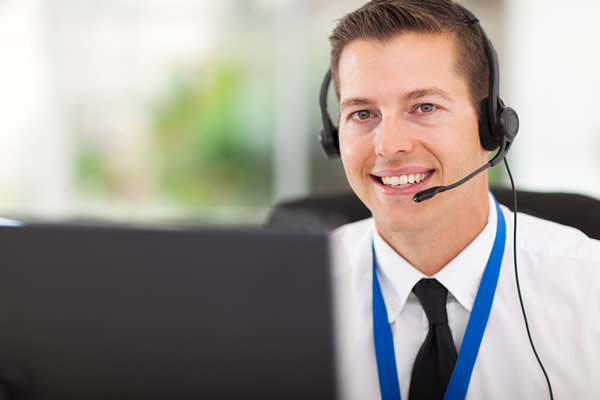 Strengthened customer support
Managed help desk support will boost the customer experience in a variety of ways, with excellence in providing a better range of services. Over the past decade, Geek Force USA has expertise in IT help desk service management and has gained helpful insights to ensure that the network operates as efficiently and as effectively as possible. Our help desk service speeds up your team's ability to identify, respond, and recover from technical difficulties and disruptions. Before they can become harmful, we will improve efficiency, decrease costs, and identify and address issues.
Due to extensive growth, the enhanced, and innovative feature of helpdesk support is entering the market. As managed help desk technology constantly changes every day, the well-managed help desk business continues to update such technologies and offer a lot of experience for customers. Geek Force USA is continuing to incorporate innovative technologies to give customers better helpdesk services. With a decade of experience in this sector, our qualified professionals proactively engage in advanced technology that makes us a leading provider of managed help desk services in Santa Monica.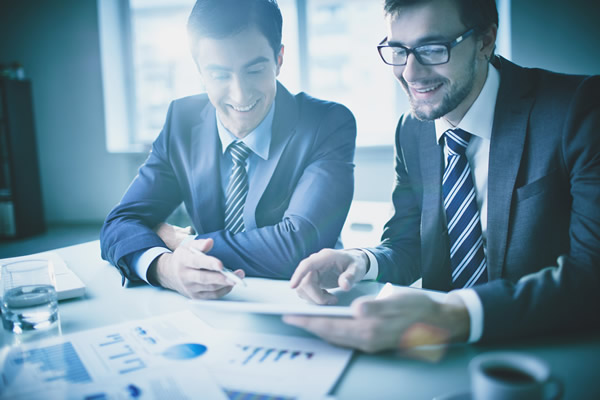 Why Geek Force USA? – We Accelerates Problem Resolution
As a full-service outsourced IT company, we develop a secure IT base and proactively monitor your IT environment to catch technical glitches before they arise.
We monitor in a 24/7 environment, so root causes are identified & addressed, and resolved before they turn into major problems.
Get best-in-class service with our managed IT services team to get real-time information about your requirements and our performance.
We offer excellent value for money since we provide affordable services at a low cost.
Experience our friendly IT support and knowledgeable experts who care about glowing your day when operating on your systems.
As help desk technology continues to evolve, we keep you up to date with technological advances.
We have supported a variety of industries for a long period and received outstanding exposure.
Need help? We're always here for you.