For every sector, technology is an important factor and involves an extremely stable IT infrastructure and extensive IT support for construction companies. Processes can be simplified through the use of IT services and the focus on the construction industry can improve efficiency. With decades of industry experience in the construction industry, Geek Force USA provides a wide range of construction support services to numerous customers in Santa Monica to identify potential problems, provide an optimized solution, analyse technical and financial developments, estimate pre-construction, forecasting potential problems, ensure that software packages work well, and many more.
Here are several things that consider us one of the leading IT service providers in the construction sector:
With robust IT support, we improve your infrastructure, which results in high productivity.
We have remote access solutions that help your team to access the required information at any time and from anywhere.
We support in a 24/7 environment, so we are able to solve your problems that may arise.
As technologies are evolving, we keep upgrading them to provide greater support.
We maximize your technology investment with suitable services.
Benefits of IT services for Construction industry in Santa Monica
Geek Force USA's construction IT services provide solutions to monitor and maintain the accessibility and time-efficiency of your Santa Monica IT network.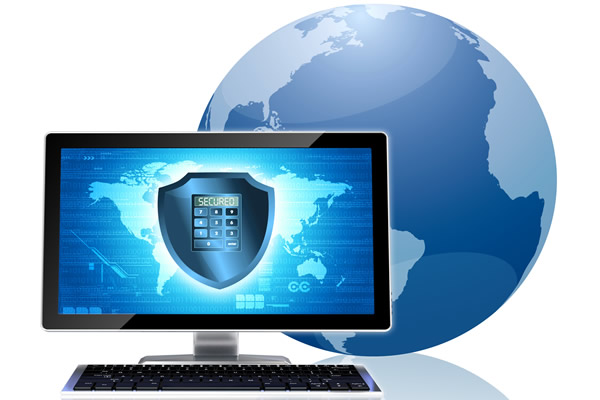 As the construction sector is a high cash-flow sector, it faces increased risks and their profitability depends on the ability to meet project timelines, contract terms, and to finance their contractors. Many cyber-attacks can affect the ability of an organization to accomplish such objectives, resulting in major financial effects, including losses from business interruptions, failure to tender due to system outages, and many more. In Santa Monica, Geek Force USA is offering robust cybersecurity services to ensure that risks are detected and eliminated before they occur. Based on business needs and goals, we define the risks of the current systems and include an effective approach to business risk management.
Effective access, unrestricted access, and an illusion of flexibility are offered by cloud services. Having an IT support provider for cloud consulting services to ensure technology performance and reliability while securing data from cyber threats is crucial for construction firms. In Santa Monica, Geek Force USA provides cloud services to many construction companies that meet the company's requirements. You can protect your data with our cloud services and access it from anywhere. Our cloud solutions are affordable, minimizing physical theft, failure, and undoubtedly much simpler than maintaining the equivalent physical hardware to improve protection.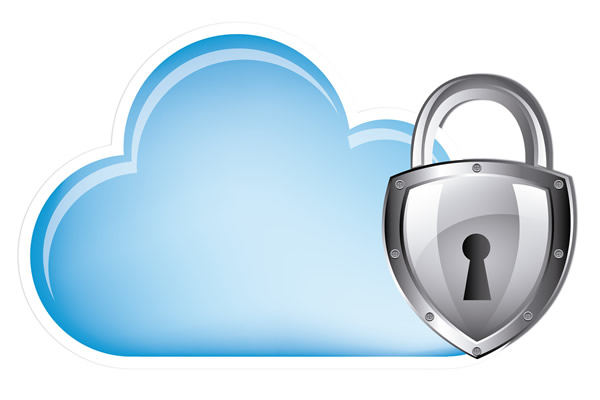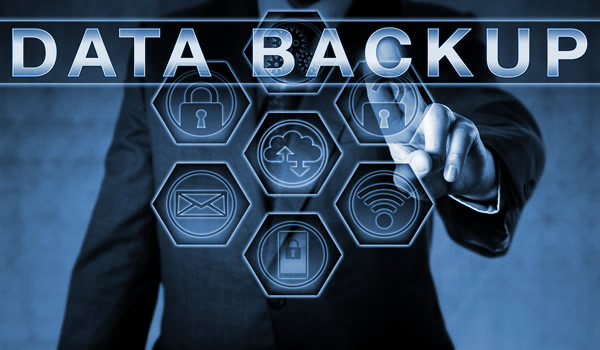 Each IT infrastructure of an organization will have a backup and disaster recovery, as this service is quite necessary for data recovery and restoration after any disaster. By the use of backup and restore systems, construction firms are experiencing tremendous growth that eliminates disruption and data loss in case of a disaster so that your company can operate effectively. Geek Force USA backup and recovery services ensure the data is safely stored in the cloud storage and that security features protect against tampering problems.
The IT infrastructure of the construction industry is incredibly complex and requires a skilled team to handle the IT eco-system. Geek Force USA has in-depth knowledge of IT solutions that evaluate your IT infrastructure to identify potential vulnerabilities and also provides most of the construction companies in Santa Monica with numerous IT strategies. In order to get exposure to new technologies, we continuously update our team & conduct a thorough review of your IT infrastructure and find out how it can be optimized for effectiveness.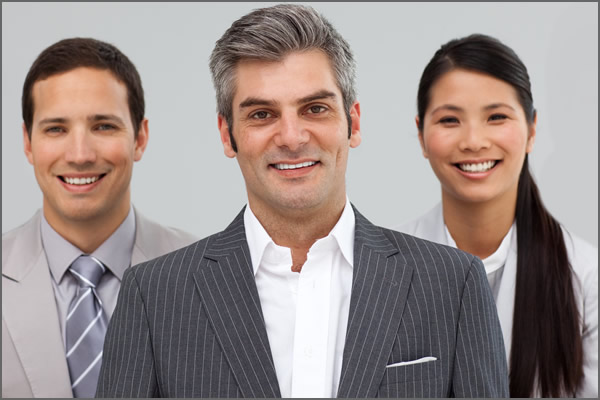 Why Geek Force USA in Santa Monica?
In Santa Monica, we provide IT support services to various construction companies. Here are some elements that explain why we are popular in such a business.
We keep up-to-date with the latest technologies as a technology for companies keeps evolving.
We constantly track your network, so the downtime for your company will be minimized.
Our primary objective is to save money and time through the implementation of appropriate processes and applications.
We are accessible in a 24/7 environment; therefore, you can always reach us if an issue arises.
Without making quality compromises, we offer cost-effective IT strategies.
Your network infrastructure and end-points will have complete transparency.
Need help? We're always here for you.