Financial services companies who would like to remain profitable and maintain the trust of the customers need high availability of their data and services, protection against cyberattacks, and compliance with the ever-growing regulatory environment. Companies are searching for a provider of IT infrastructure that is well versed in numerous measures of financial services. This strategy would make sure that our financial customers comply with regulatory requirements, protect their investments, and maintain the most important investors. Here are some key elements that make us the IT support leader for financial companies in Santa Monica.
We are extremely able to adapt to changes in developments that can make improving your business easier.
We have a wide range of IT support to meet the demand for financial services.
Data security is essential for financial services and it is one of our capabilities.
As the IT requirements of each organization are unique, we provide customized solutions according to preferences.
We are available to our customers, so you can reach us 24/7 if an issue appears.
IT offerings for Financial Services
Financial services have unique specifications for IT support. Here we define some of the offerings for financial services in Santa Monica.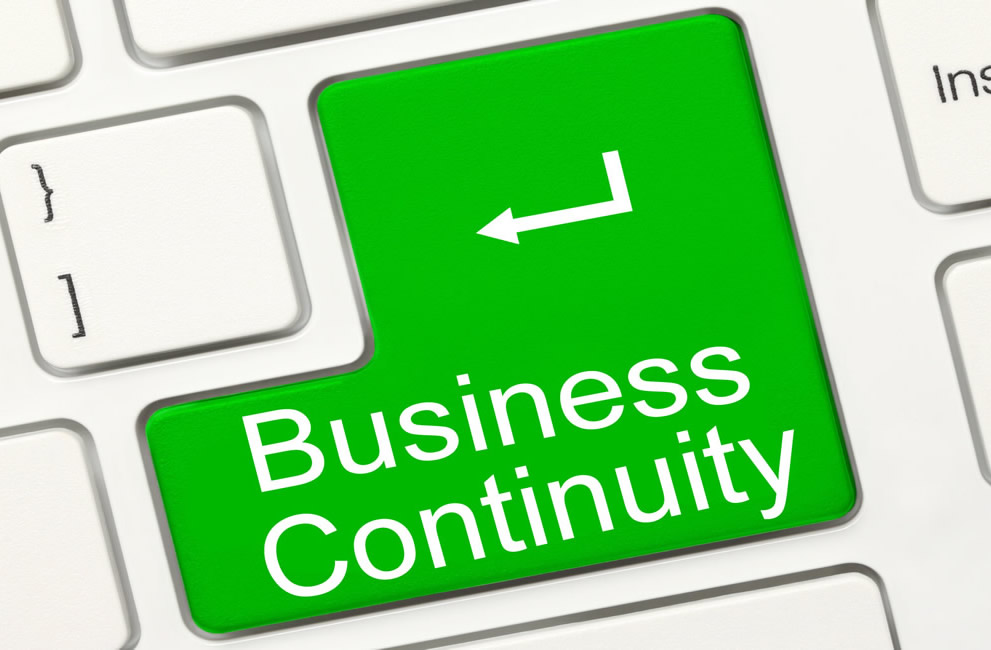 In order to recover the business when it appears to collapse into failure, business continuity has become one of the important financial business IT services. A business continuity service that has experience in restoring the organization in a short time is needed as disasters become part of any form of IT infrastructure. Geek Force USA has built and deployed business continuity plans for a number of financial companies in Santa Monica. In the case of any form of disaster, business interruption, or other unexpected events, our responsibility is to support continuous business operations and services with the minimum possible consequences.
Financial services are extremely data-sensitive and rely heavily on information. With a lot of data and their own and sensitive customer data, they created a great deal of focus on data security. Geek Force USA is helping organizations to develop their safety plans in order to protect the company's information and infrastructure from threats and attacks. We support a range of financial services in Santa Monica to meet their data protection needs. We help companies deal with threats, recognize attacks at an early stage, and strengthen protection against potential attacks. That is why our IT financial support in Long Beach has safety measures as the main objective.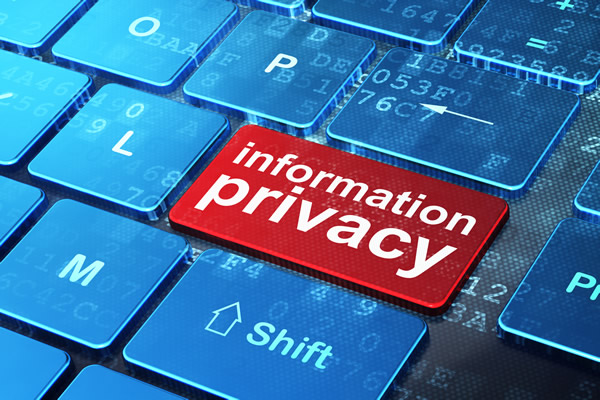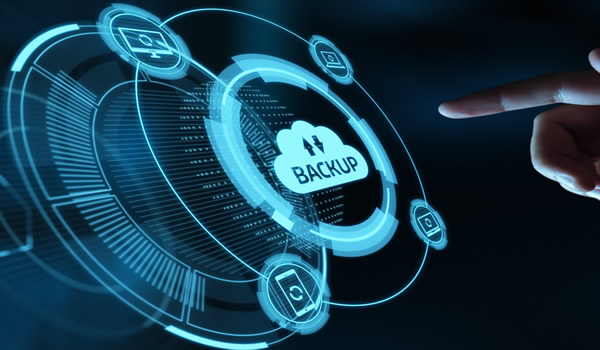 Backup and Disaster recovery
Backup and data recovery have become an important service for every form of company, and if it is a financial service, it could become more important. No financial firms are able to work efficiently without backup and disaster recovery services. Such a service handles the retrieval of data and also recovers it if it is lost due to a disaster. Within a few moments, Geek Force USA provides successful measures to protect the operations and get you back to work. Through our financial IT services in Santa Monica, a number of organizations have received backup and disaster recovery services.
A financial organization needs a reliable IT infrastructure, and compliance with governmental regulatory requirements is essential for them. For technology and data, many of these requirements apply. As an outcome, certain financial companies need IT providers who are well immersed in different compliance and regulations. Geek Force USA offers IT support for the regulation needed for your financial business with financial services in Santa Monica, and we will assist you in taking appropriate steps. We understand the significance of multiple compliances and keep you up-to-date in order to take appropriate action.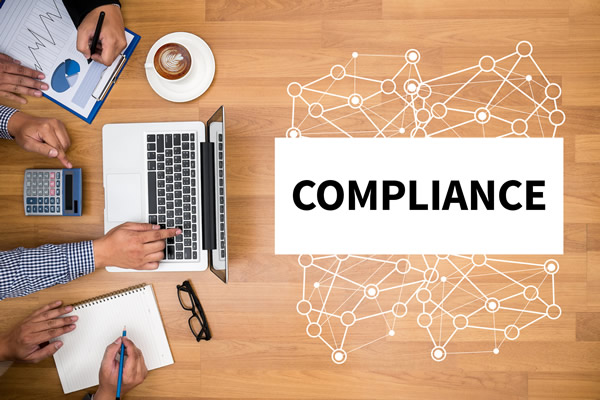 Why you should consider us for Santa Monica businesses?
We have supported a variety of financial services with IT support and that is why we are beneficial to those companies in Santa Monica.
The new innovations for IT support for financial assistance continue to grow. We are updated continuously.
We know the IT needs for financial services. It makes providing quality IT support easier for us.
For financial services, our qualified team offers comprehensive support.
We have a wide array of small and medium-sized businesses as our clients. Our services are comparatively inexpensive.
The prices are very transparent. We are assured that the standard of service will be delivered to our clients.
As information is a crucial element of such a business, we bring a lot of importance to data security.
Need help? We're always here for you.