Manufacturing is among the most dynamic and highly productive sectors, with sales, marketing, supply chain, and production processes that need to integrate seamlessly to produce reliable products that meet the needs of consumers. With Geek Force USA's professional IT Manufacturing Services, any manufacturer can help achieve its full potential and produce more satisfied customers and meet their standards. You would have the potential to help align your business with the greatest requirements in your sector with the support of our IT Services for Manufacturing. Through this, you will also have the ability to effectively accelerate strategies for organizational improvement, while ensuring that your manufacturing company has a completely integrated, reliable, and efficient IT system. Here are a few key variables that make Geek Force USA a reputable name among Santa Monica manufacturing firms.
Data security is one of the company's key goals. It's something that we pay particular attention to.
We will keep up with the latest technologies to transform your industrial sector and bring you to the cutting edge of technology in a growing industry.
We will keep up with the latest technologies to transform your industrial sector and bring you to the cutting edge of technology in a growing industry.
Due to your company's strong emphasis on data security, we have multi-layered security.
Benefits of IT Services for Manufacturing in Santa Monica
For the manufacturing sector, there are several kinds of support needed. Here are a few of the major reasons for the manufacturing firms we deliver.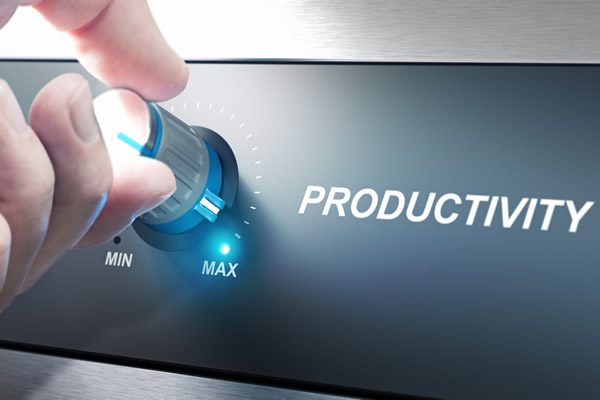 Increase productivity and efficiency
For any manufacturing firm of any scale, IT machine downtime can be costly. By monitoring IT systems 24/7, Geek Force USA takes business continuity to reduce system downtime that can affect the production of any of the production processes. Our Manufacturing IT Services provide specialized solutions that facilitate technology for any production control area, and also full support for technology for process management. At the same moment, we will help you minimize the operating and development costs of the business processes in your value chain, and by doing so, we can help you gain an advantage to keep you effective at all stages.
Nearly every aspect of modern production is transformed by cloud computing. It is being adopted by a large number of companies due to the increased adoption of cloud services, and the manufacturing sector is not far behind in acquiring cloud computing services. It helps manufacturers to grow, reduce expenses, and increase productivity. In Santa Monica, Geek Force USA delivers IT support for the manufacturing industry to a large variety of small and medium-sized companies. We are undoubtedly going to be ahead of the early capture curve of business possibilities. This growth will further motivate them to strengthen consumer relationships and transition to performance and profitability.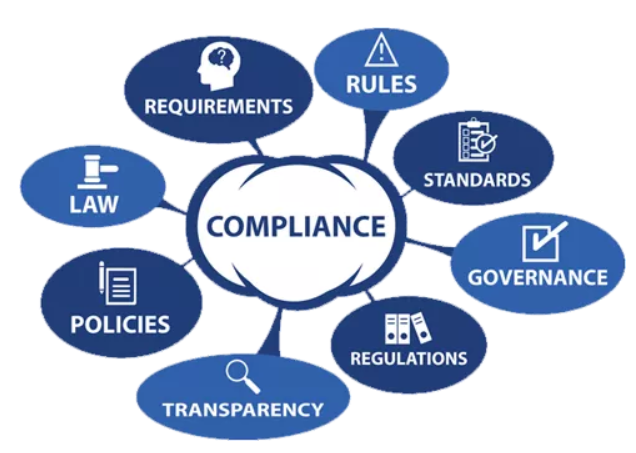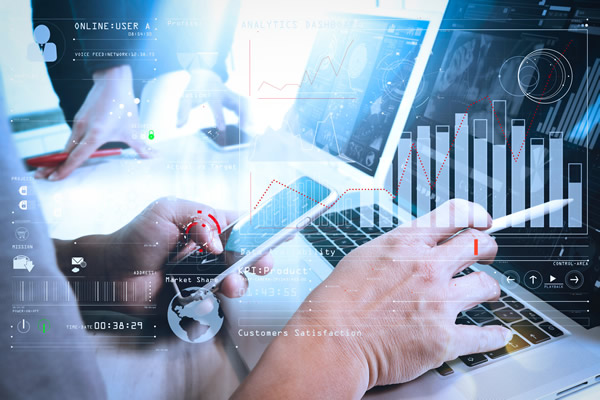 Managed IT services are an extensively sought-after operation for small and medium-sized manufacturing companies. Such a number of organizations would not seem to have an IT team in-house. Compared to building a similar in-house team by outsourcing managed IT support services, small businesses are able to take benefit from having IT support at a significantly lower price. Through using a managed service provider, manufacturers can predict their IT costs and concentrate on developing their companies without worrying about regular IT problems. Geek Force USA provides such assistance to a number of manufacturing companies in Santa Monica to effectively emphasize business operations.
Backup and Disaster recovery
For manufacturing firms, there could be a huge IT infrastructure that involves a wide range of applications and devices. The IT infrastructure of IT firms, like other industries, is also vulnerable to disasters. The recovery of assets should be incredibly easy with a backup and recovery service. Geek Force USA offers backup and recovery facilities for all manufacturing sectors in Santa Monica. This enables IT teams to fulfil all the essential requirements of the manufacturing process effectively. We have provided most of Santa Monica's pioneering manufacturing companies with backup & disaster recovery services and helped you solve all the technical challenges and provide the entire infrastructure with efficient recovery services.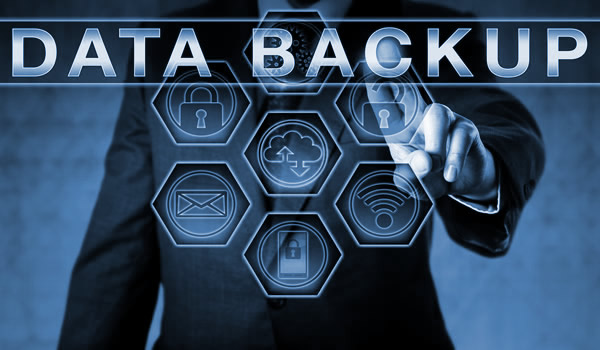 Why Geek Force USA in Santa Monica
As the outstanding IT service provider in Santa Monica, we will help you take your manufacturing business to a higher level. Here are several elements that are making us so famous.
We effectively take responsibility for your IT business so that you can concentrate more on your business.
When your company is affected by a disaster, our business continuity services can help you recover your business.
We are the perfect fit for your manufacturing business as an IT solution provider with continuous and immediate support for any problem.
With our services, you will have the potential to help match your company with the optimal standards of your business .
Our services incorporate development software to give you better insights to obtain work order delivery errors and fix them as quickly as possible.
We are experts in disaster recovery and backup services. Thus, you can be assured that your data can be recovered accurately.
Need help? We're always here for you.