IT Operations Management (ITOM) manages infrastructure and services, including on-site data centers, private cloud deployments, and public cloud resources, for providing, storage, cost, performance, security, and availability. In order to make the company more productive and profitable, businesses today integrate IT Operations Management into their business. In Santa Monica, Geek Force USA provides IT operations management to monitor and handle all aspects related to IT infrastructure and IT services. Our effective IT operations management improves the delivery, productivity, and quality of the organization's processes & services. If you are trying to find an IT Operations Management service, then you should have these facts in mind:
You can check if your service provider has a great understanding of IT operations management.
It will be possible for existing clients to inform you about the service. You need to communicate with existing customers.
Check how you might approach when there is an issue related to the IT operations management.
While outsourcing such services to save costs, make sure that services are affordable.
When choosing an outsourced operations management service, you can thoroughly read the agreement.
Key benefits boost your IT Operations Management's performance
IT operations management significantly increases the company's productivity. There are a few benefits of IT operations management as described below: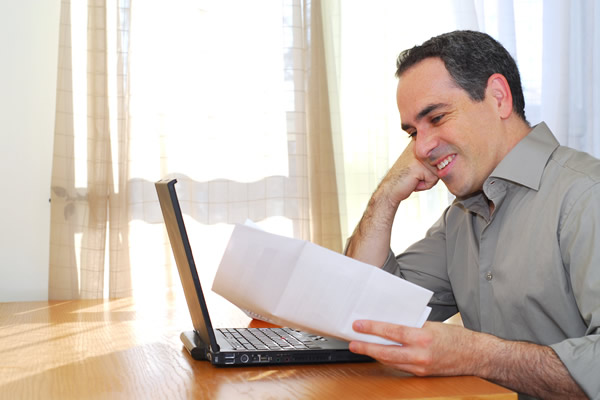 The IT operations management service maximizes the use of a range of resources, technologies, and applications present in the IT environment. Since the services depend on the interaction between the different IT components and their optimum usage, it is possible to substantially reduce operational costs. As technological developments in IT operations management emerge, an efficient service provider has the potential to make use of all those innovative technologies to improve the company's effectiveness and profitability. Your IT will be managed by Geek Force USA that offer the best value for money and help you boost performance, minimize manual work, and enable decision-making.
Management for servers and devices
IT operations teams also manage network access points, such as servers and devices, in addition to managing network infrastructure within the IT organization. Management of IT operations plays an important role in the day-to-day management of servers that host core business applications, including server maintenance, configuring, and upgrading. The IT operations management team of Geek Force USA is capable of providing users with IT resources and ensuring that applications have access to the storage space they need to operate properly. Through all of this, you could streamline the IT infrastructure of your company.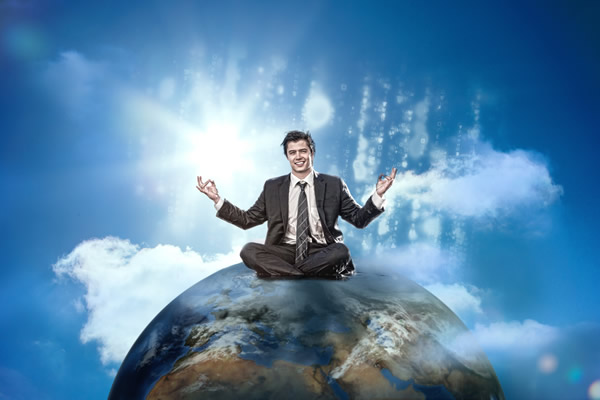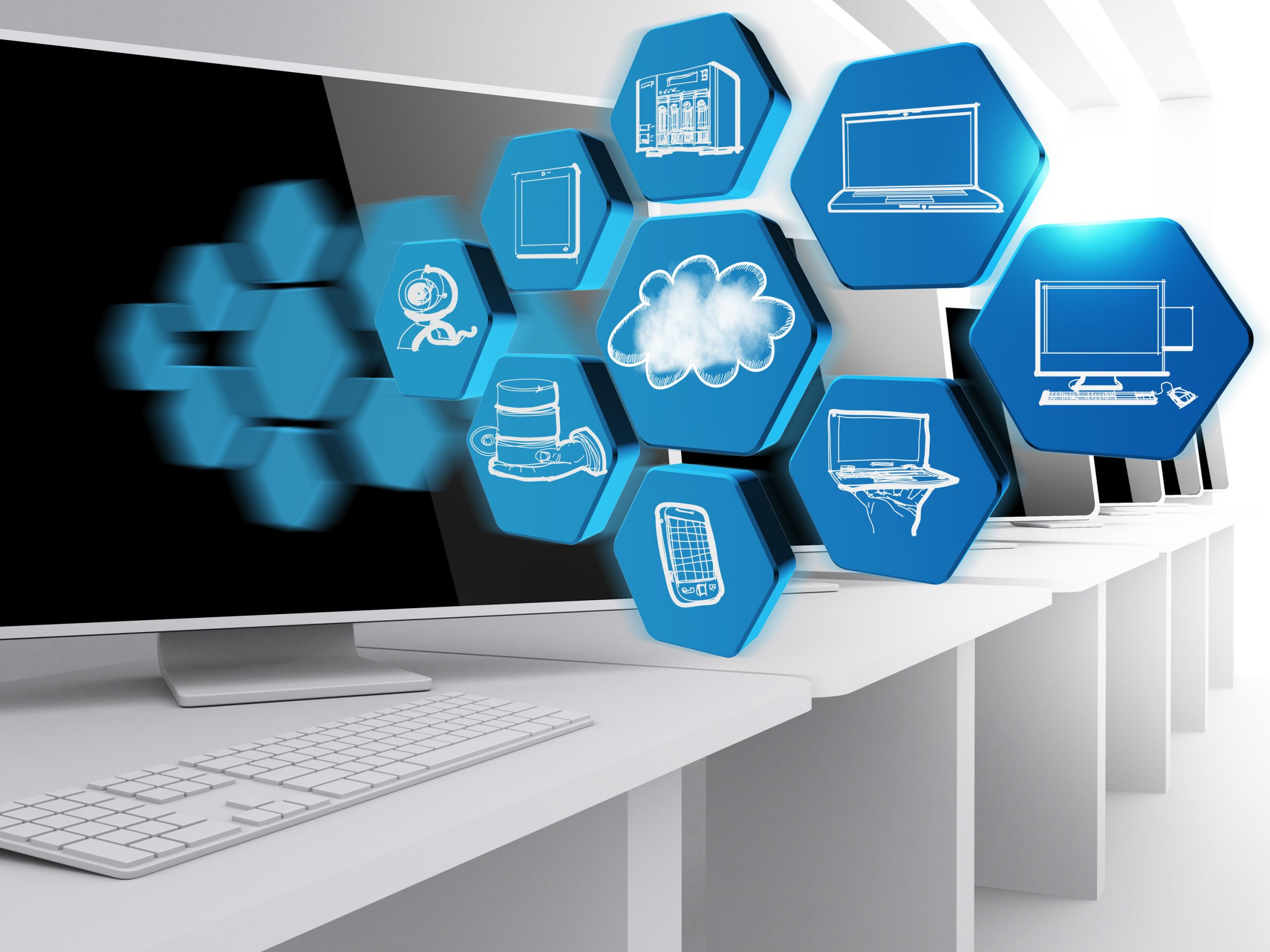 Management of IT operations would make the IT and the different processes more apparent. It is easy to use its full capabilities as the efficiency of the IT infrastructure increases. The increased visibility also tends to promote different processes of the operation. Moreover, this could also help to remove the mistakes and inconsistencies that can hinder the company's efficiency. In Santa Monica, Geek Force USA is supporting numerous businesses to improve their popularity. As a specialized IT operations management company, we suggest approaches to obtain optimum performance with minimal human effort.
Strengthen transformational changes
In recent years, business strategy has changed significantly. Emerging technologies have a presence almost everywhere, from manufacturing to the supply chain and promotion to consumer loyalty. So, IT operations management will be a step in the right direction if you are searching for a digital transformation. Geek Force USA can understand how the company's digital transformation can be accelerated by IT operations management. The operations can be more organized while you are involved with our IT operations management team. So, if you opt for a comprehensive digital transformation, it will be a lot easier for you.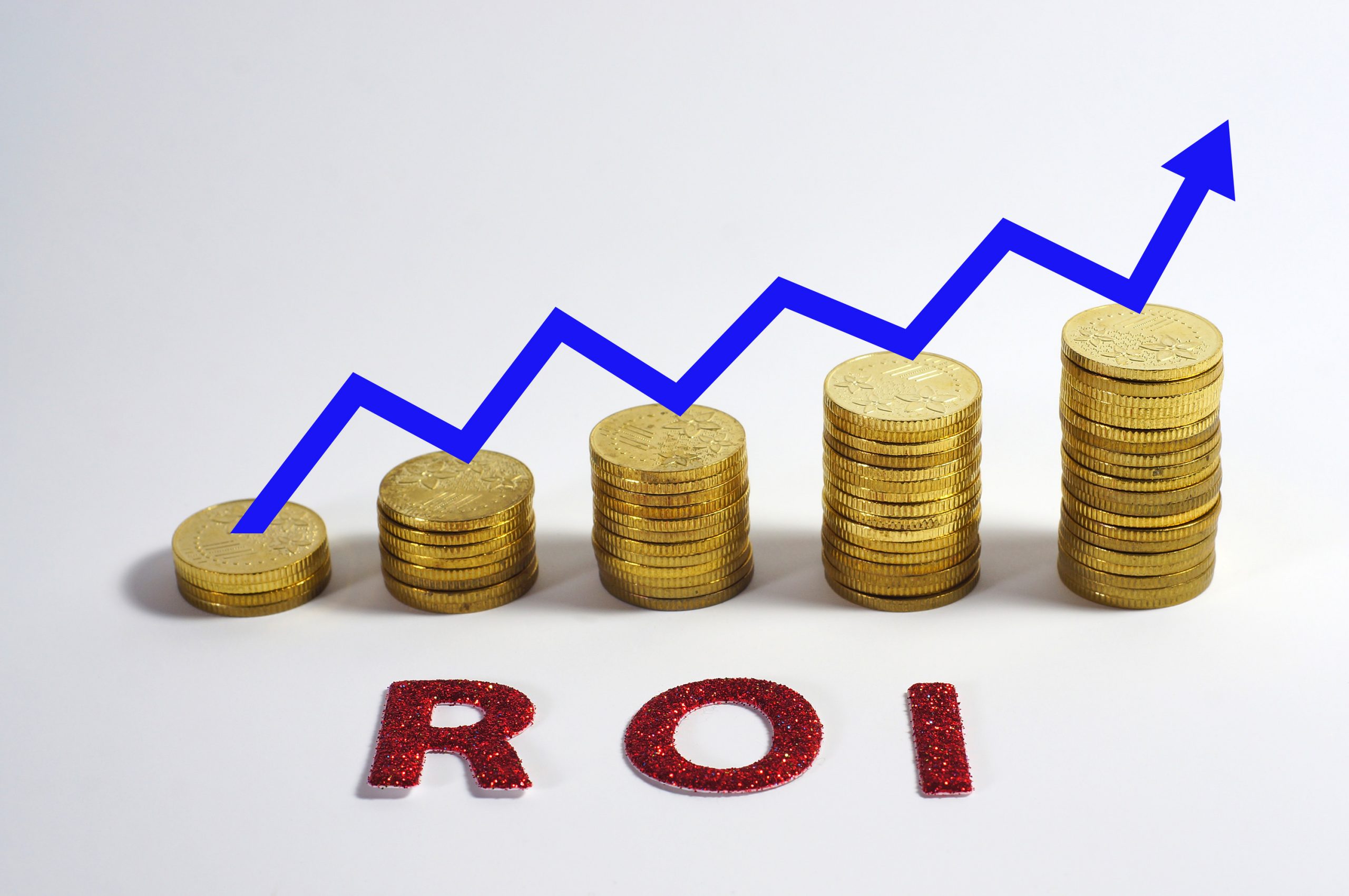 Reasons to Outsource IT Operation Management Services in Santa Monica
To build more opportunities for innovation, benefit, and professional client services, you need specialists who implement IT operations management services. Due to some of the key factors, Geek Force USA has become effective for the companies in Santa Monica.
Our professional experts will provide you with a high-quality service for IT operational management.
With a decade of experience in managing IT services, we provide relevant processes that make IT operations management simple.
We specialize in providing competitive prices and we apply a transparent price structure with no hidden prices.
As technological developments start to emerge in IT operations management, we continue to explore them.
Customer satisfaction is our main objective and we have a big list of satisfied customers who have admired our services.
We know how and when to optimize unique IT processes with a deep understanding of specific IT processes.
Need help? We're always here for you.