Technological innovations simplify things easier, but technology has become much more complex today. As the IT environment becomes highly diversified with more technology solutions, effective management is necessary. Geek Force USA is delivering enterprise IT services to a variety of businesses in Santa Monica and as a trusted technology professional in Santa Monica, we help you to solve your technical issues in a timely, on-site, and/or remote way. With extensive experience in the IT business, we offer top-notch specialized solutions to efficiently meet the requirements of all our clients. Our primary goal is to improve day-to-day business operations and productivity through affordable, flexible, and customizable IT solutions.
Here are a few factors that determine why we are successful at providing Santa Monica businesses with enterprise IT solutions.
We know how to take care of the development, implementation, purchasing, and appropriate strategic evaluations of your infrastructure so that you can see specifically what your infrastructure is doing for you.
Our enterprise IT solutions are developed in order to improve productivity and enhance efficiency.
We implement a standardized framework to effectively manage business operations.
We keep an eye on all your important business networks, to ensure that your network performance remains up-to-date and consistent.
We provide services for your unique needs in personalized solutions and also offer you the best facilities, strategies, and affordable prices.
Enterprise IT Solutions in Santa Monica
Geek Force USA delivers IT solutions for numerous businesses in Santa Monica. Here are a few aspects that determine why you need to utilize our IT solutions in your business.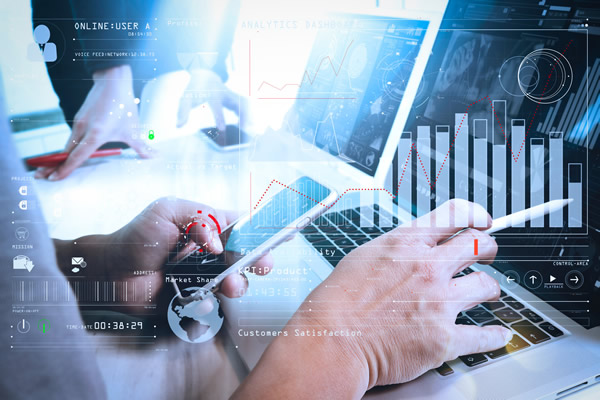 Timely manner information for decision making
Having information in real-time lets you make the right decisions, whether it's business or everyday activities. It is essential for organizations to have data in real-time since it helps you to decide whether to change or restore your strategy. In order to offer you immediate access to the resources, Geek Force USA provides enterprise IT solutions. Providing real-time data helps the organization to achieve a competitive advantage, right from industry developments to product assessment and consumer satisfaction. With Enterprise IT solutions, our services will support a variety of businesses, and the market for our services continues to increase.
Simplifying services to customers
Businesses have put more emphasis on improving customer experience in recent years, and simplifying customer service will help you to deliver better results. Another key benefit of enterprise IT solution is the outsourcing of customer support. Simplifying customer service nowadays would increase satisfaction for consumers. Geek Force USA has supported a wide array of small and medium-sized companies with customer service optimization in Santa Monica. Through streamlining customer service, you could be assured that all divisions, including the back office, are contributing to consumer satisfaction.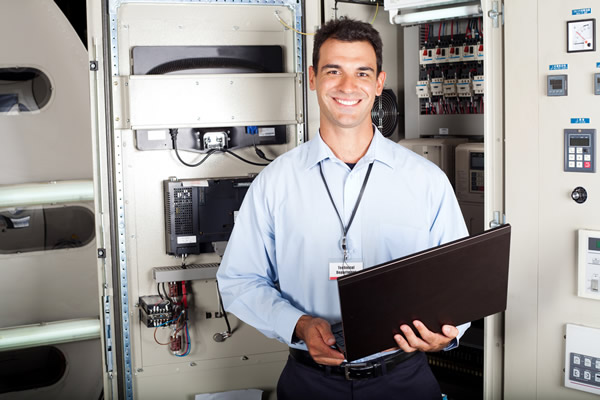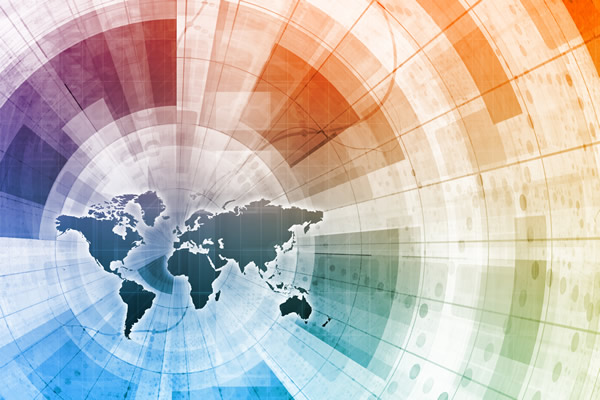 Cloud and Mobile Solutions
For businesses that reduce operating costs and enhance speed & reliability, cloud technologies are extremely important and help such companies to operate on a worldwide scale. A few small and medium-sized enterprises do not understand how cloud infrastructure systems can be integrated into their business. Geek Force USA will help you make use of cloud services and profit from cloud technology. Mobile solutions enhance workplace connectivity, improve efficiency and productivity, and help organizations with innovative solutions to their challenges. We provide mobile business solutions by offering easy access to data and incorporating data storage with full access control over all systems to save money and time.
Simplifying the operations
The goal of streamlining processes is to optimize the organization's efficiency by simplifying operations, eliminating unnecessary steps, and reducing costs through the use of innovative methods of system development. By streamlining business operations with Geek Force USA, your business will have substantial improvements in organizational performance. We maintain the work quality, simplify complicated tasks, increase team engagement, and allow your employees to focus on their tasks. As an enterprise IT solution provider in Santa Monica, Geek Force USA allows businesses to simplify processes and move their tasks to a centralized management system and achieve the best results.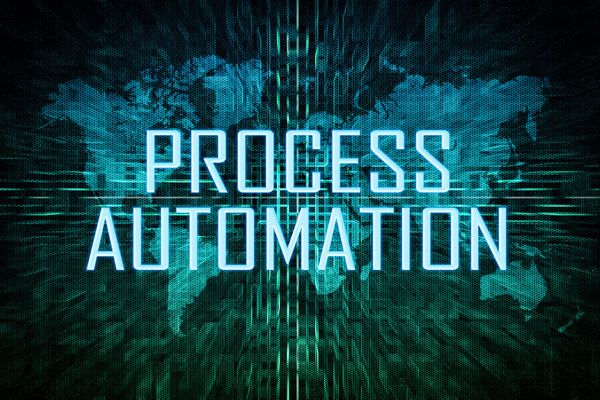 Why do companies in the Santa Monica hire Geek Force USA to manage their enterprise IT solutions?
Here are some factors why you should rely on Geek Force USA to keep you and your company up and running:
We listen to your business issue as well as provide a wide variety of solutions to meet your objectives.
Enterprise IT solutions are essential for your companies and we focus on providing quality solutions.
We build, assess, and justify technology solutions from a thorough understanding of the market benefits for your company.
We have experience in collaborating with fast-growing businesses and presenting solutions along its path.
In order to understand the client's requirements, we communicate with them and develop, implement, and execute a comprehensive and effective IT-based solution.
We operate efficiently and manage your business strategies as if they were ours, believing that your success is ours.
Need help? We're always here for you.