Managed IT Services – for Boosting Productivity, and Reducing Overhead
Technology is helping your business grow? If you are witnessing frequent downtime, technical glitches, internet service issues, or any other issues, then it's time to associate with a Managed IT Service Provider that could really take your IT system development from steady-state to the leader. Geek Force USA is operating as your IT team in Santa Monica, constantly monitors and manages the infrastructure to ensure that your business runs at the highest level of quality. With a team of IT professionals, you can utilize a number of technologies that will help you grow much faster, increase profitability, and make your team operate more efficiently.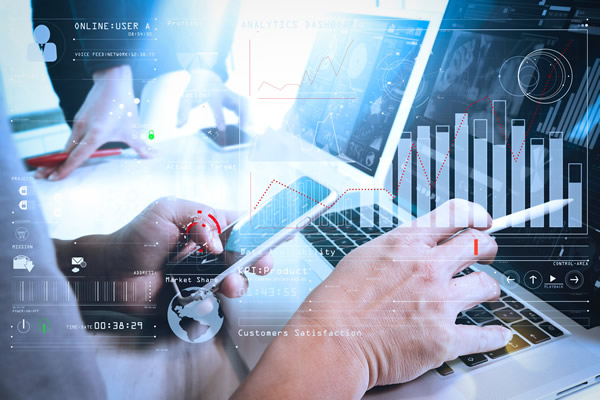 IT Operation Management
IT Operations Management (ITOM) manages infrastructure and services, including on-site data centers, private cloud deployments, and public cloud resources, for providing, storage, cost, performance, security, and availability. In order to make the company more productive and profitable, businesses today integrate IT Operations Management into their business.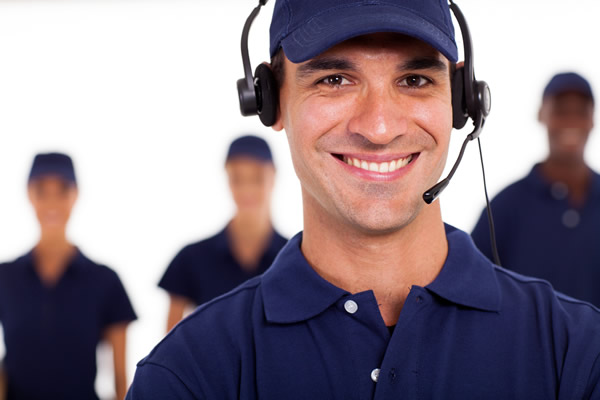 Managed Help Desk
IT downtime is among the most severe problem that can happen to your business. If a server is down, a network is inaccessible or an unexpected power outage is encountered, then there's the hope that someone can come in and resolve the issue immediately so that they can get back to work and remain productive.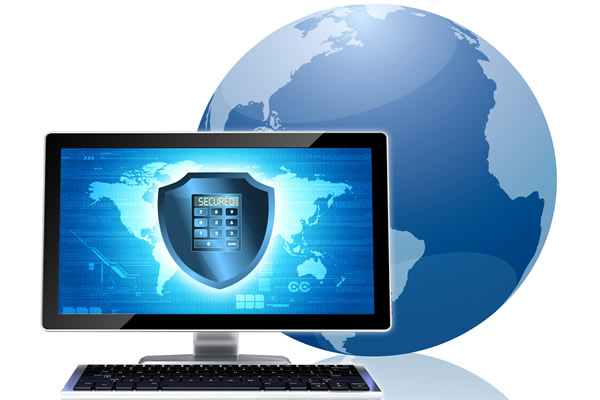 Managed Cloud Services
Implementing a cloud platform simplifies operations in the long-run. Managed cloud services are a key component of monitoring of a customer's cloud network monitoring and administration, including deployment, maintenance, and improvement. Your cloud solutions are organized by Geek Force USA.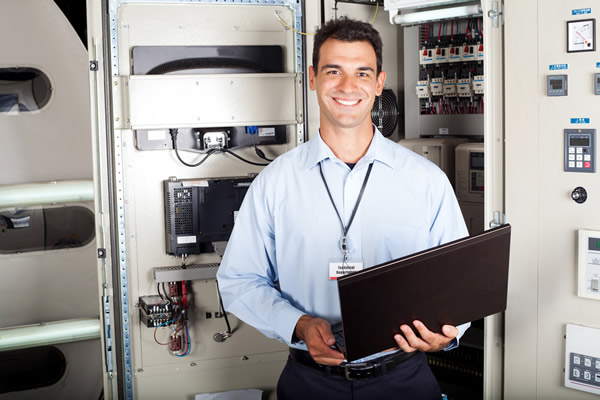 Outsourced IT Department
It's time to avoid spending precious hours every week on failures and inefficiencies in technology. Any downtime caused by IT issues is a waste, no matter how reliable the business technology may be. An IT department will help in managing your software, and computer networks, business processes, customer services, and many more.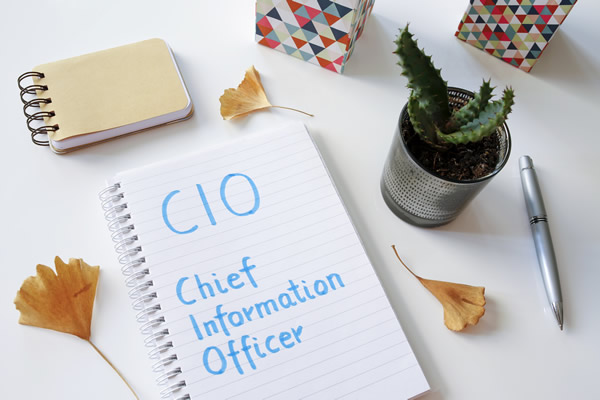 Outsourced CIO
As technology continues to drive growth in the business sector, technical teams have started to understand the ability of information technology to increase productivity. The abilities of an outsourced chief information officer (OCIO) are taken into account by technical leaders.
Transform Your Business with Managed IT Services in Santa Monica
Your business should be operating like a well-oiled machine, with greater effectiveness, increasing productivity, and reducing overhead. Geek Force USA will boost your business by developing a perfectly managed IT strategy with your specific business needs. Our IT professionals will motivate your team to incorporate innovative IT strategies that integrate with your business goals while reducing costly downtime. Our team works side-by-side with your workforce to cover the gaps in the infrastructure and removing the pressure of IT operations.
As technology changes, the need to remain competitive with technology has increased the demand for qualified technical expertise that understands and incorporates business technology to boost business growth. Geek Force USA can greatly reduce hardware, software, and configuration costs, as well as the time it takes to set up everything. We will guarantee that you stay ahead of the technology curve, keep a close eye on cyberattacks, reduce downtime with proactive solutions, as well as provide quick responses that safeguard your business from a wide range of threats. Having a Managed IT Service provider implies that the network is secure and guarantees that no downtime occurs.
Need help? We're always here for you.